---
---
Dry Skin Facial Cleanser
75g Jar
Gently cleanse without irritating your skin.

Moisturise, soften & hydrate as well.

Natural ingredients & fragrance-free.
CLEANSE • SOFTEN • REHYDRATE
Best suited for dry or sensitive skin to cleanse, while softening & hydrating.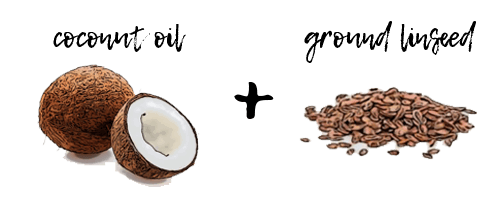 Coconut oil is renowned for its amazing cleansing, hydrating & moisturising properties. Plus added linseed helps soothe and prevent any skin irritation.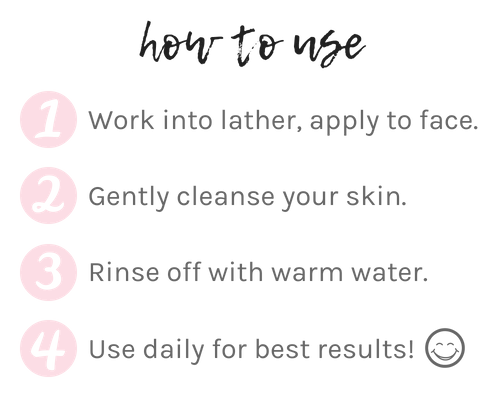 Our 'Love It' Promise
"Try Us...You Have NOTHING to Lose!"
We guarantee you will LOVE our products, just like thousands of other customers. And if you don't, just message us, get your money back AND keep your product!
Why You Should Choose Bath Box®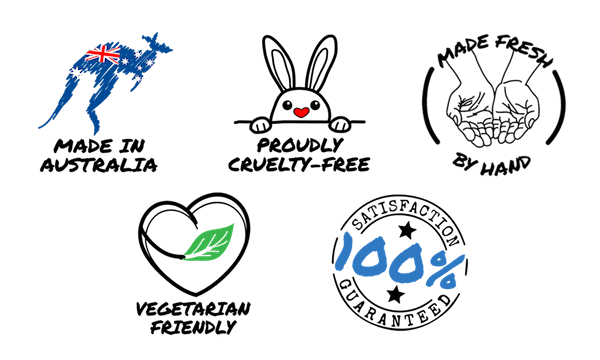 Customers who bought this item also bought...
Glycerine, Water, Sodium Cocoyl Isethionate, Marshmallow Powder, Fractionated Coconut Oil, Honey, Ground Linseed, Vitamin E Oil, Chamomile Extract, Phenoxyethanol Ethylhexylglycerin (Safe Preservative).

Remember to store your facial cleanser in a cool, dry place. For best results, mix before use, and aim to use within 6-8 weeks!
Good
Perfect for my sensitive skin
Omg omg lovely looks so good
Holy moly! 😍
Helll yes! I have only ever ordered face masks but decided I'd try a cleanser and I'm glad I did!
When I first opened it I thought there wasn't much product and I'd use it up in a week or two, but all you need is a little bit to get the job done and it definitely lasts awhile. The brush is an awesome tool as well so as a combo it's a winner! My skin feels velvety, pores are minimising and my skin looks fresh!
ITS VELVET
I never buying anything but this product again, i use this along with Just peachy and the Be nice clay mask and i am amazes at how much my skin has changed since i highly recommend this and other products to all you will never use anything else
Awesome
Love how clean my skin feels after using the cleanser