---
---
Do You Have DRY or SENSITIVE Skin?
Do You Struggle to Find The RIGHT Bath Products For Your Skin?
BONUS - Our Bath Box Mask Applicator NOW INCLUDED!
Each product is incredibly effective at moisturising and nourishing your skin, but also gentle enough to be used on dry or sensitive skin. Remember, these products have been specially chosen because they help bring intense moisture back into the skin, calm the skin while gently exfoliating to help remove minor blemishes, and can bring colour back to dull skin (giving you that "glow" back).
---
DRY & SENSITIVE SKIN COLLECTION
Get your hands on our best face masks & skin cleanser for dry or sensitive skin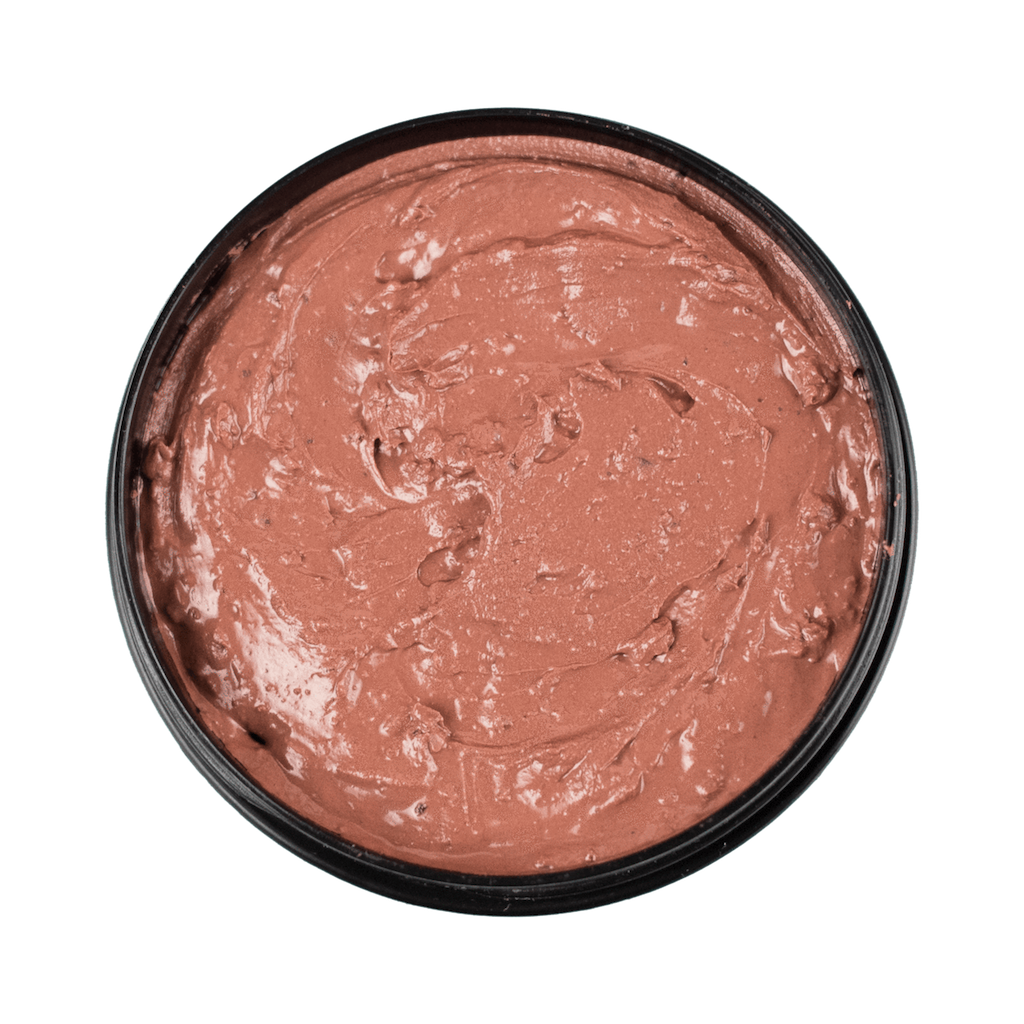 Be Nice to your skin with our Australian Pink Clay face mask. We have added four more effective ingredients, and it's great for all skin types (especially if you have dry or sensitive skin), making this a "must have" face mask!
Click here to see Be Nice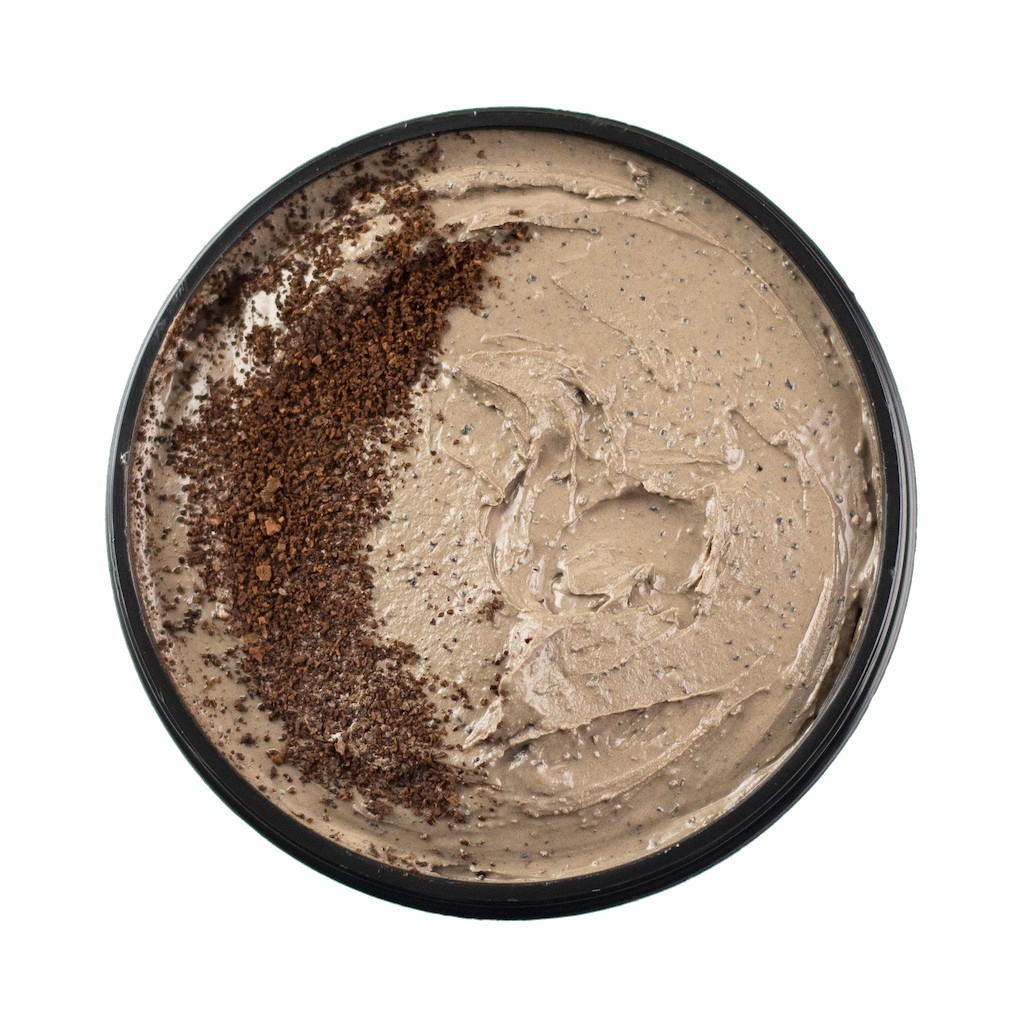 MORNING BREW FACE MASK 130g
With the key ingredients of coffee and cocoa, this face mask can help draw out all the dirt and toxins from your skin. Plus, our formula helps to hydrate, nourish, and tighten, leaving your skin feeling smoother and softer. Morning Brew is the perfect way to start or end your day!
Click here to see Morning Brew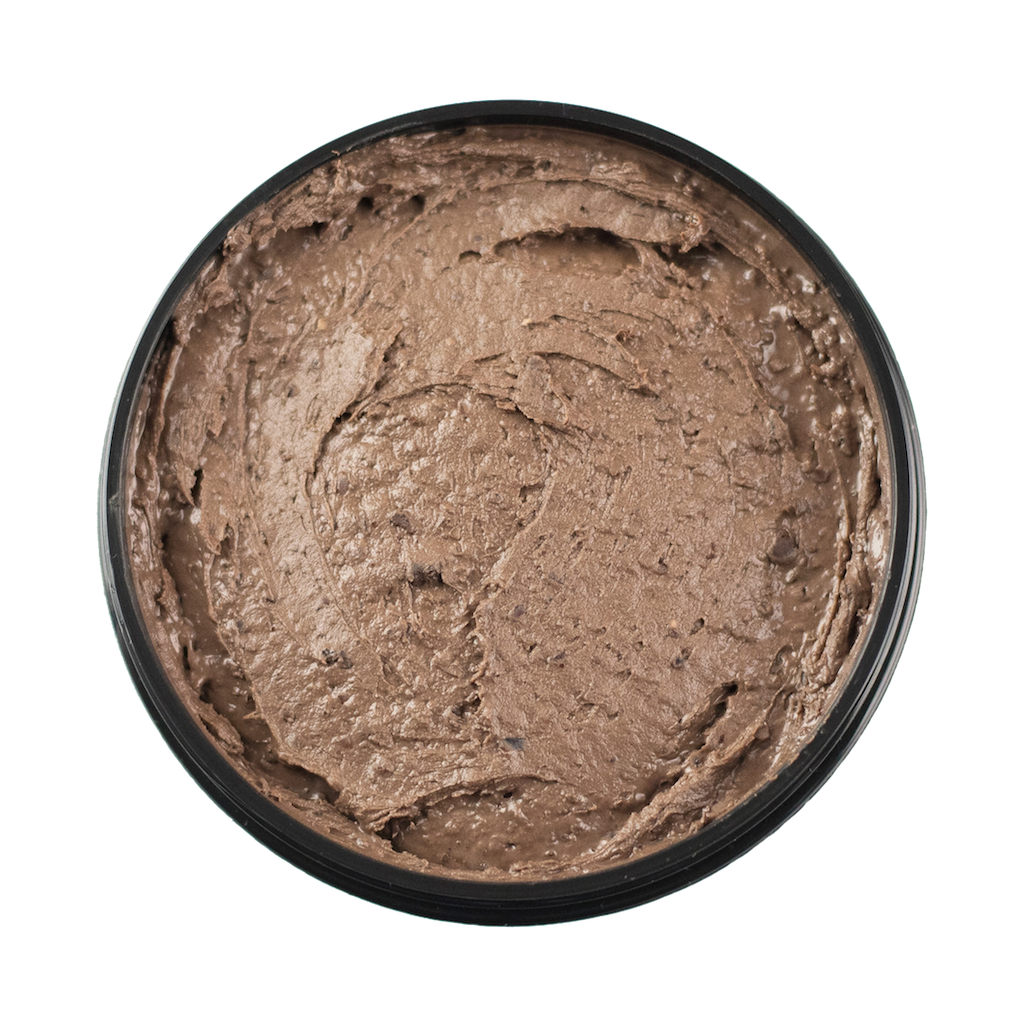 LOVE AFFAIR FACE MASK 130g
By combining cocoa powder and cocoa butter, we have created a mask that is hard not to fall in love with. You can now deeply nourish, intensely moisturise, and completely refresh your skin all with one mask.
Click here to see Love Affair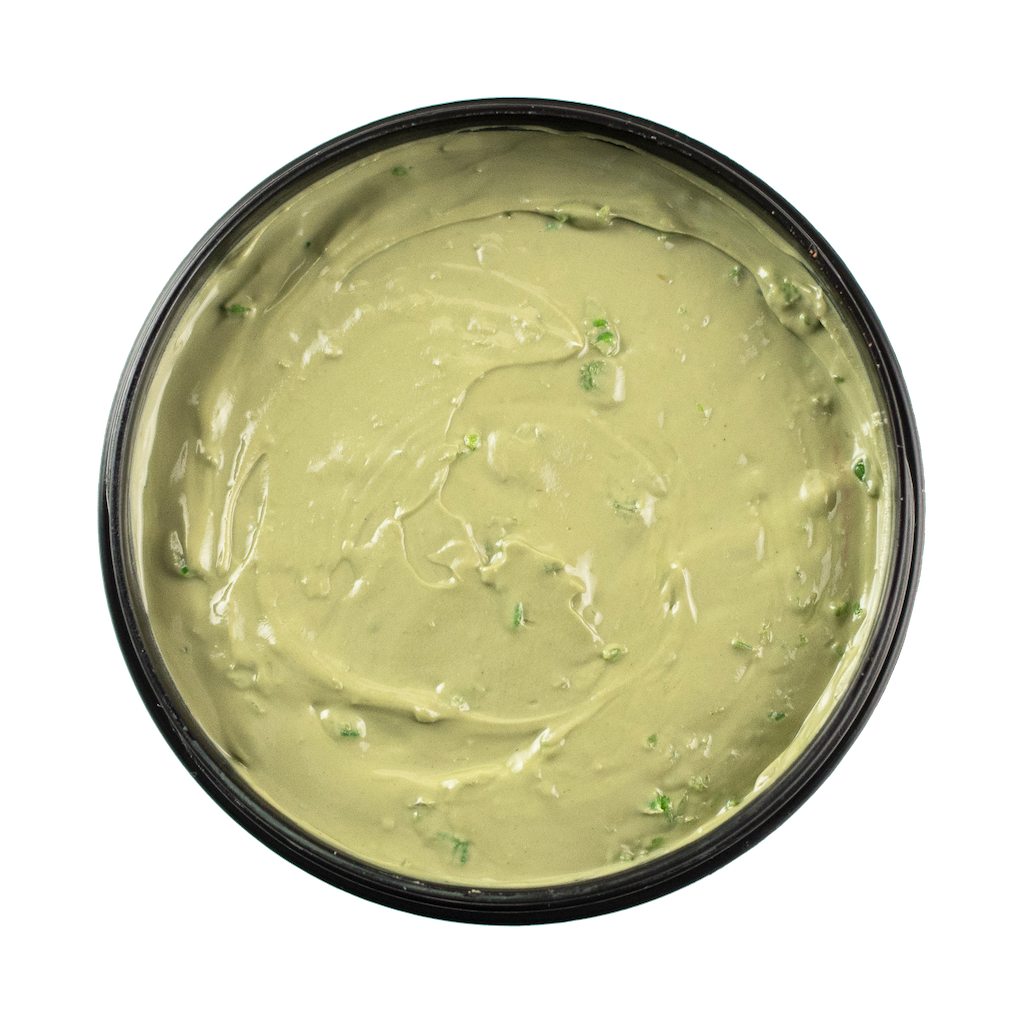 A truly refreshing face mask that is like nothing you have tried before. With fresh avocado, honey, and oats, the nutrients in this mask provide your skin with an overwhelming detox and cleanse.
Click here to see AvoWoW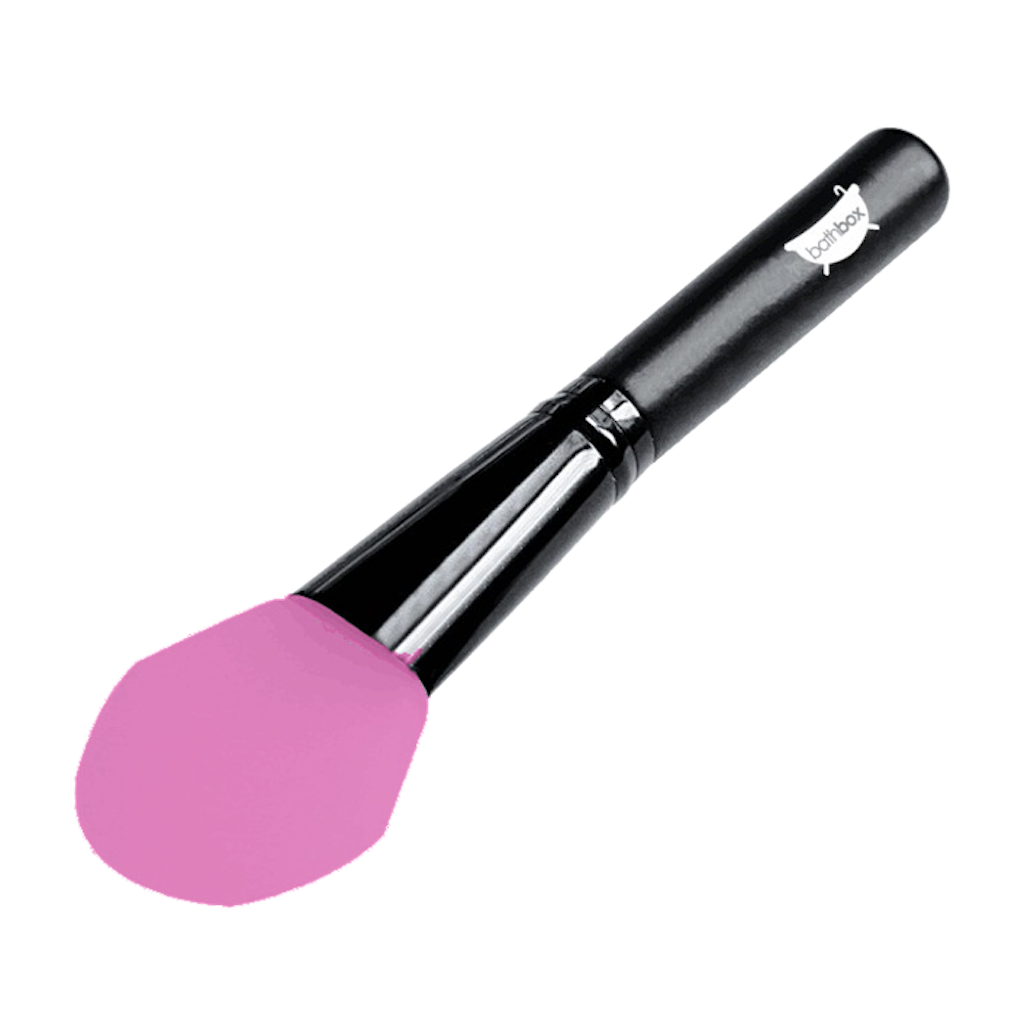 Apply your face masks evenly, without getting your hands messy. Grab your exclusive Bath Box Face Mask Applicator today!
Click here to see it
Customers who bought our Dry & Sensitive Box also bought...

Love at first life
Love the products so much that I can't wait to use them again xo
Love it
I LOVE the masks. My favourite is the "Be nice" i love pink clay!
Amazing products
These face masks and bath bombs are awesome, they refresh my skin and make me smell amazing. They also smell nice. I highly recommend using these products. Thank you
ABSOLUTELY AMAZEBALLS!!!
Every product i have tried from BathBox is amazing :D I absolutely love them all, I have sensitive skin with Allergies and every single product is amazing.
Sensational gorgeous product
My daughters and I are in love with the face masks. I can't recommend them enough.