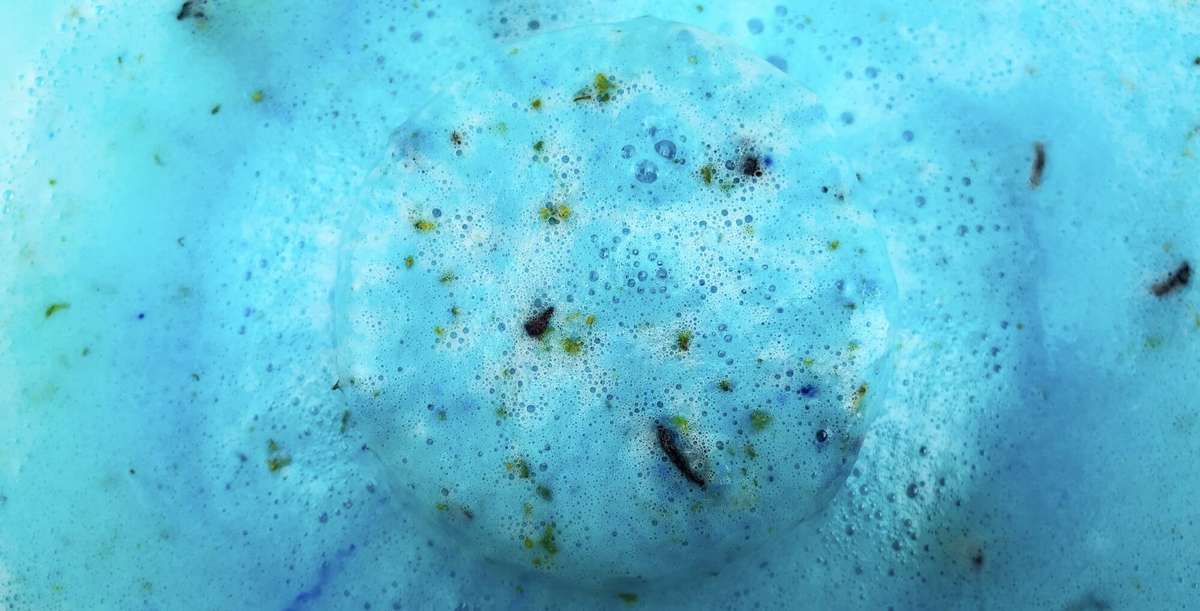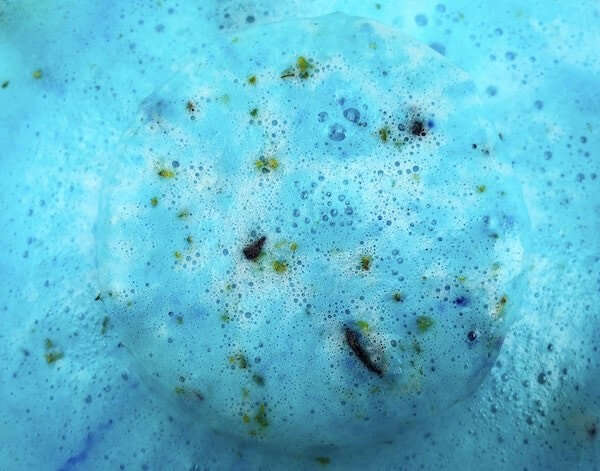 ---
---
Feeling A Bit Under The Weather?
"Tub Tea" Bath Soak 120g
With this unique blend of ingredients, Drink Me brings the most soothing and relieving aromas to your bathroom. Made specially for those days you are feeling a bit under the weather and need an evening "pick me up"; run a bath, soak in this tub tea, and prepare to feel better!
---
SOOTHING • RELIEVING • FEEL RE-BALANCED
An effective blend of healing aromas to calm and soothe - perfect when you're feeling under the weather!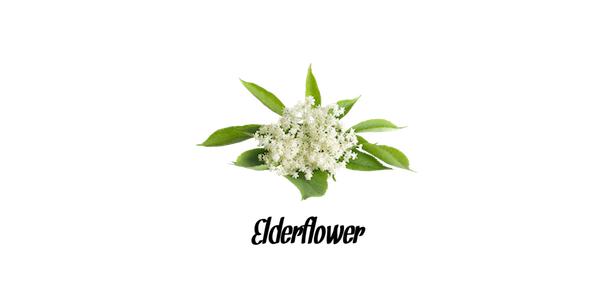 One of the most proven and oldest natural medicines used - elderflower brings intense soothing and healing powers to this tub tea. Experience greater clarity in your mind, and feel any body aches and pains float away.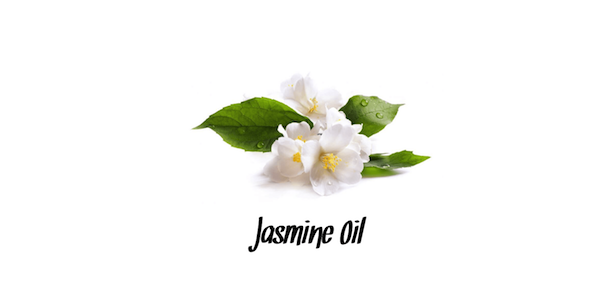 A true remedy for your body and soul & one of the most popular natural ingredients to fight sickness, depression, stress, and anxiety - feel the benefits of jasmine oil as it dissolves in your tub and surrounds your senses.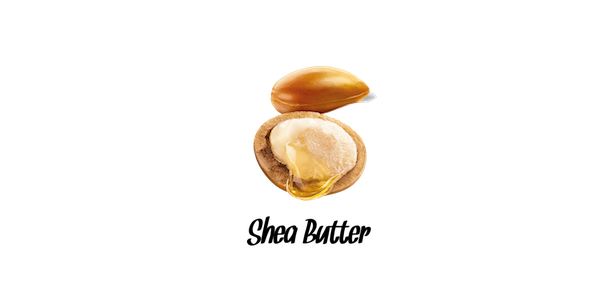 Adding the 'cherry on top' of this tub tea, shea butter is so intensely moisturising that you will immediately notice your skin feeling softer once you step out of the tub. Another way this tub tea helps you to feel (and look) great!
HOW TO USE
1. Fill your bath tub with warm water.
2. Add your tub tea to the water and watch it activate.
3. It will begin releasing a beautiful aroma into the air while the moisturising oils disperse into the bath water.
4. Relax in your tub and enjoy!

Cool tip: Your tub tea has "superpower" botanicals, but please remove leftovers after draining your tub. Usually these are larger, so please discard them in your rubbish.
MOST ASKED QUESTIONS
Our "Most Asked Questions" section is coming soon!

Ingredients: Sodium Bicarbonate, Citric Acid, Shea Butter, Apricot Kernel Oil, Cocamidopropyl Betaine, Water, Elderflower, Hibiscus Flower, Jasmine Oil, Pigment Blue 15, Polyester 3, CI 42090.

Take care of your tub teas by storing them in a cool, dry place.
Looking for a deal? Upgrade to one of our discounted bundles!
Our 'Love It' Promise
"Try Us...You Have NOTHING to Lose!"
We guarantee you will LOVE our products, just like thousands of other customers. And if you don't, simply message us, get your money back AND keep your product!
Why You Should Choose Bath Box®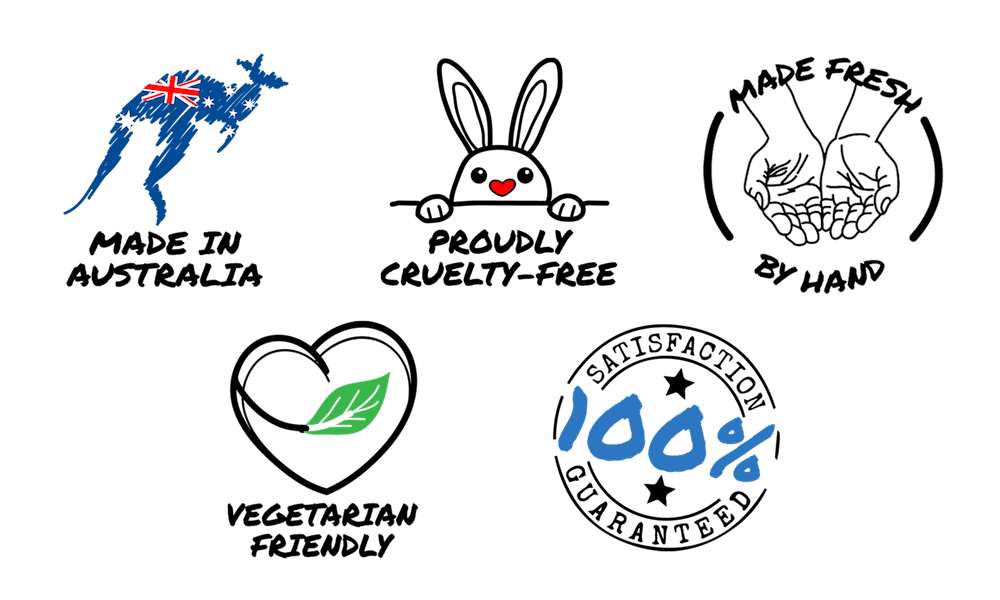 Great product
Colour and smell is amazing, relaxing touch to a bath.
Amazing 😍
So relaxing, my skin felt great and they smell so good! Followed by the best night sleep for this mama ❤️
Beautiful Blue
Loved this bath bomb! The colour was amazing and had no issues rinsing the bath afterwards. The bits of flowers were such a nice touch!
Unquie and fun
I love the idea of tea for your tub! The flowers were so pretty but I did have to rinse them out of my hair after! No staining on the tub and great smell
Drink Me
5 STARS! Would recommend and will by buying this again :)