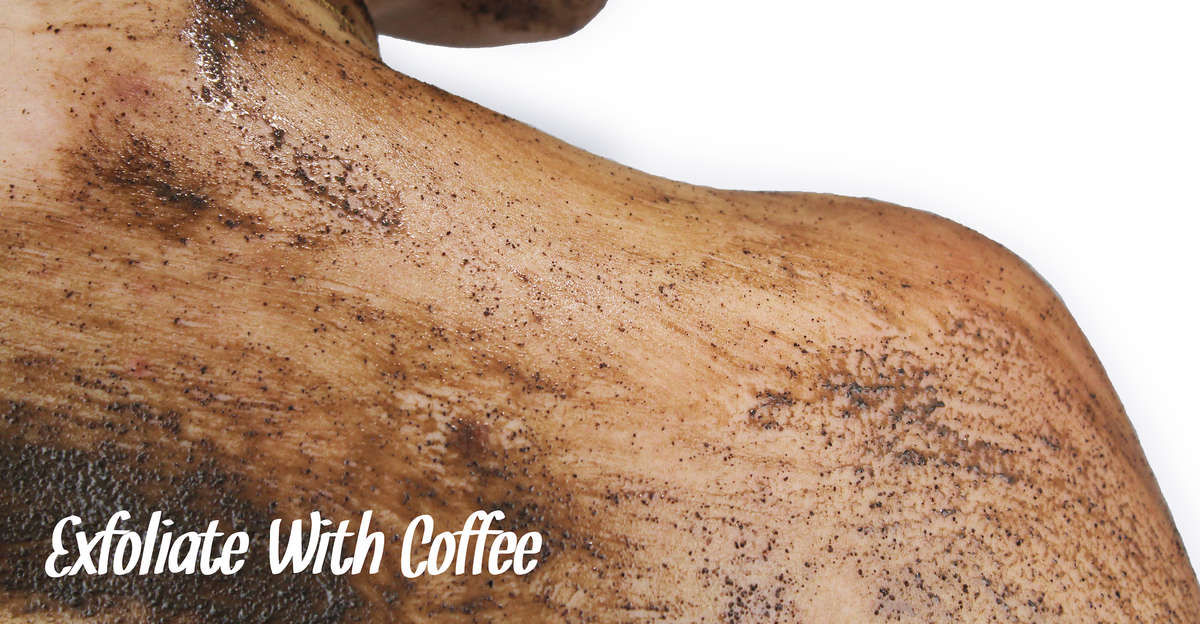 ---
---
Coffee Body Scrub - 110g
Wake up to the energising aroma of coffee. Eliminate dead skin cells, while brightening, tightening, and softening your skin. Deja Vu is perfect for areas that you have cellulite, stretch marks, or want to generally tighten your skin. Don't miss out on this important way to start your day!
---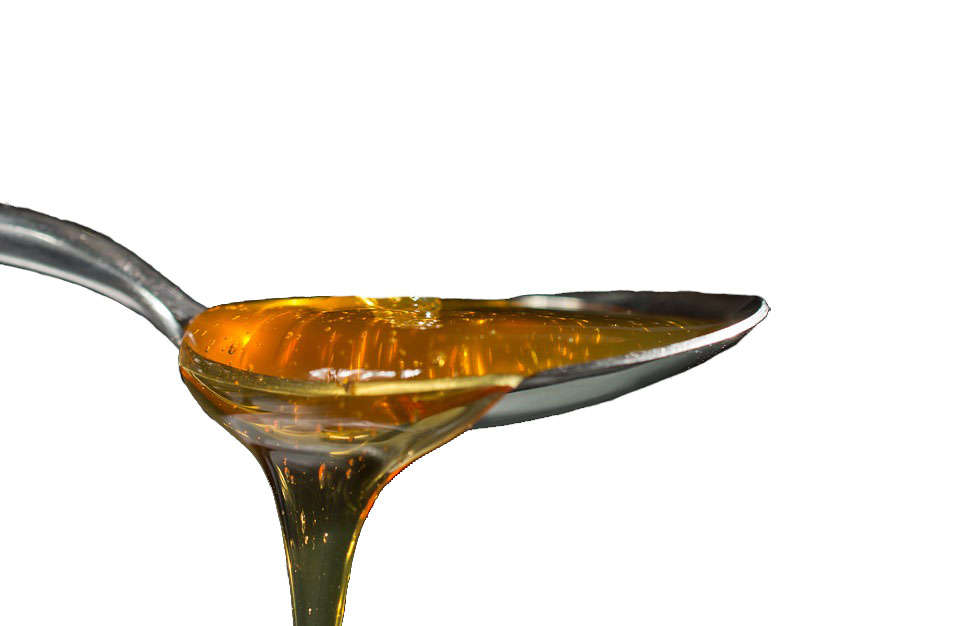 Honey moisturises and nourishes the skin, and it's antibacterial properties aid in cleansing the skin.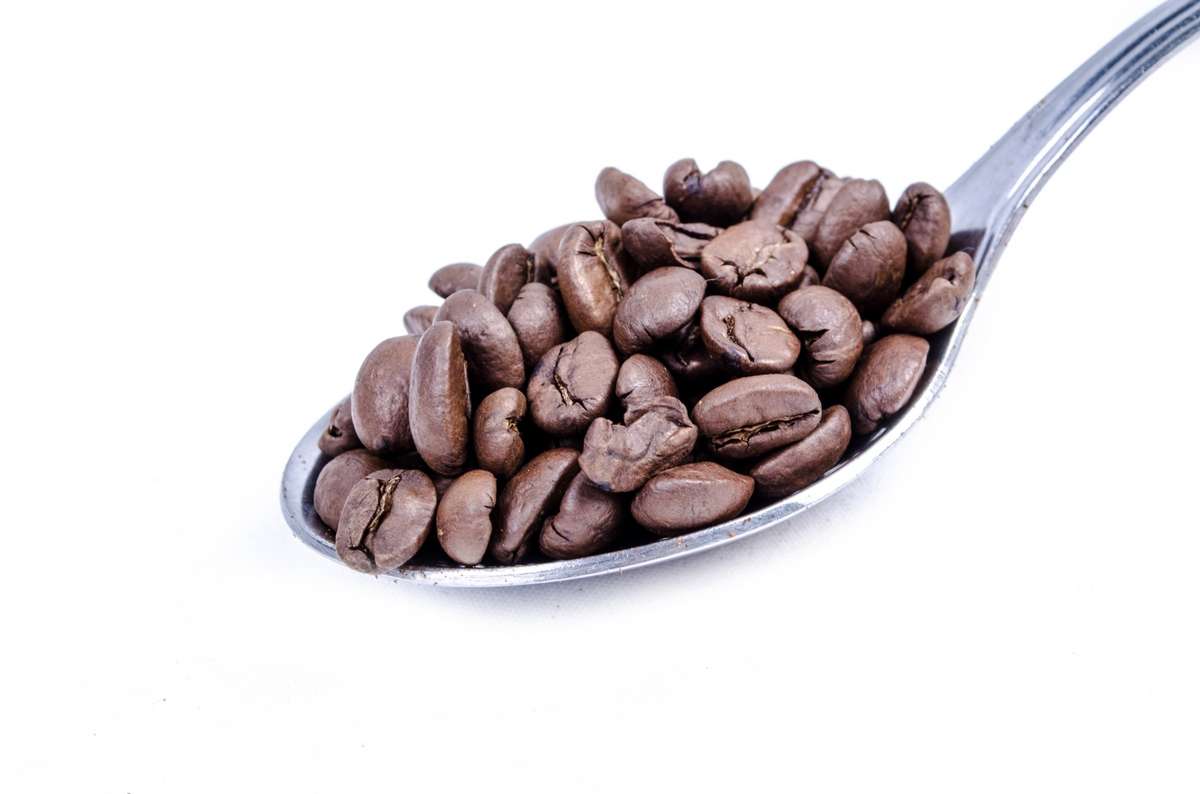 Coffee grounds are used as a natural exfoliant to remove dead skin and buff out impurities in the skin.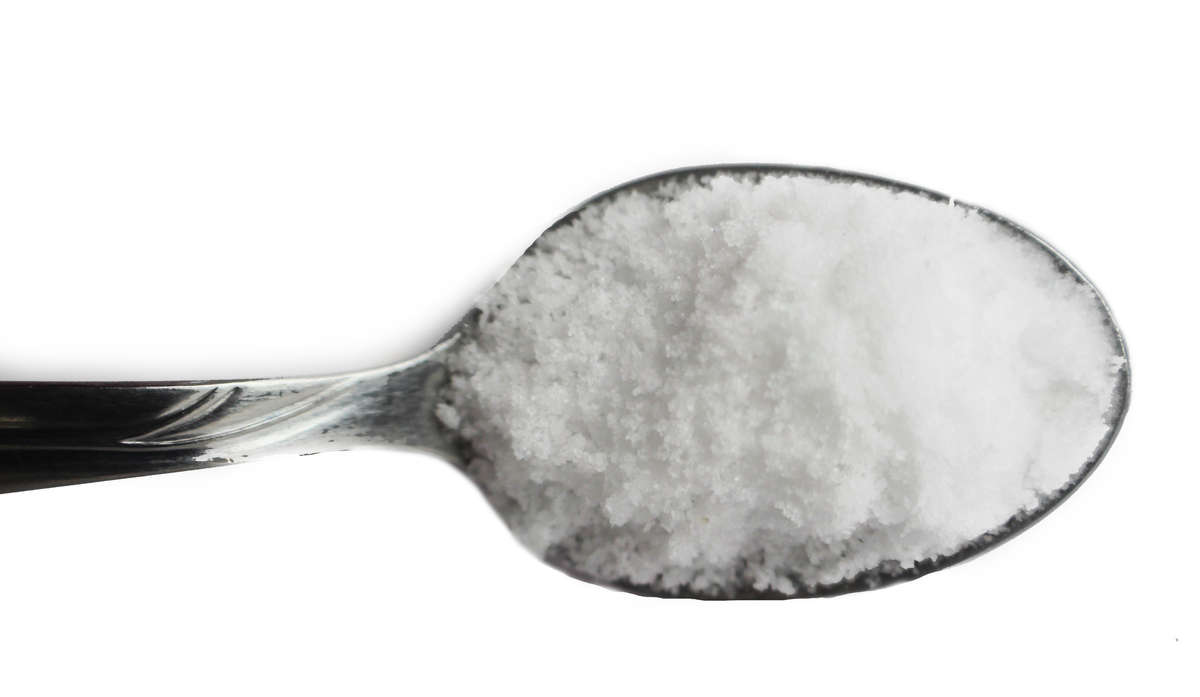 We use plantaserv N natural as our natural preservative, which is a broad spectrum preservative that protects our products from mould, bacteria, and yeast growth. Plantaserv N natural originates from a mixture of vegetable oils.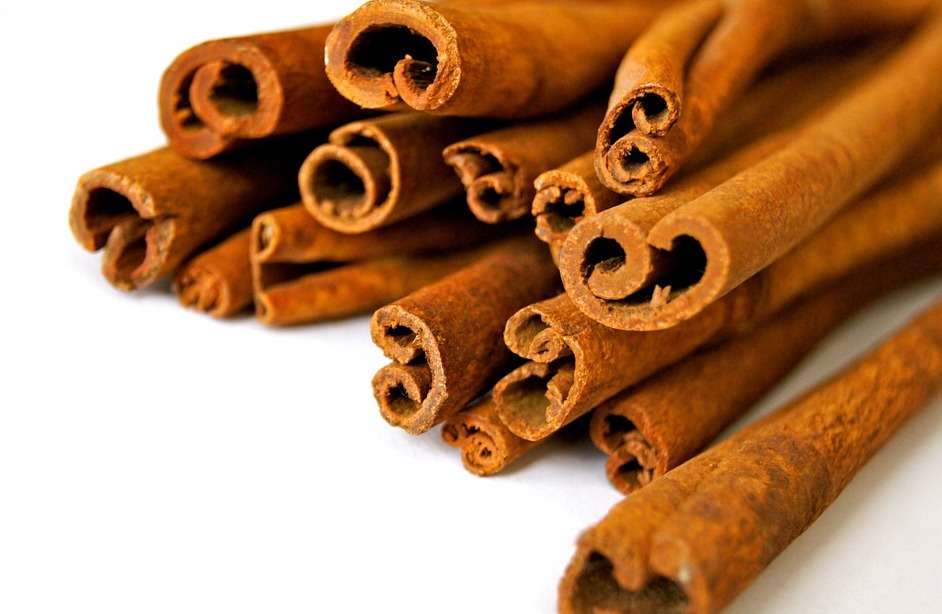 Cinnamon brings colour and life back to dull skin, as well as being a powerful cleanser with antiseptic properties.
Coffee grounds, natural vitamin E oil, grape seed oil, organic raw sugar, organic, pure, and unfiltered honey, cinnamon, and natural preservative.