---
---
BRIGHT BATH BOMB
Creates bright pink & teal foaming colours.

Hidden lime green colour explodes from inside.
Brings the most beautiful bath art to your bath.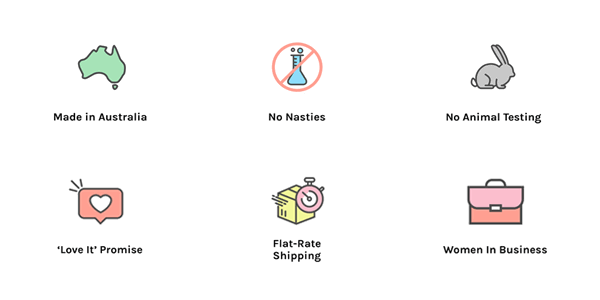 Bright, vibrant bath art of pink, teal and lime green.
Our foaming agent helps make your bath bombs look and feel amazing. After lots of research and testing, we decided to use a safe foaming agent - sodium cocoyl isethionate.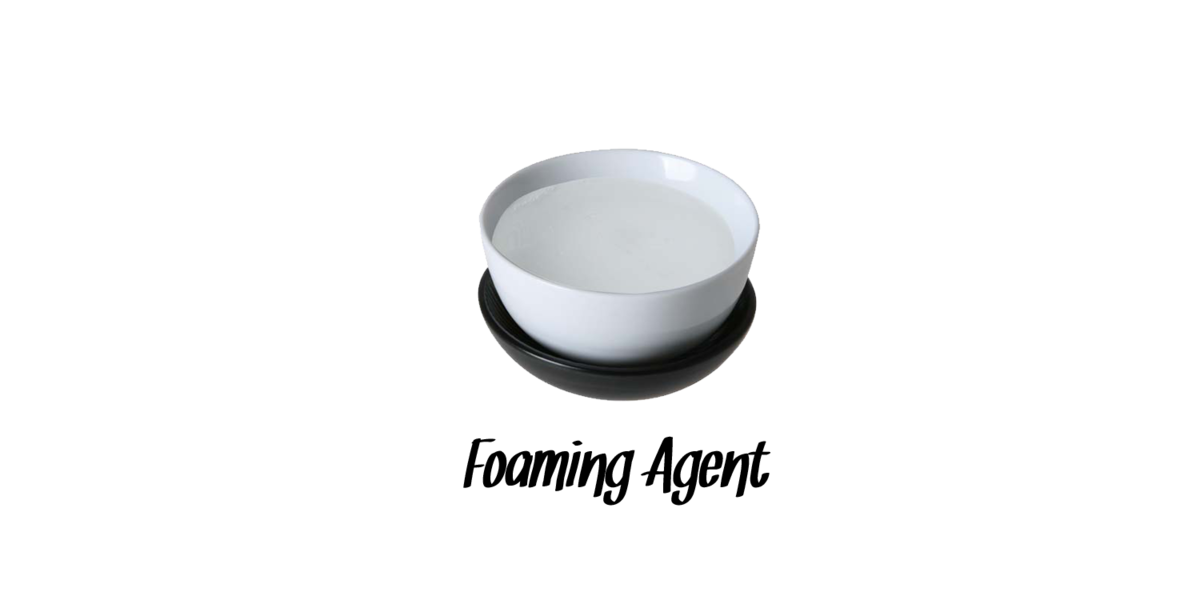 HOW TO USE
1. Fill your bath tub with warm water.
2. Add your bath bomb to the water to activate.
3. It will begin releasing its beautiful bath art & natural aroma into the air!

Take care of your bath bomb by storing it in a cool, dry place.
INGREDIENTS
Sodium Bicarbonate, Citric Acid, Sodium Cocoyl Isethionate, Cream of Tartar, Grapeseed Oil, Polysorbate 80, Bergamot Oil, Gardenia Oil, Orange Oil, CI 42090, CI 19140, Green Mica (CI 77891, Mica, CI 77288), CI 42090, CI 19140, CI 45430, CI 28440, BioGlitter®.
Our 'Love It' Promise
"Try Us...You Have NOTHING to Lose!"
We guarantee you will LOVE our products, just like thousands of other customers. And if you don't, you get your money back AND keep your product!
Customers who bought this item also bought...
Was my first time trying bath box and made sure I tried a bath bomb a bag of bath dust and bag of bath crumble.
I have to say all 3 products were completely amazing and I am definitely making sure to order more.
1000% satisfied 👍😁
One of my faves!
This is amazing! The color and smell! Give it a try
amazing colour
Super cute bath bomb, stunning colours and smell! Loved it
Amazing colours!
I absolutely loved this bath bomb! While it fizzed it was vibrantly coloured, with the hidden colours inside making it even more impressive! It left the water a dark blue/purple which I loved!