---
---
Natural Body Coffee Scrub
150g Large Jar
Scrub away dead & dry skin.

Brighten, tighten & soften your skin.

Natural energising aroma of coffee!
BRIGHTEN • TIGHTEN • SOFTEN
Best suited for all skin types to gently exfoliate & rejuvenate.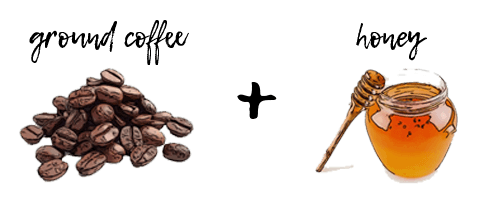 OUR SPECIAL SCRUB FORMULA
Take advantage of the natural exfoliation powers of ground coffee, while added honey gently soothes & cleanses your skin with its natural anti-bacterial properties.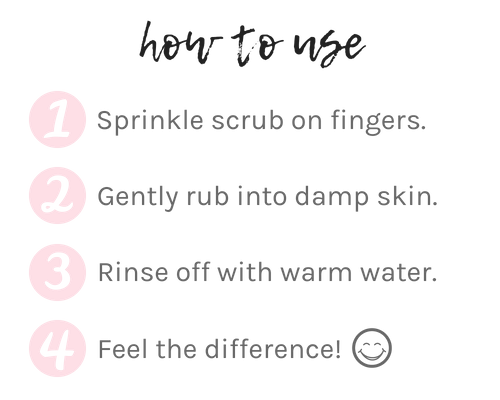 Our 'Love It' Promise
"Try Us...You Have NOTHING to Lose!"
We guarantee you will LOVE our products, just like thousands of other customers. And if you don't, get your money back AND keep your product!
Why You Should Choose Bath Box®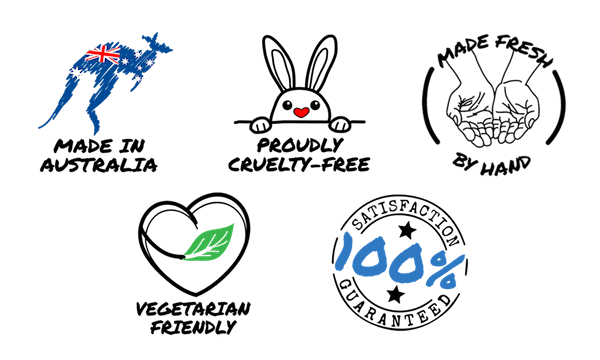 Customers who bought this item also bought...
Coffee Grounds, Raw Sugar, Grape Seed Oil, Honey, Vitamin E Oil, Cinnamon, Phenoxyethanol Ethylhexylglycerin (Safe Preservative).

Remember to store your scrub in a cool, dry place. For best results, mix before use, and aim to use within 6-8 weeks!
Love it
Very refreshing and such a smooth finish to my skin after rinsing.
I'd give it 6 stars if I could
Oh man, this scrub is great! It smells awesome and it leaves my skin feeling so smooth and soft. It'll be something I repurchase for sure!
OMG😆😆😆
This the best ever all over body scrub and face scrub I have ever used I love coffee scrubs but this is the number 1 product ever to have a scrub that is a coffee scrub gentle enough to be able to use also on your face is amazing I use this once sometimes twice a week on my face depending on my skin as an all over body scrub it's just the best so so gentle on the skin and leaves your body very soft and no irritation or reaction from this product
Coffee scrub
Absolutely love the coffee scrub. Makes my skin feel so clean and smooth.
I love all the products