---
---
Coffee Face Mask & Coffee Scrub
75g Mask & 150g Scrub
Gently exfoliate away dead & dry skin.


Brightens, tightens & softens your skin.

Natural energising aroma of coffee!

Includes our face mask applicator.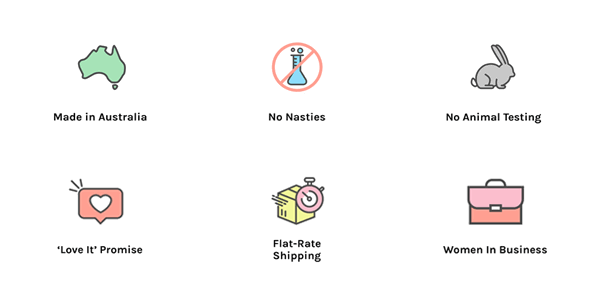 A mask & scrub that gently exfoliate, cleanse and brighten your skin.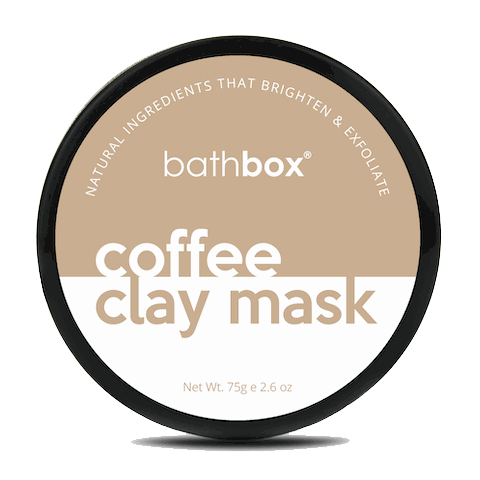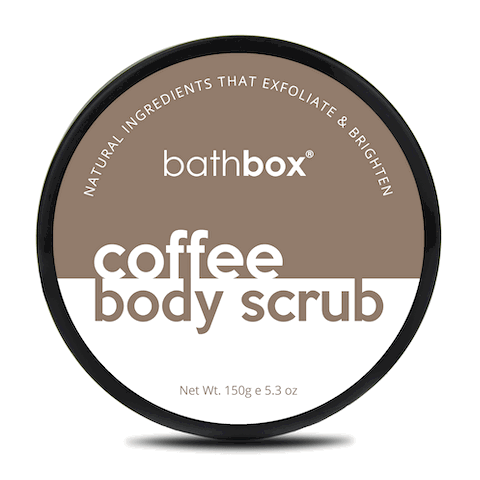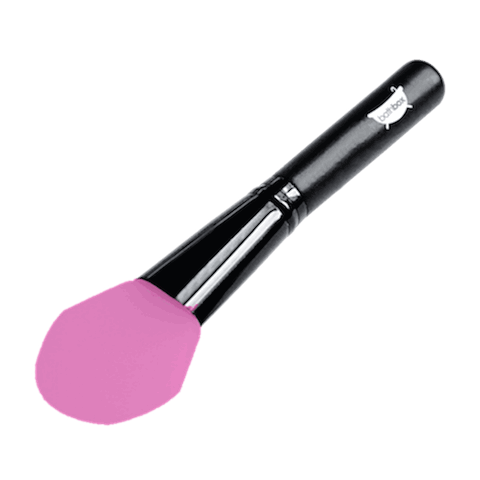 Our 'Love It' Promise
"Try Us...You Have NOTHING to Lose!"
We guarantee you will LOVE your products, just like thousands of other customers. And if you don't, get your money back AND keep your product!
Customers who bought this item also bought...
I honestly love all these sets, is there a banana one at all I think that would be cool to see or an oats one
Coffee Goodness
This duo is fabulous!
I loved the mask so much I put it on my Instagram! It definitely brightens, freshens and rejuvenates your skin, on top of that it smells absolutely delicious! It buffs all the dead skin away as well!
The Coffee scrub is amazing! It helped pull my tan off, I use it after I shave my legs to make them extra smooth, and if I get any ingrown hairs I also use it to lightly buff them out! It smells amazing and leaves my skin feeling vibrant and fresh!
The applicator is a life saver! It doesn't absorb the product like other applicators do and you can evenly distribute the product over your face!
Did absolutely nothing to make my skin feel any different.
Hi O - firstly, I just want to say thank you for choosing to shop with us and for taking the time to leave your feedback. As you can see from our many positive reviews, it's clear that these products have not done what it was 'meant' to - and for this I sincerely apologise. That being said, our Customer Care team is amazing and will strive to do whatever they can to amend this for you, whether it be to recommend new products specific to your skin type or a refund under our 'Love It Policy'. I advise you reach out to them at
support@bathbox.com.au
and I have let them know to expect an email from you shortly!
Found these products to be just right for my skin felt like it did the job my skin felt rejuvenated!!
We're happy to hear that! Glad to know it helped you
I love this combo! The scrub makes my face feel so so smooth and the mask feels very nice on the skin!
We're very happy to hear that! We're glad you're satisfied with it.