---
---
You WANTED It, Now It's FINALLY Here!
BONUS - Our Bath Box Mask Applicator is NOW INCLUDED!
After receiving requests for this box from thousands of our customers, we finally present "Coffee Break". This is our entire collection of best-selling coffee bath products, so you can now try them all at a discounted price. This is a MUST HAVE bundle for all coffee lovers. For more information on each product, click the product images below.
---
If you're a coffee lover, you MUST try our coffee face mask & body scrub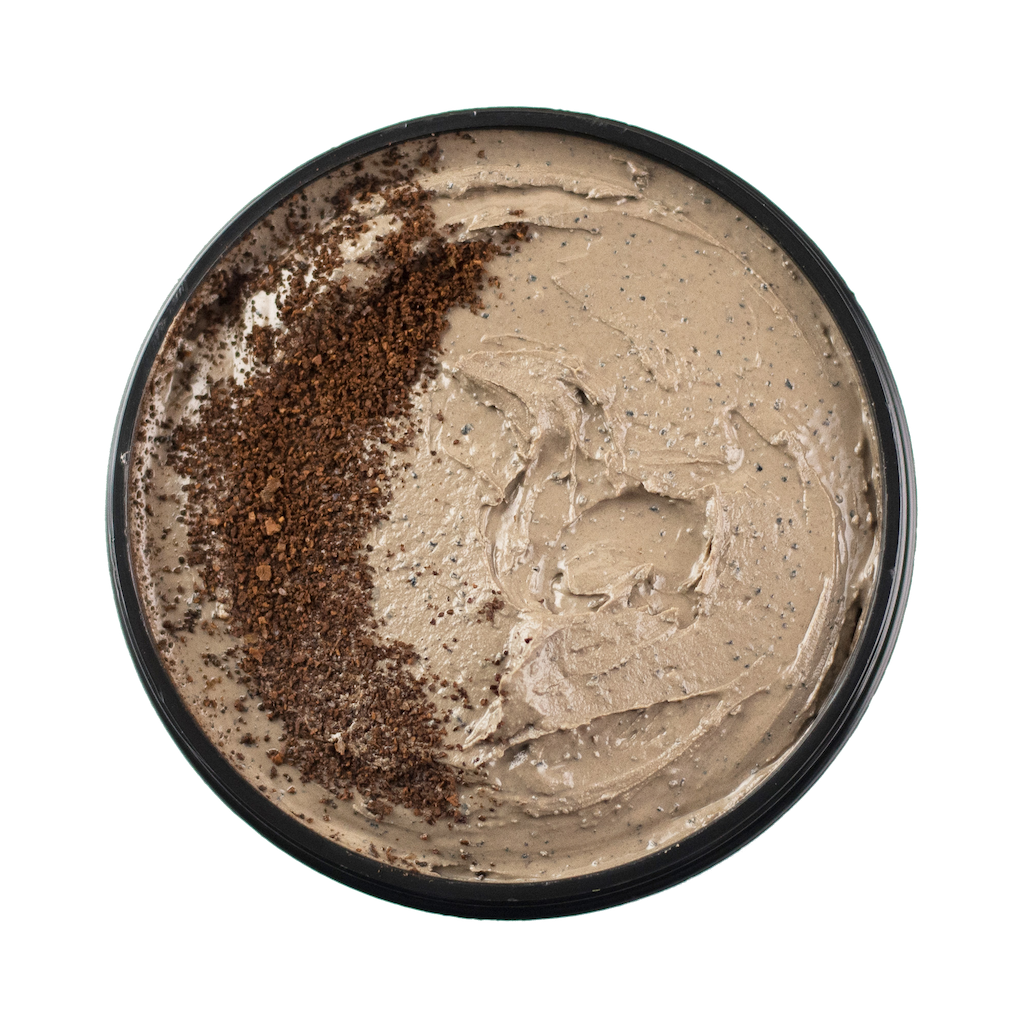 MORNING BREW FACE MASK 130g
With the key ingredients of coffee and cocoa, this face mask can help draw out all the dirt and toxins from your skin. Plus, our formula helps to hydrate, nourish, and tighten, leaving your skin feeling smoother and softer.
Click here to see Morning Brew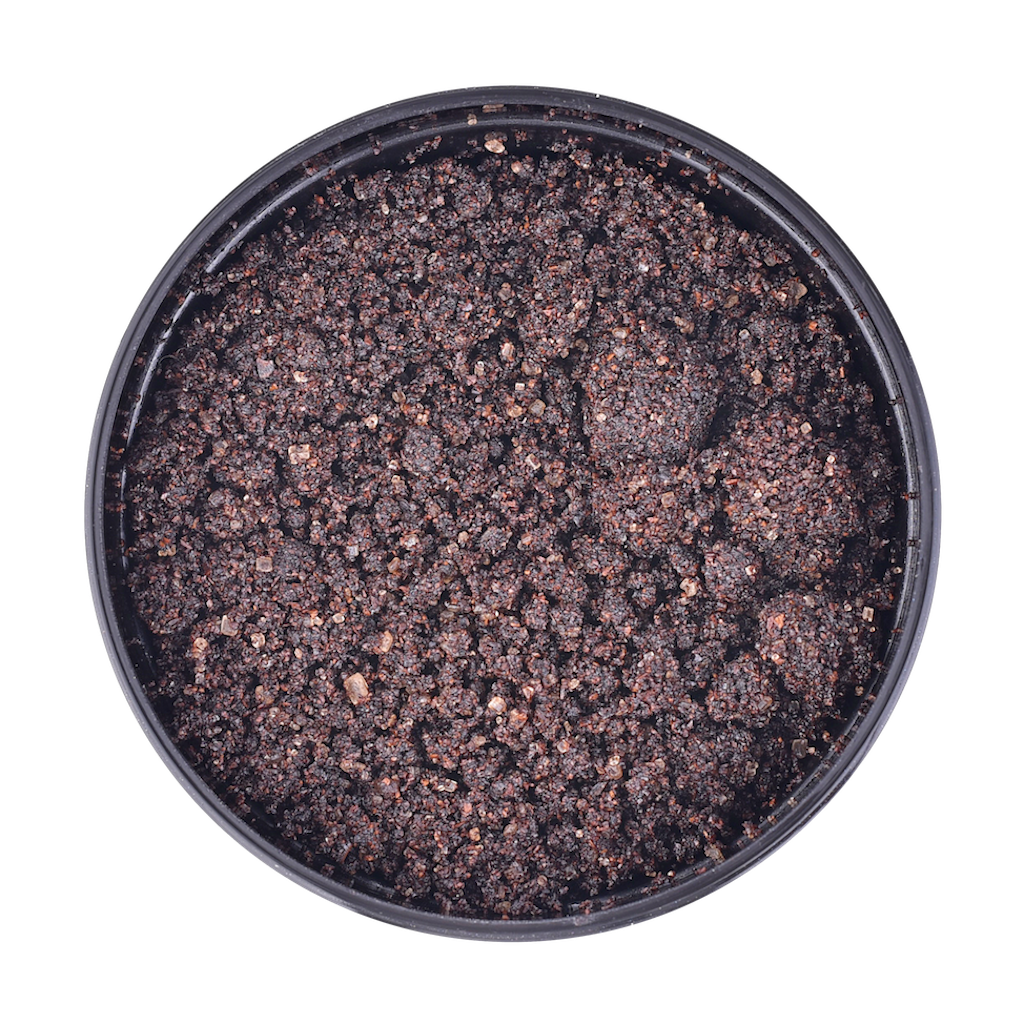 Scrub away dead and dry skin, while brightening, tightening, and softening your skin. Why not wake up to the energising aroma of coffee in your shower?!
Click here to see Deja Vu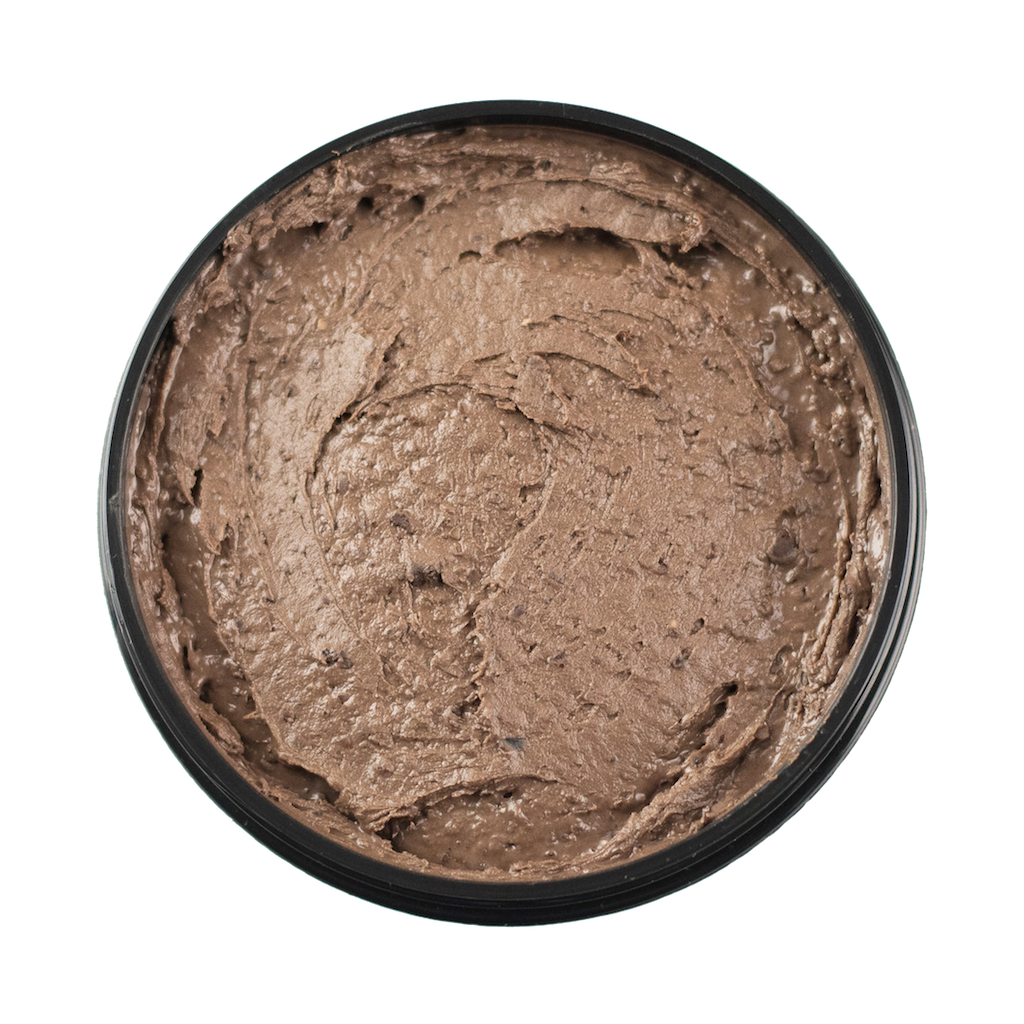 LOVE AFFAIR FACE MASK 130g
By combining cocoa powder and cocoa butter, we have created a mask that is hard not to fall in love with. You can now deeply nourish, intensely moisturise, and completely refresh your skin all with one mask.
Click here to see Love Affair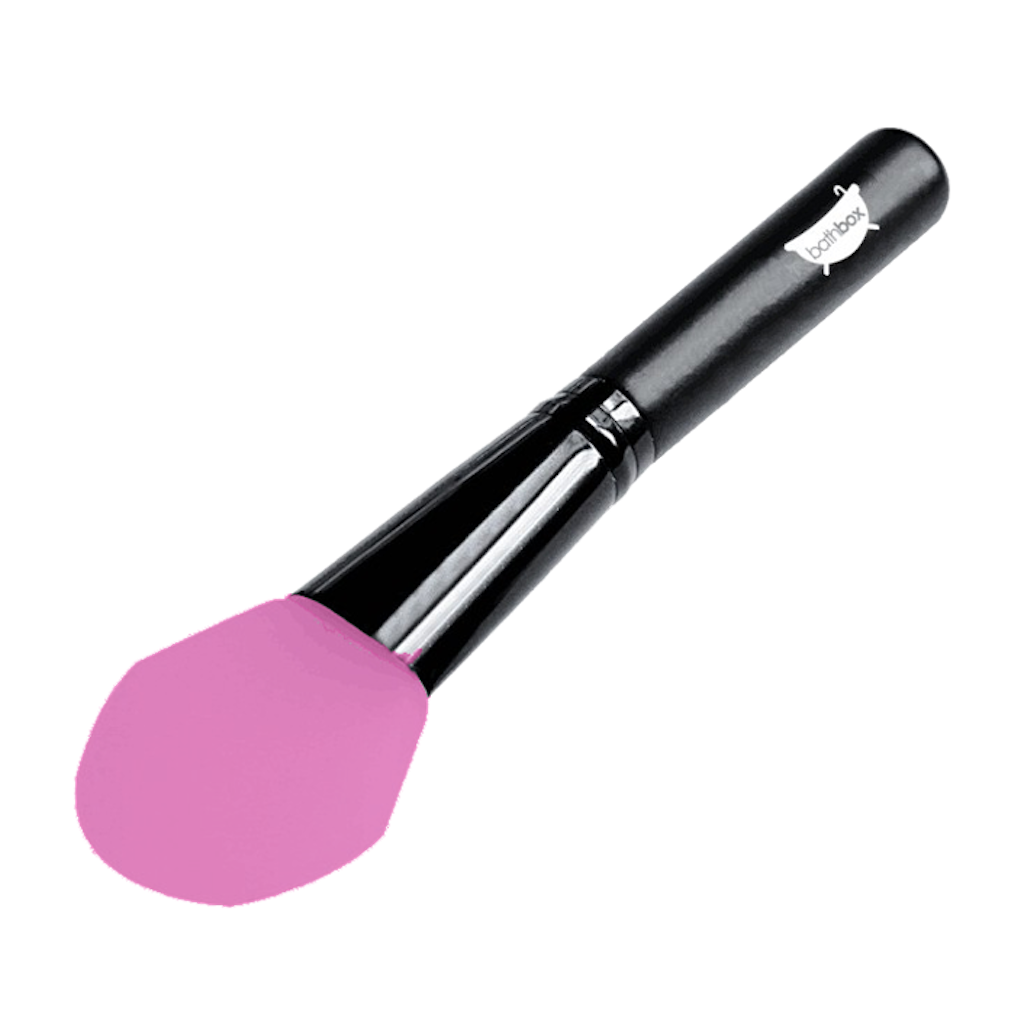 Apply your face masks evenly, without getting your hands messy. Grab your exclusive Bath Box Face Mask Applicator today!
Click here to see it
Customers who bought our Coffee Box also bought...

Love!
Absolutely love all of these products! My best friend had purchased these for me and I loved them so much that I had to buy again and will definitely return x
LOVE
I am sooo in love with your product. I will be ordering more as soon as I start to run low.
Pamper box
I bought this to make up a gift basket for a mum at her baby shower. She loved it. I should have got one for myself too.
AMAZING
its extremely difficult for me to find organic products as I have very sensitive skin and am prone to exzema, this stuff helped my skin so much!