---
---
Bubble Frost Bath Bomb
Luxury Bath Bomb 220g
Deep, dark, rich colours that blend together.
Unique aroma that encapsulates your senses.
Topped off with bubble frosting for extra bubbles.
---
BEAUTY IN THE DARK BATH BOMB
Our signature bath bomb that turns your bath from bright to dark in minutes!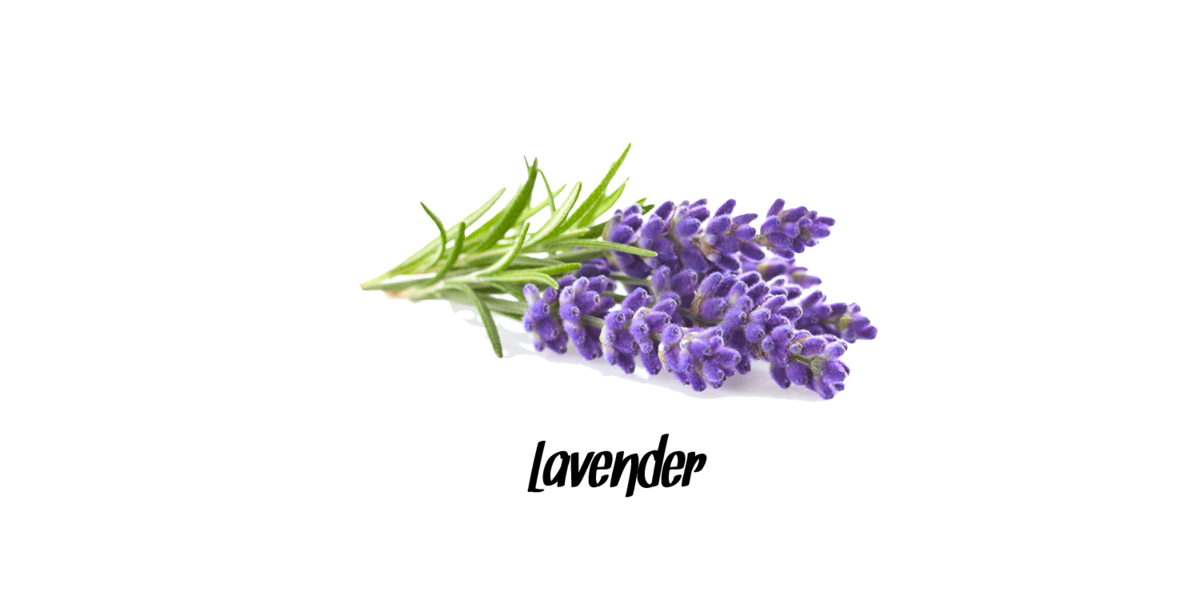 We added lavender oil into our bath bomb because of it's relaxation properties. Not only can it help soothe your skin, but it adds a beautiful and complimenting scent to your bath.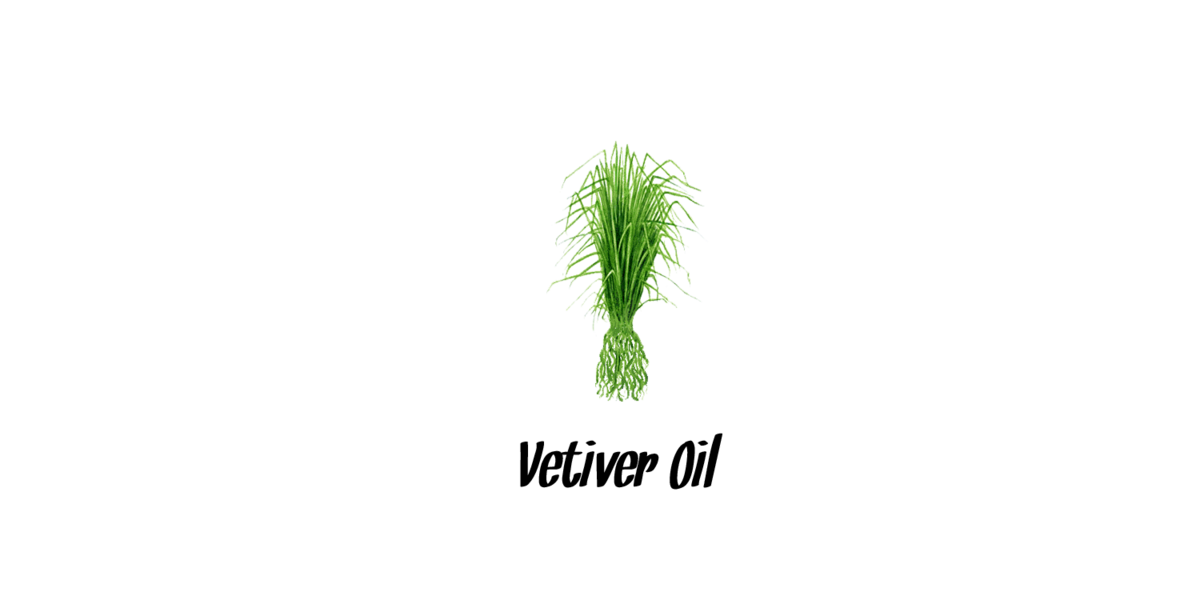 Vetiver is a type of fragrant grass that is native to India. Specifically, vetiver oil is used in aromatherapy for is calming and relaxation properties, which is why we added it to our bath bomb.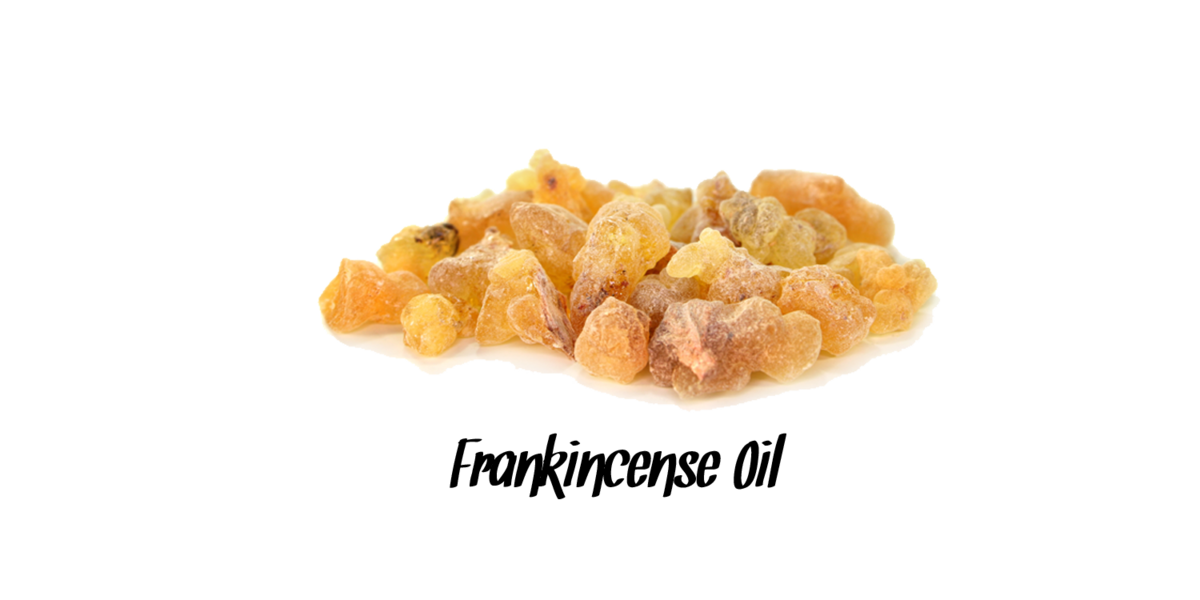 Frankincense oil is obtained through the distillation of dry resin. It has long been used in traditional medicine to soothe skin, and has a refreshing scent. This makes it a great addition to our bath bomb.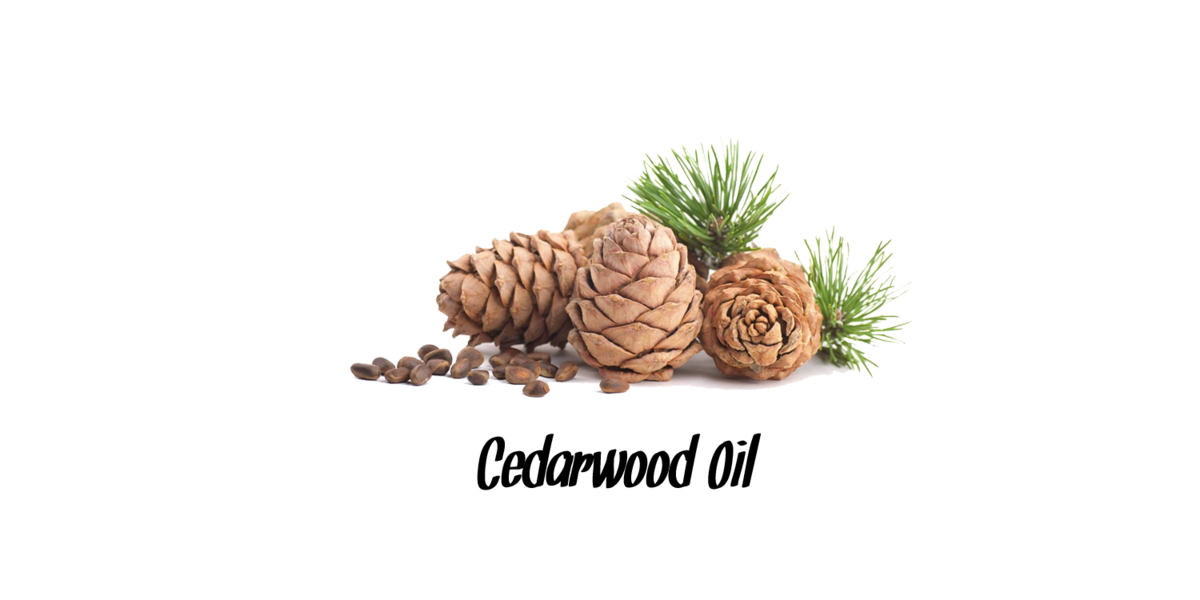 With its fresh woody scent, we added cedarwood oil into our bath bomb because it was commonly used in traditional medicine to help relieve muscle aches and spasms. It's the perfect addition for relaxation.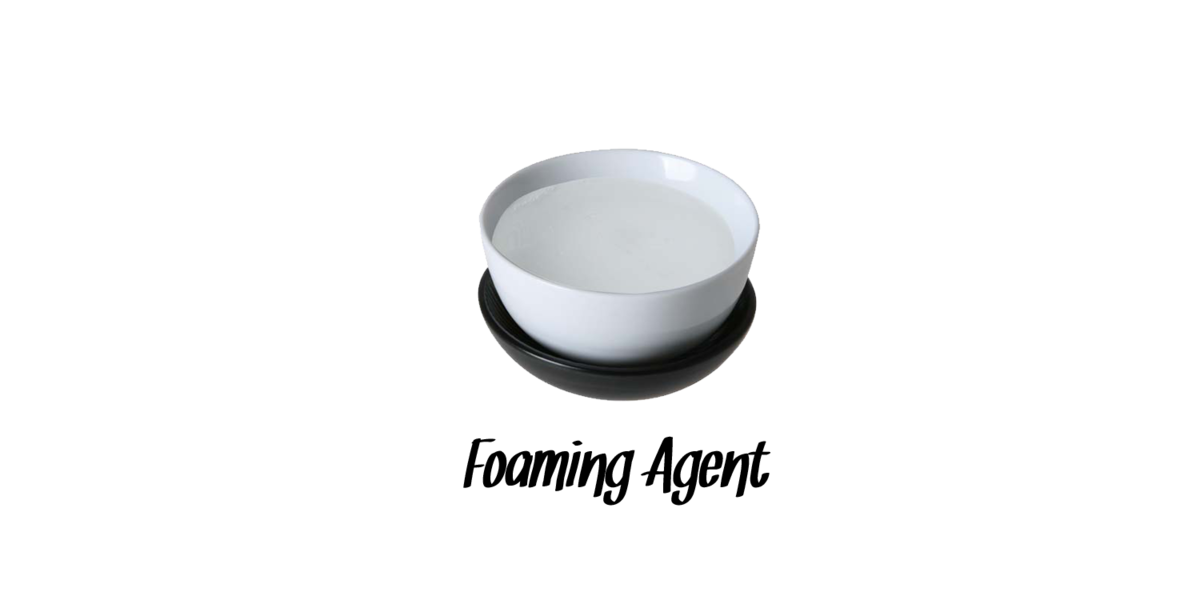 Foaming agents helps make your bath bombs look and feel amazing. After lots of research and testing of our formulas, we made the decision to use a safe foaming agents -
sodium cocoyl isethionate
and
sodium lauroyl sarcosinate
. Click on the names to learn more.
Ingredients: Sodium Bicarbonate, Citric Acid, Cream of Tartar, Corn Starch, Foaming Agent, Apricot Kernel Oil, Lavender Oil, Vetiver Oil, Frankincense Oil, Cedarwood Oil, Colourant, Soap Base (Hearts), Bubble Frosting, Water.
Customers who bought Beauty in the Dark also bought...

heaven in bath
all the bombs I tried were seriously out of this world. they all took ages to disintegrate which is so good and all smelled absolutely divine!!!! highly recommend,
Love
This bath bomb left my skin feeling amazing, and the stunning colour it turned the water! Safe to say I was in the bath over an hour!
Hey Rebekah - this is so great to hear! We are very happy you loved Beauty in the Dark! :-D
So impressed!!!
My daughter recommended bath box to me , I then looked you guys up and ordered. I have to tell you I'm very impressed with your bath bombs . The smells ,the colour, the feel on your skin all awsome. I have now recommended you to 2 of my friends who I'm positive will be just as impressed and happy with bath box as I am
Well done . Keep up the great work !!!
Excited for more!
Absolutely loved this bath bomb, made my skin feel amazing and looked great. Cant wait to buy more!
Gorgeous
In love! It was a beautiful colour and I loved the rose petals! It dissolved so much better then some other brands I've used!