---
---
Brightening Face Masks
75g Jar Per Mask
Deeply nourish & replenish your skin.


Invigorates to give you a natural 'glow'.

Anti-oxidants to brighten your skin.
Includes our soft Bath Box® face towel.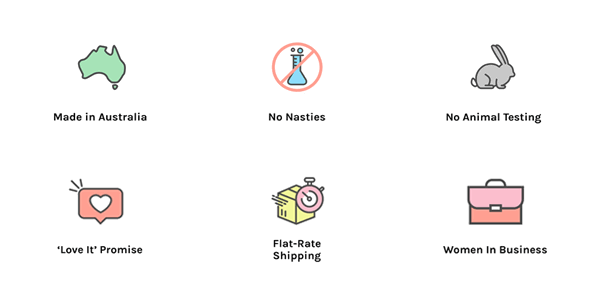 Two masks that deeply brighten, nourish & replenish your skin with anti-oxidants.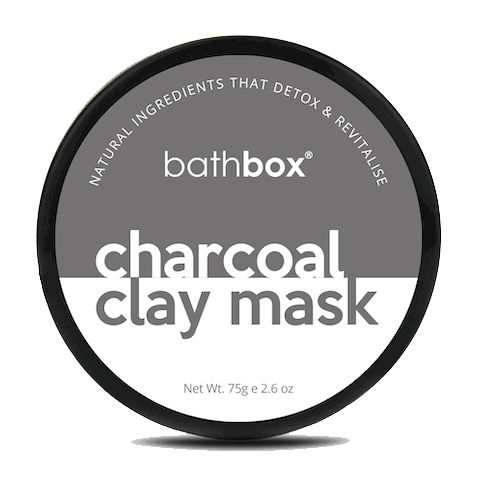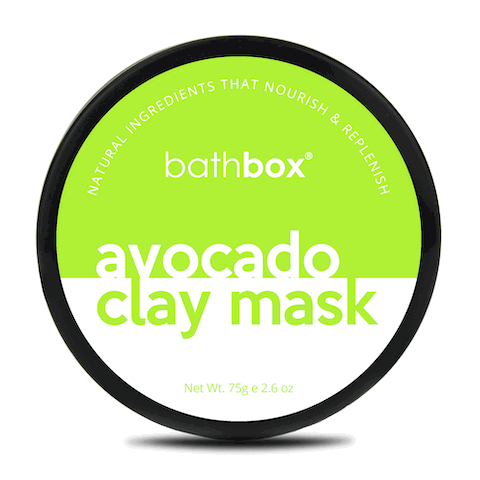 Our 'Love It' Promise
"Try Us...You Have NOTHING to Lose!"
We guarantee you will LOVE your products, just like thousands of other customers. And if you don't, get your money back AND keep your product!
It seems to be doing the job 😊
Brilliant
Love these they are soo amazing to use and my skin feels so amazing and glowing afterwards
Brilliant
Love these they are soo amazing to use and my skin feels so amazing and glowing afterwards
Amazing and high quality
Both masks are absolutely beautiful. Their ingredients are high quality and all have a skin healing, nourishing and perfecting purpose. I used to make my masks at home but there is no need with Bathbox brand masks. Get them. You won't regret it
Amazing and high quality
Both masks are absolutely beautiful. Their ingredients are high quality and all have a skin healing, nourishing and perfecting purpose. I used to make my masks at home but there is no need with Bathbox brand masks. Get them. You won't regret it