---
---
BATH BOMB DUST
400g - Suitable for 2 to 3 baths
Welcome to Zen... take a deep breath and keep calm with Bonsai. This herbal energy-booster with a lovely lemongrass sage aroma will relax your mind, body and soul. Experience earthy green ripples of joy, while enriching your mind and nourishing your skin. Time to inhale… exhale… and repeat!
This bath dust is perfect for kids and adults, with one large bag lasting multiple baths.
Ingredients: Sodium Bicarbonate, Citric Acid, Cream of Tartar, Perfume, Polysorbate 80, Sodium Laureth Sulfate, Grapeseed Oil, Lemongrass Oil, C.I. 19140:1, C.I. 42090, C.I. 42090:2, C.I. 45410:1, C.I. 19140.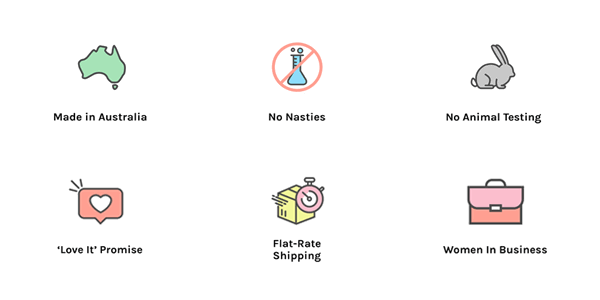 Our 'Love It' Promise
"Try Us...You Have NOTHING to Lose!"
We guarantee you will LOVE our products, just like thousands of other customers. And if you don't, get your money back AND keep your product!
Customers who bought this item also bought...
Highly recommend
The scent and colours were incredible, loved it
Gift for daughter
so colourful, my daughter loved this product