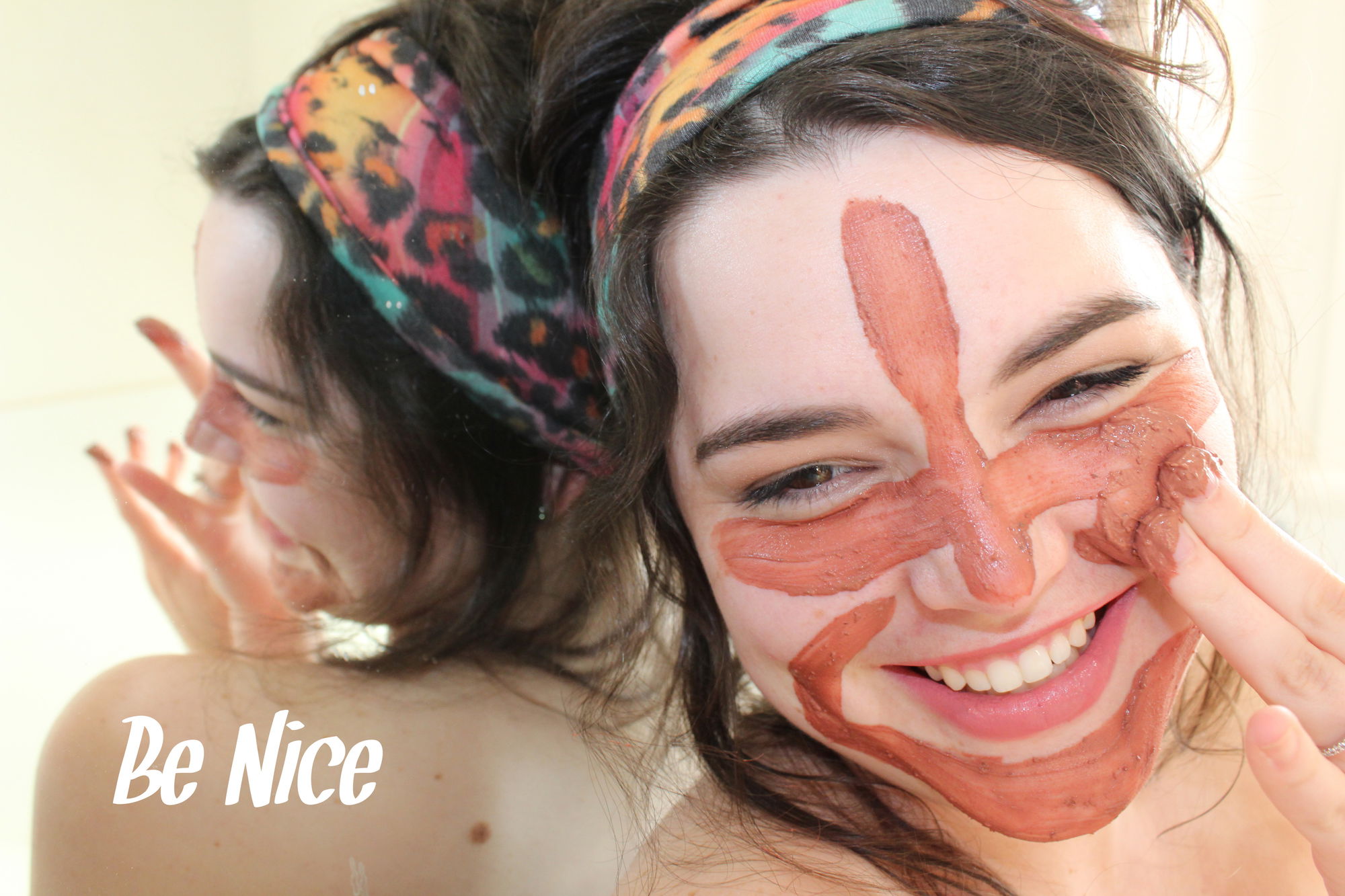 ---
---
Pink Clay, Oats & Honey Face Mask
Be Nice to your skin with this sensitive Australian pink clay face mask. This mask is ideal for those with dry and sensitive skin because it does not absorb your skin's natural oils. Pink clay is a blend of red and white clays which are rich in the mineral silica which aid in hydration. Pink clay gently cleanses your skin while soothing and healing irritations. Oats are also known for calming and moisturising irritated skin, and have long been used in home remedies for chicken pocks, eczema, and itchy skin. Lastly honey leaves your skin with a refreshing and beautiful glow.  
Due to our natural ingredients, we recommend that you mix the mask before using it to distribute the ingredients evenly. You should also store your mask in a cool and dry place, and use it within 6-8 weeks of receiving it.
---
A SNEAK-PEEK OF OUR SPECIAL FORMULA
Australian Pink Clay + FOUR Supporting Ingredients = The BEST All-in-1 Face Mask!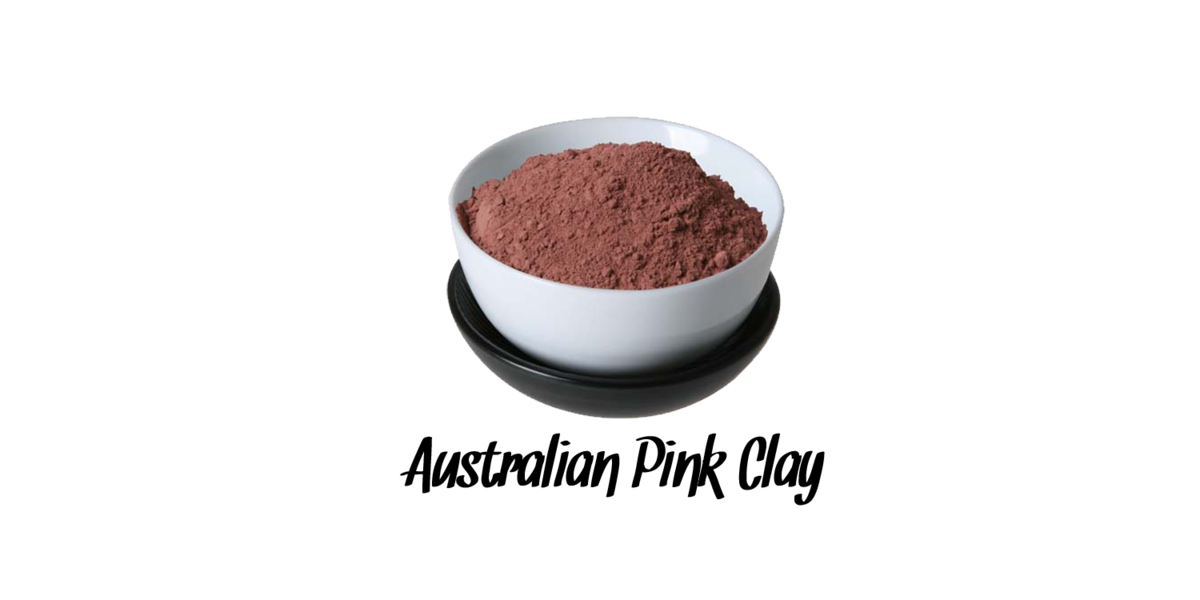 Australian pink clay rehydrates, firms, moisturises, and improves the overall texture of your skin, making it ideal for use on sensitive skin.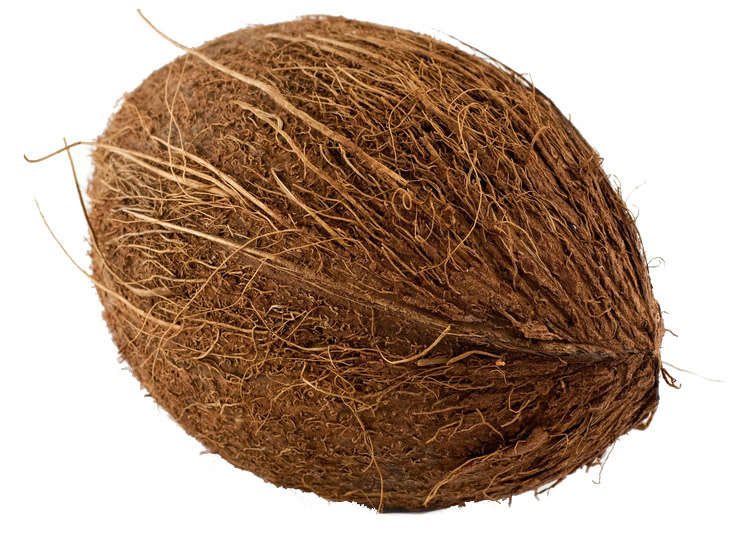 Coconut oil helps to deeply rehydrate, leaving your skin feeling moist, soft and nourished.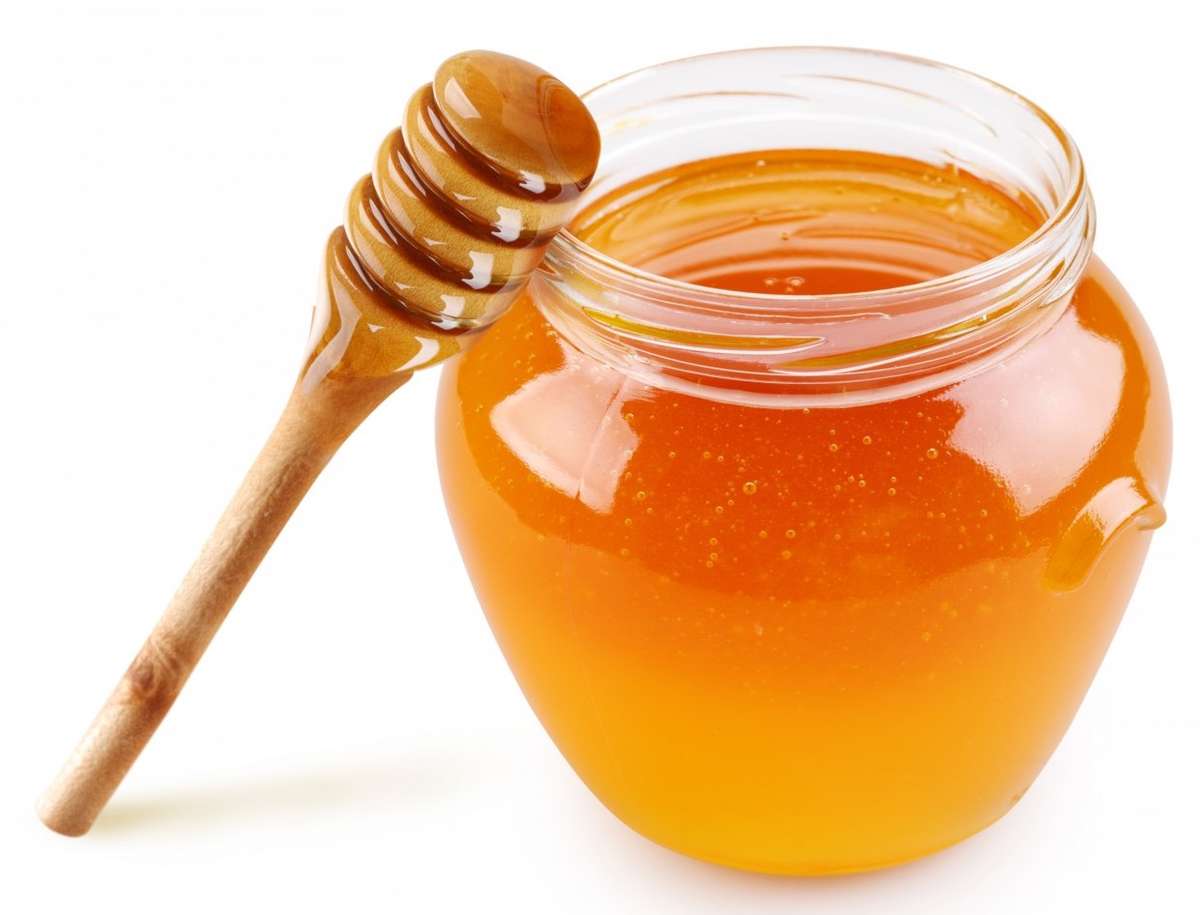 Honey brightens your complexion while nourishing and moisturising.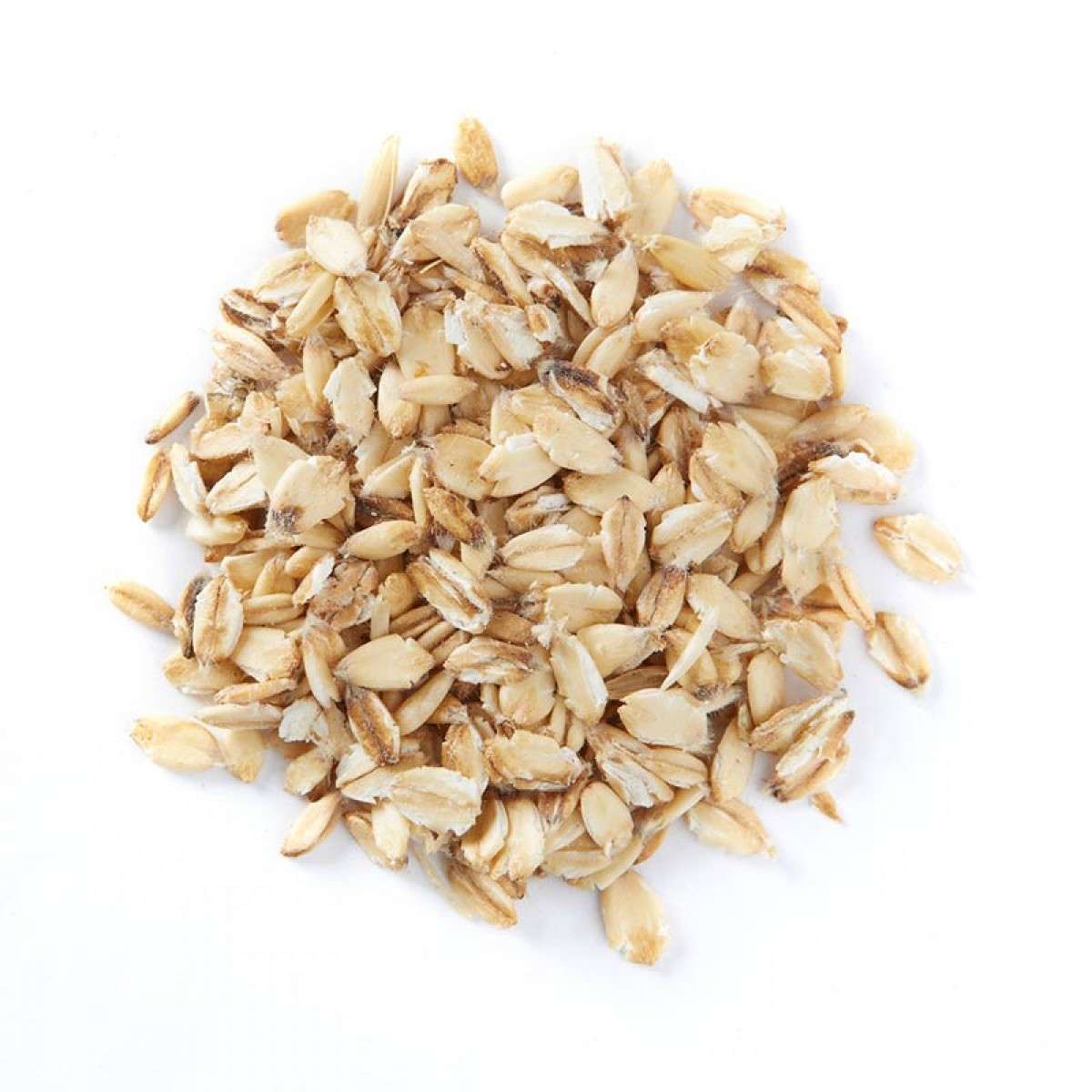 Oats have long been used topically to soothe itchy and irritated skin.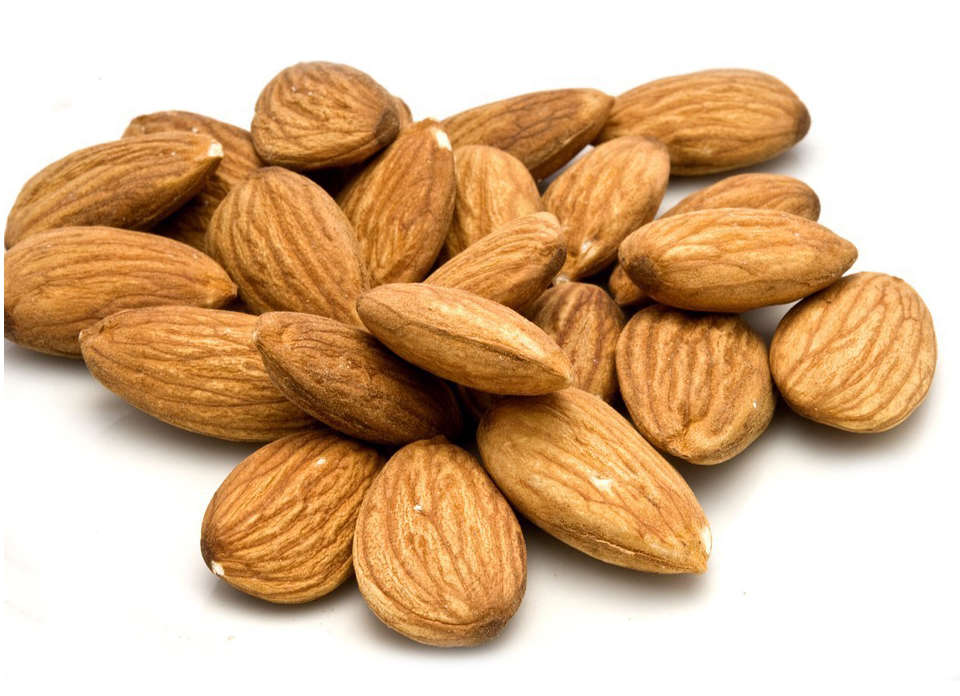 When ground almonds are mixed with water, it creates almond milk. It is rich in vitamin E, which will also rejuvenate and soothe your skin.
Australian kaolin, glycerine, water, pink Australian clay, organic rolled oats, honey, organic virgin coconut oil, ground almonds, and preservative.