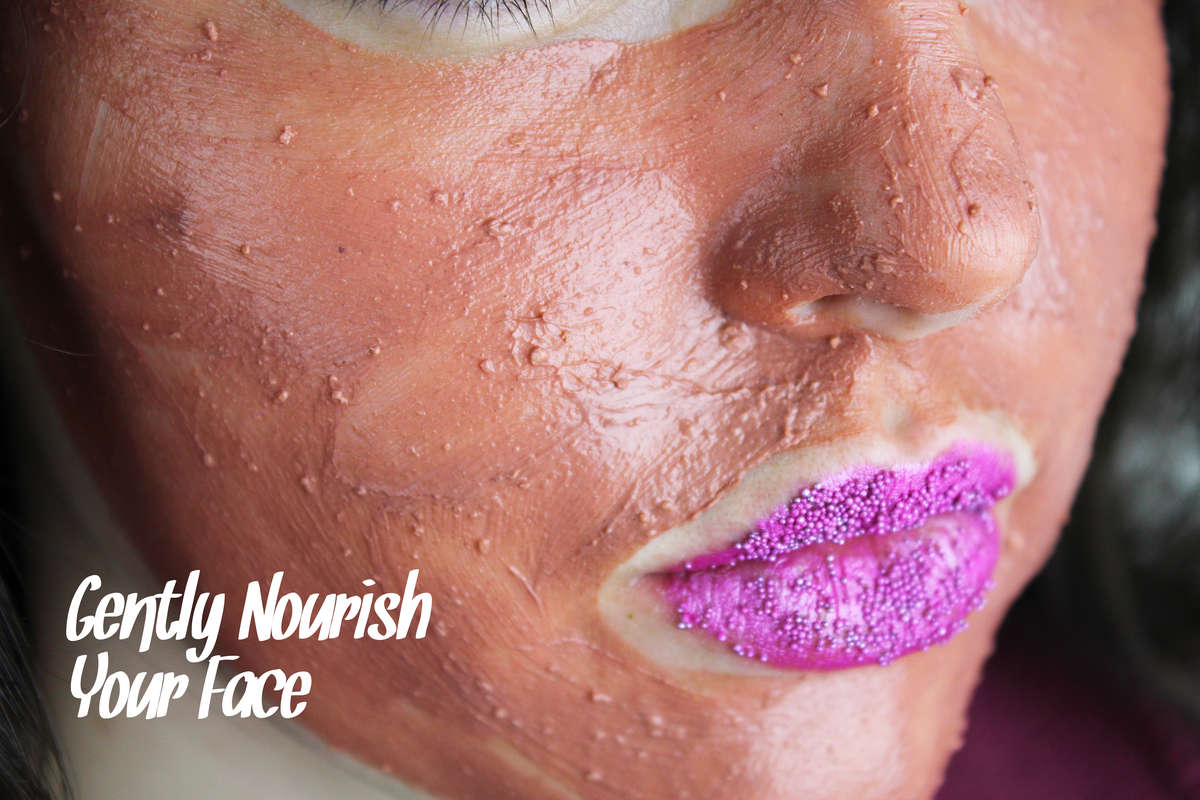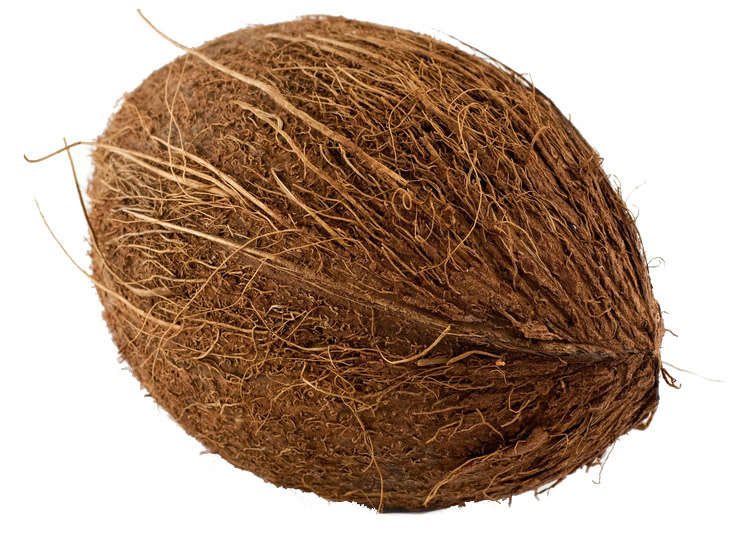 Coconut oil rehydrates the skin.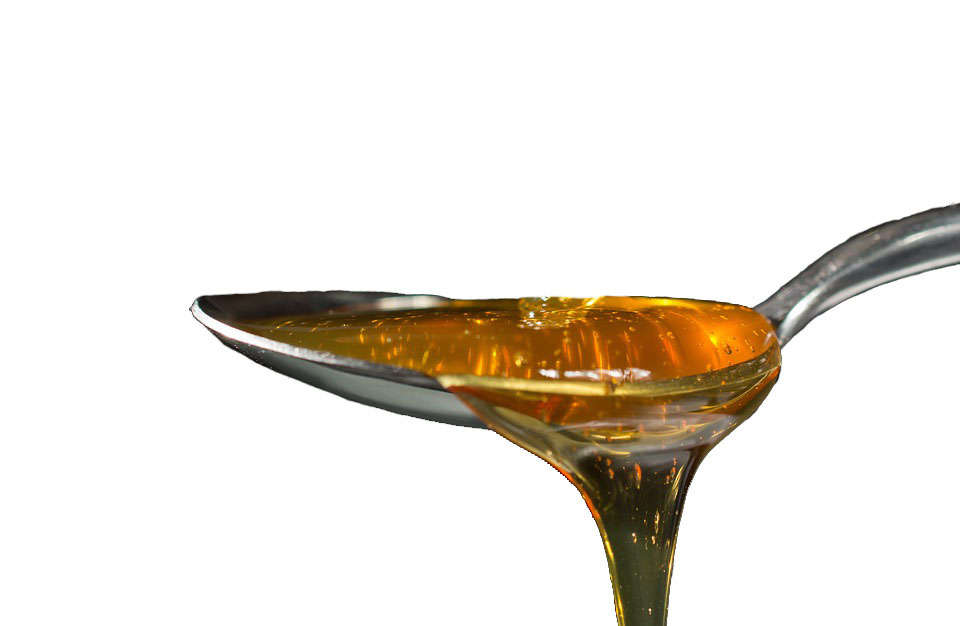 Honey moisturises and nourishes the skin, and it's antibacterial properties aid in cleansing the skin.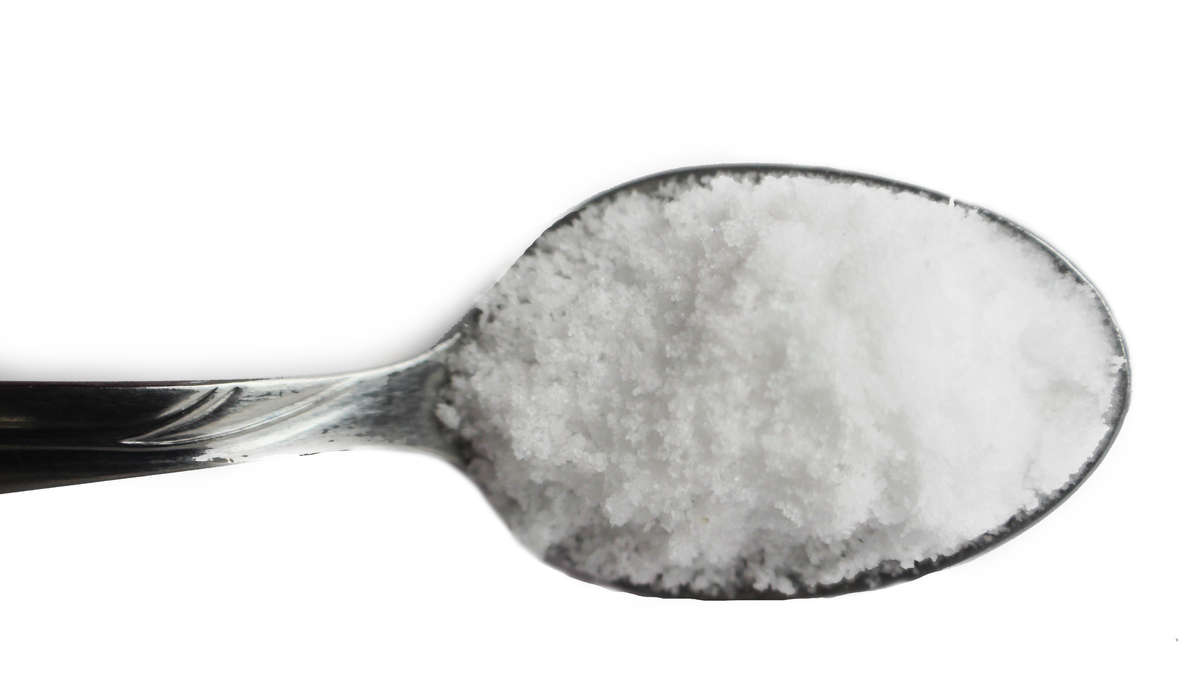 We use plantaserv N natural as our natural preservative, which is a broad spectrum preservative that protects our products from mould, bacteria, and yeast growth. Plantaserv N natural originates from a mixture of vegetable oils.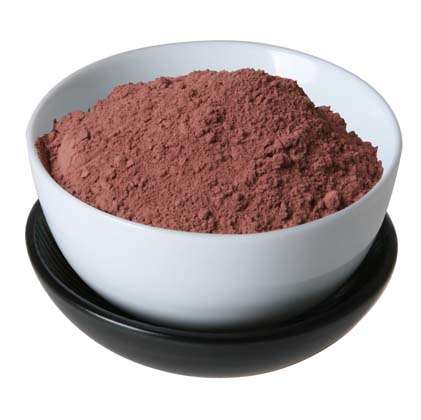 Australian pink clay rehydrates, firms, moisturises, and improves overall texture of the skin, making it ideal for use on sensitive skin.
Kaolin, glycerin (organic, vegan, and palm oil free), water, pink Australian clay, organic rolled oats, honey, organic virgin coconut oil, ground almonds, and natural preservative.