---
---
BATH BOMB DUST SET
400g Each - Suitable for 2 to 3 baths
#BATHGOALS includes 12 bath dusts:
Ingredients: Please see each product page for the individual product ingredients.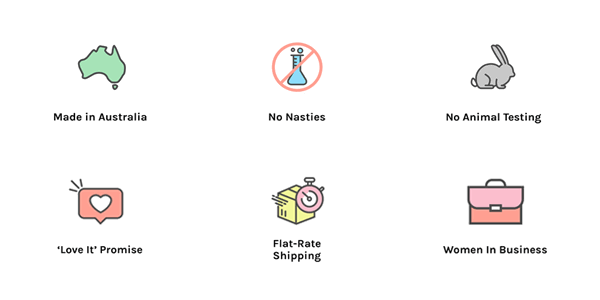 Our 'Love It' Promise
"Try Us...You Have NOTHING to Lose!"
We guarantee you will LOVE our products, just like thousands of other customers. And if you don't, get your money back AND keep your product!
Customers who bought this item also bought...
Thank you!!!
I have purchased so many bags of bath dust for my girls and myself and it is amazing. My girls ask to use it every night and it smells so good. Will definitely be a returning costumer.
Fabulous
Was absolutely blown away with my bath box, can't wait for my husband to see it all (Christmas gift)
He loves his bath and he's going to be thrilled especially with the head cushion! 😊
Amazing , my daughter absolutely loves them. Also great for birthday presents.
Bliss
Absolute bliss, love the scents.
OMGGGG
feeling like royaltea!!!! baths be heavenly!