---
---
BATH CADDY & BATH PILLOW
Provides the ultimate comfort and support.

Caddy keeps all your personal items within arms reach.
Pillow provides more support and comfort.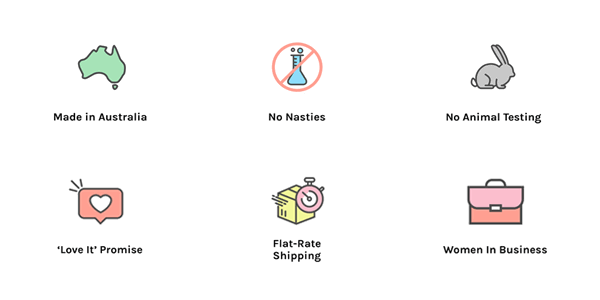 Have the best bath ever by combining our pillow & caddy together!
Specific grooves for a wine glass, coffee mug, or other drink of choice.
Hold your book or tablet in place with the adjustable stand.
Adjustable arms extend to fit most bath tubs.
Strong bamboo frame holds the weight of laptops, dinner plates, drinks, and more!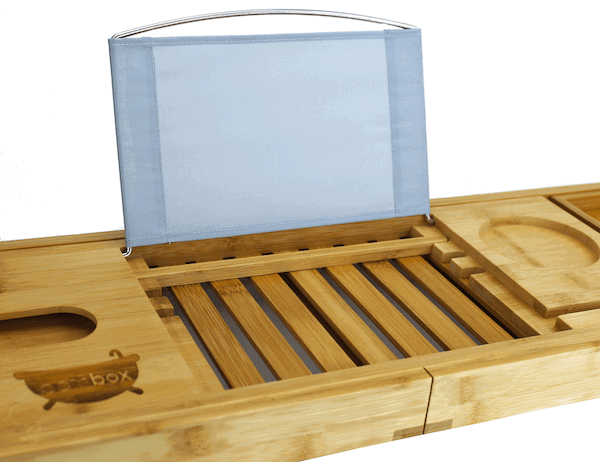 Make bath time relaxing & comfortable.
Thick cushion that supports your neck, shoulders, and back.
Four powerful suction cups prevent slipping.
Anti-microbial mesh material is fast drying & resists mildew.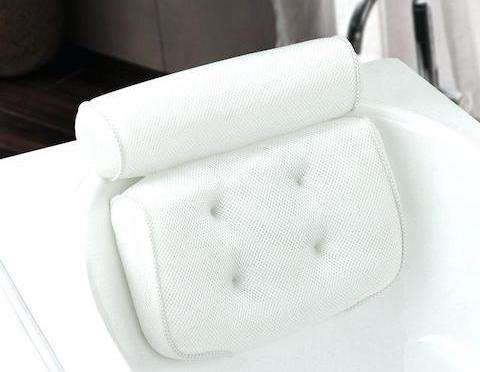 Our 'Love It' Promise
"Try Us...You Have NOTHING to Lose!"
We guarantee you will LOVE our products, just like thousands of other customers. And if you don't, get your money back AND keep your product!
Customers who bought this item also bought...
Truly Blissful
The bath pillow and caddy has taken my bath experience up a couple of notches to a 5 star experience. What a great addition to having a bath. It has contributed to a 'spa-like' experience. A must for someone who takes their afternoon baths seriously!
Perfect
All you need to make bath time relaxing!
Amazing
Upon receiving my new bath caddy and bath pillow of course I just had to jump straight in to the bath accompanied by my favourite wine which fits perfectly in the bath Caddy with no risk of spills, (because after a couple of sips you know we all need that.)
It also has room to put my iPad without dropping it in the bath because of the amazing design to keep it secure so I can watch The Bachelorette in comfort .
The bath pillow allows me to layback without getting a sore back after too many episodes, what more could a girl want!
To summarise I love my new bath caddy and bath pillow. I was so pleased with the quality of both items I would definitely recommend them.
The perfect pair for a relaxing Friday night in all you need is BYO wine.
Fabulous product!
Love the bath pillow, it makes having a longer bath much more comfortable than before. Even my teenage kids love it! The Bath caddy is very practical, looks great and is easy to use. Love the book stand and wine holder (who wouldn't!) A great Christmas gift to receive.
Welcomed Christmas Gift
Definitely makes your bath even better, would not hesitate to recommend.