---
---
BATH CADDY & BATH PILLOW
Provides the ultimate comfort and support.
Caddy keeps all your personal items within arms reach.
Pillow provides more support and comfort.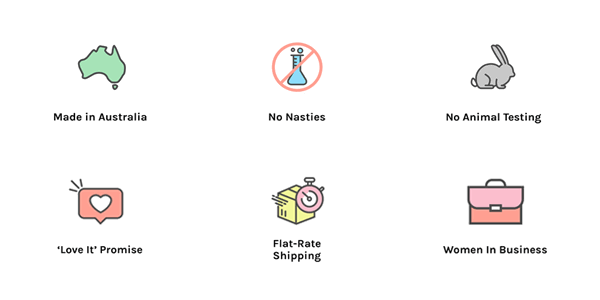 Have the best bath ever by combining our pillow & caddy together!
Specific grooves for a wine glass, coffee mug, or other drink of choice.
Hold your book or tablet in place with the adjustable stand.
Adjustable arms extend to fit most bath tubs.
Strong bamboo frame holds the weight of laptops, dinner plates, drinks, and more!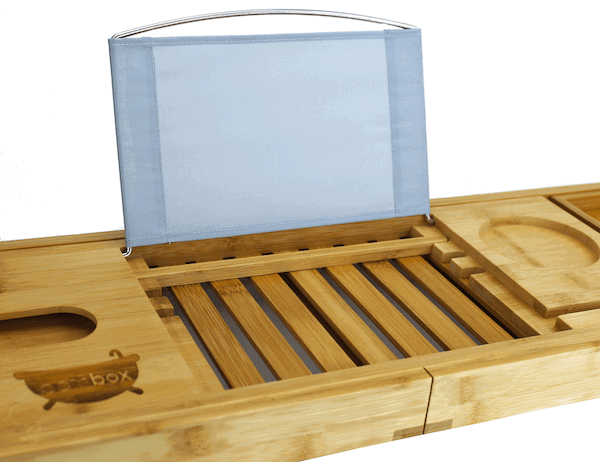 Make bath time relaxing & comfortable.
Thick cushion that supports your neck, shoulders, and back.
Four powerful suction cups prevent slipping.
Anti-microbial mesh material is fast drying & resists mildew.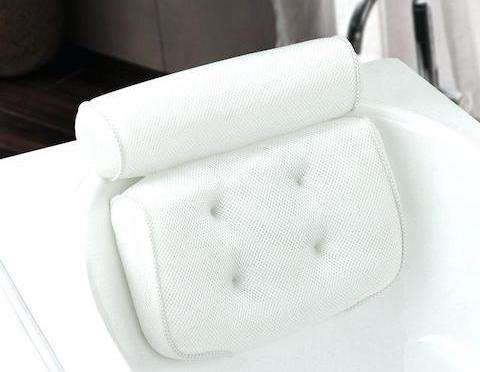 Our 'Love It' Promise
"Try Us...You Have NOTHING to Lose!"
We guarantee you will LOVE our products, just like thousands of other customers. And if you don't, get your money back AND keep your product!
Customers who bought this item also bought...
Bathing bliss
Have a beautiful new tub but would end up with a sore head where I rested it on the edge of the bath. The bath pillow is quite comfortable and stops the pain and the bath caddy holds everything I need and more!! Love it
Pillow & bath caddy
Pillow is amazing so very comfy could almost sleep in the bath on those hot nights
Bath caddy I gave to my dearest miss Yoshi she loves it
Absolutely fabulous idea!
An absolutely fantastic idea with the pillow and caddy together! I find it a great way to relax and unwind after a busy day. I look forward to trying your Foaming Bath product also - thank you :)
Amazing!
Pillow is very comfortable & the caddy is great quality!
Both perfect for a relaxing bath 🛁
Best thing ever!!
Makes baths a lot more relaxing. Pillow is super comfy and the caddy is nice and big to hold all those important things. 🍷📖🕯