---
---
BATH BOMB CRUMBLE
x1 Large Bag 250g
PLEASE NOTE: We only have one crumble colour left in stock.

Bath bomb crumbles of mixed colours.

Crumble colours may look different to photos.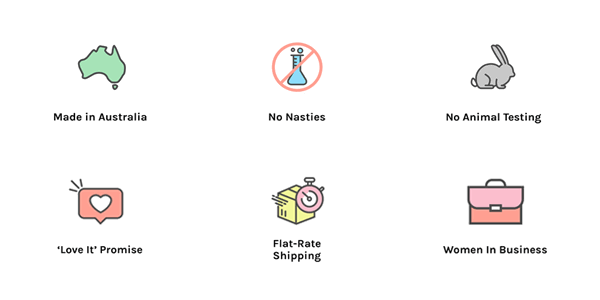 Get your hands on a large bag of mixed bath bomb crumbles!
MANY COLOURS
A large bag so you can decide how much you want to use in your bath.
Creates a mix of deep colours in your tub.
Perfect to add some extra fizz to another bath bomb or create unique bath art.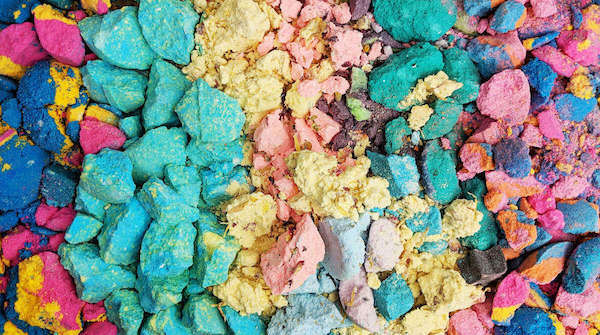 THINGS TO KNOW
Directions: Fill your tub with water and use as much or as little bath bomb crumble as you want!

After-Use Care: Don't forget to rinse your tub immediately after using our bath crumbles.
Our 'Love It' Promise
"Try Us...You Have NOTHING to Lose!"
We guarantee you will LOVE our products, just like thousands of other customers. And if you don't, get your money back AND keep your product!
Customers who bought this item also bought...
yum.
i got this and it smells DELICIOUS. gives such a beautiful colour to the bath too will definitely buy again.
My bathroom smells amazing 😍
After we use this in the bath the whole bathroom smells SO good. I love this product I'll definitely be ordering again
Thank you for making this
Bath Crumble Fun
The kids & I just loved the fun of this bath crumble! Watching it melt was super fun & the colours were bright & gorgeous! Loved the sparkly, glittery water 😍
Kids loved it!
Kids love picking out the 'rocks' and throwing it in the bath. Smells so nice too!
Amazing!!
My kids want this put into their baths all the time now. Smells and looks beautiful.