---
---
BATH BOMB CRUMBLE
x1 Large Bag 300g
PLEASE NOTE: We only have one crumble colour left in stock.

Bath bomb crumbles of mixed colours.

Easy way to get the little ones to have a bath.

Crumble colours may look different to photos.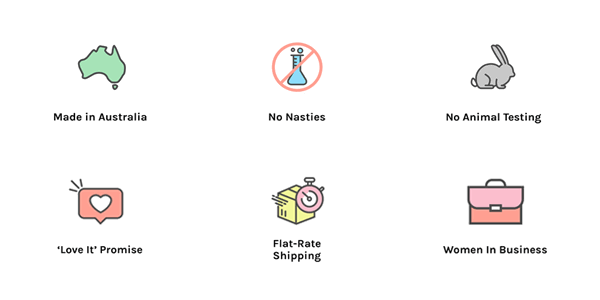 Get your hands on a large bag of mixed bath bomb crumbles!
MANY COLOURS
A large bag so you can decide how much you want to use in your bath.
Creates a mix of deep colours in your tub.
Perfect to add some extra fizz to another bath bomb or create unique bath art.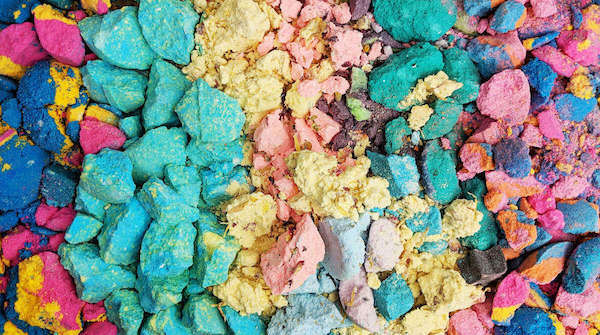 THINGS TO KNOW
Directions: Fill your tub with water and use as much or as little bath bomb crumble as you want!

After-Use Care: Don't forget to rinse your tub immediately after using our bath crumbles.
Our 'Love It' Promise
"Try Us...You Have NOTHING to Lose!"
We guarantee you will LOVE our products, just like thousands of other customers. And if you don't, get your money back AND keep your product!
Customers who bought this item also bought...
bath crumble
My girls LOVED the crumble and the colours in the bath. Delivery was also quick
Item were purchased as gifts.
I personally can't give a review.
Sooo pretty I know I've already commented but I love this
So gorgeous any kid would love this