---
---
BUBBLE BATH BAR
160g Bar
Blast off into a tub of galactic glitter and milky way bubbles. Take a break and stargaze at your shimmery bath, while the sweet scent of our signature marshmallow candy explodes your senses. As gravity draws you below the bubbly crust, discover a universe of smokey green water.
How to Use:
Hold bubble bath bar under your tap and let the water run over it to create bubbles in your bath.
Agitate your bath water (splash it around with your hands) to create even MORE bubbles!
If you put the bubble bath bar into your bath without running it under the tap, it won't create any bubbles!
Ingredients: Sodium Bicarbonate, Cream of Tartar, Sodium Laureth Sulfate, Glycerine, Polysorbate 80, Perfume, Corn Starch, Cocamidopropyl Betaine, Vanilla Oil, Fairy Dust Shimmer, C.I. 77499, C.I. 42090, C.I. 15985, C.I. 16185, C.I. 19140.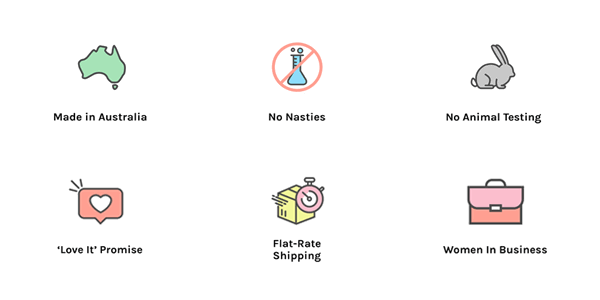 Our 'Love It' Promise
"Try Us...You Have NOTHING to Lose!"
We guarantee you will LOVE our products, just like thousands of other customers. And if you don't, get your money back AND keep your product!
Customers who bought this item also bought...
Delicious
This smells amazing and my son loved it too! He was able to use it over two baths. I only ordered one of these but will definitely be ordering more
Lunalicious fun for boys
My son loved this one, he used it over two baths, scrubbed it on his skin (cos why not?) and soaked in glittery, green goodness.