---
---
BATH BOMB DUST
400g - Suitable for 2 to 3 baths
This powerful crystal will have you hypnotised with its aura of calmness and tranquility as you submerge yourself into the depths of its purple beauty. Wash away negative energies and restore sparkle and shine with the empowering benefits of this compelling jewel. Melt away with the sweet fruity aroma of blackcurrant, and feel well-rested with the surroundings of soothing of purple lustre.
This bath dust is perfect for kids and adults, with one large bag lasting multiple baths.
Ingredients: Sodium Bicarbonate, Citric Acid, Cream of Tartar, Sodium Laureth Sulfate, Perfume, Polysorbate 80, Gardenia Oil, Neroli Oil, C.I. 42090:2, C.I. 42090, C.I. 45410:1, C.I. 19140:1, C.I. 19140, C.I. 16185:1.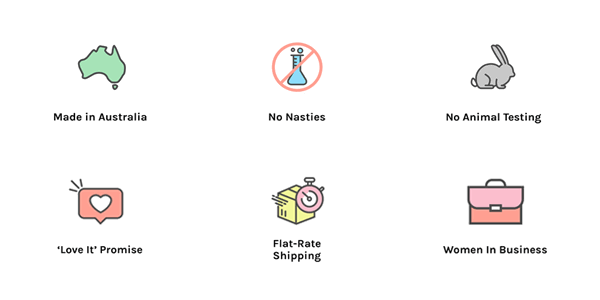 Our 'Love It' Promise
"Try Us...You Have NOTHING to Lose!"
We guarantee you will LOVE our products, just like thousands of other customers. And if you don't, get your money back AND keep your product!
Customers who bought this item also bought...
Christmas
Hi Kim very sorry can't give review yet as it is a Christmas 🎄 present 💝 but as soon as she uses it I will let you know Kind Regards
Alana Puru🙏💟🌸☮️
Delicious!
A stunning colour and scent
Awesome
Wonderful product, love the smell and my skin felt so soft. Definitely returning
delightful bathtimes
I really enjoy the bath bomb dust products, they make bath time that bit more relaxing. I also like that they don't leave much if any colour on my bathtub after - helpful for cleaning!
It arrived quickly, had a nice personalised note, looked and smelled amazing. i bought it as a gift for my sister and she loved it i only wish i had a bathtub to try it myself