---
---
BATH BOMB DUST
400g - Suitable for 2 to 3 baths
Immerse yourself in this elegant gem of rich, purple beauty. Let go of negative thoughts and energies by creating an aura of calmness and tranquility with the benefits of this powerful crystal. Bathe in the sweetness of fruity blackcurrant, practicing mindfulness with this unforgettable jewel masterpiece.
This bath dust is perfect for kids and adults, with one large bag lasting multiple baths.
Ingredients: Sodium Bicarbonate, Citric Acid, Cream of Tartar, Sodium Laureth Sulfate, Perfume, Polysorbate 80, Gardenia Oil, Neroli Oil, C.I. 42090:2, C.I. 42090, C.I. 45410:1, C.I. 19140:1, C.I. 19140, C.I. 16185:1.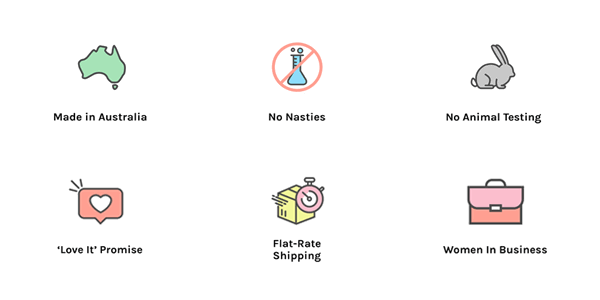 Our 'Love It' Promise
"Try Us...You Have NOTHING to Lose!"
We guarantee you will LOVE our products, just like thousands of other customers. And if you don't, get your money back AND keep your product!
Customers who bought this item also bought...
Heaven
My daughter loves this product and said it smells and feels devine
A nice blend to sit and relax in . Could have sat in the bath until the water went cold
Great!
Smells great and is fun with all the colours :)
Kids loved it
My kids enjoy colourful baths.