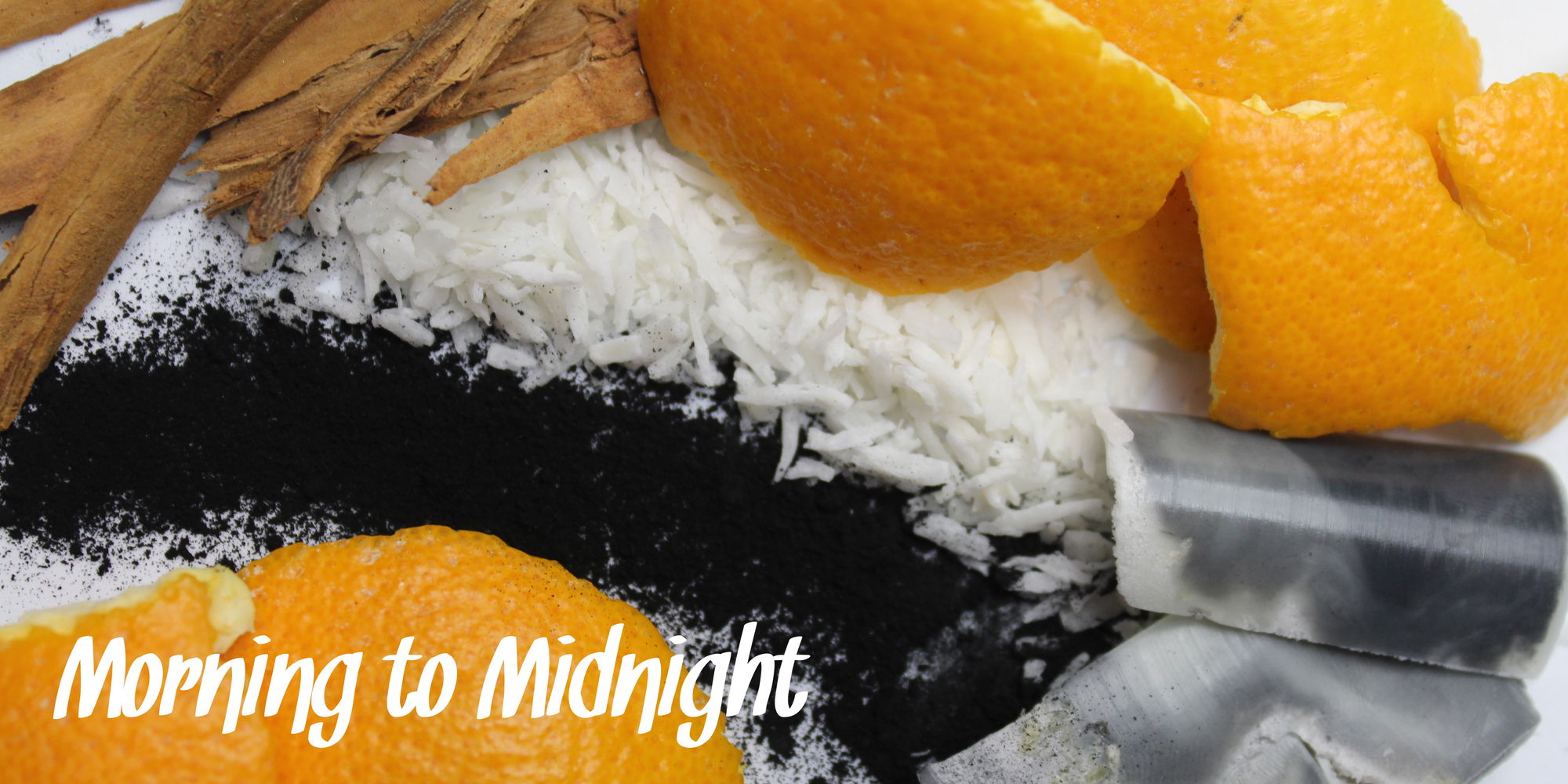 ---
---
Detoxify With Activated Charcoal
Soap Bar 100g
Our formula for Morning to Midnight was put together to help with a range of skin types but mainly oily or acne-prone skin. With its key ingredient, activated charcoal, this soap can be great on all types of skins to detox and cleanse.
---
DETOXIFYING ACTIVATED CHARCOAL SOAP
Our unique activated charcoal formula can help draw out toxins & dirt from your skin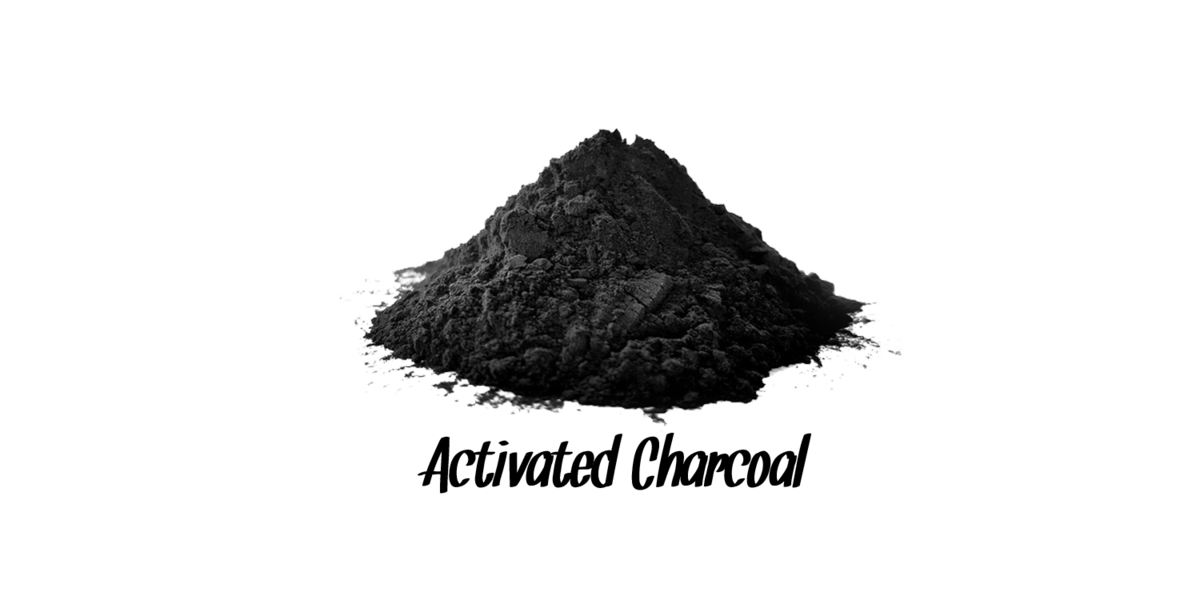 Activated charcoal draws out dirt and impurities from your skin like a magnet, making it incredibly effective at giving your skin an effective detox and cleanse.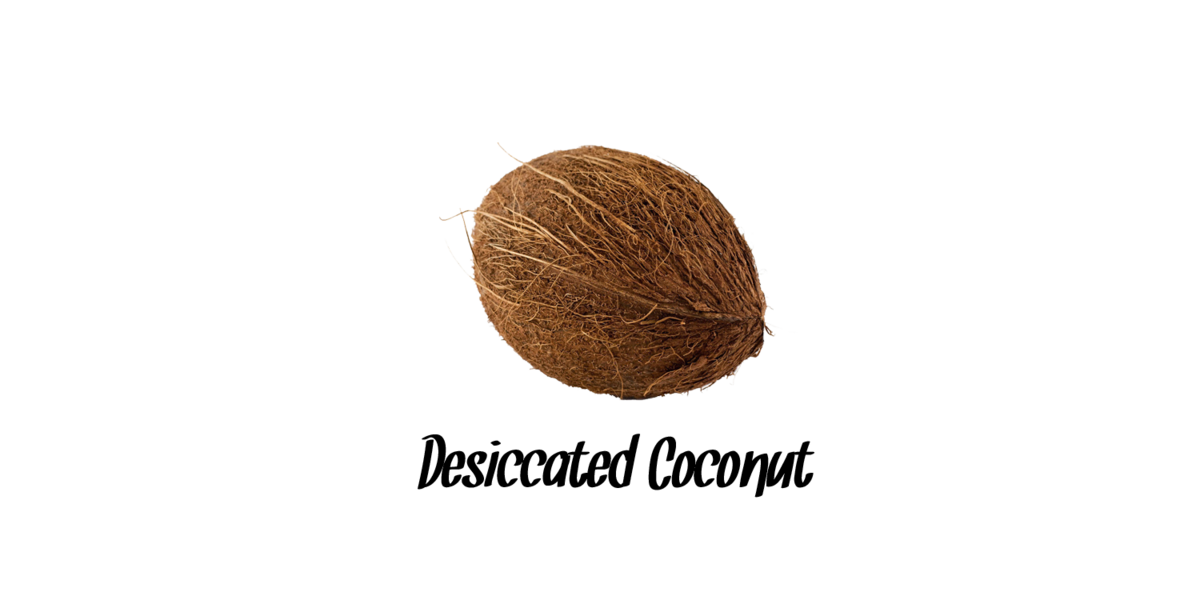 We added desiccated coconut to our soap because it has the ability to help absorb excess oils from your skin. This can keep your skin feeling cleaner and fresher.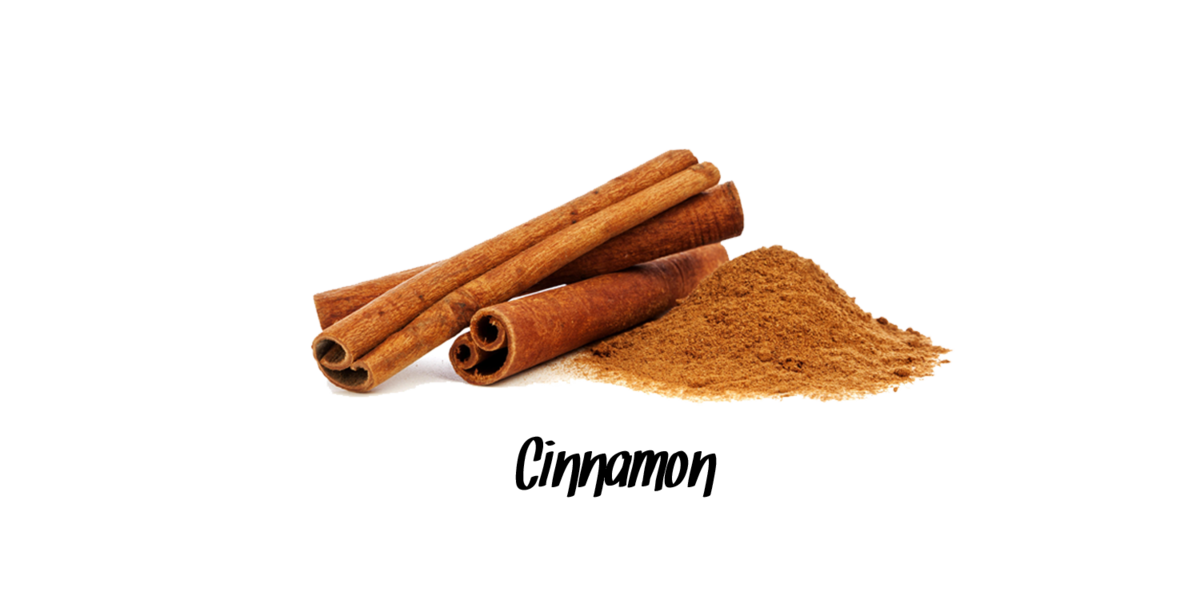 With its unique cleansing properties, cinnamon brings additional benefits to our soap, helping to brighten and bring life back to dull or colourless skin.
1. If you have sensitive skin, you can lather this soap into a washcloth or loofah when using it in the shower.
3. Since activated charcoal is a key ingredient in this soap, we recommend using it once every 2-3 days.
Our "Most Asked Questions" section is coming soon!

Ingredients: Soap Base, Coconut Oil, Desiccated Coconut, Tangerine Oil, Activated Charcoal, Cinnamon Oil.

For best results, store in a soap box when not in use.
Customers who bought Morning to Midnight also bought...

Best
This product is very good. Effective result and has no side effects. Will buy more.
Perfect for acne prone skin
I've always had acne prone skin, but this soap has my skin looking clearer than it has ever been while also not drying it out.
Acne free!!!
If it wasn't for this morning to midnight I'd be a nearly 30 year old who has acne! I absolutely love it and it's never aggravated or never made my skin worse! Use it twice daily for a year and I've never had anything but smoothness and delightful skin since. Thank you so much and keep up the great products!!
smoothest soap bar ever
this is a weird thing to comment about but this soap bar is so smooth on the skin and lathers really easily. i absolutely love it :)
Detoxifying
This is the best Detoxifying soap I have come across. Will definitely be ordering some more.