---
---
Activated Charcoal Face Mask
75g Jar
Naturally-balanced & gentle on your skin.

Powerfully draws out dirt & toxins.

Refreshes, cleanses & clears your skin.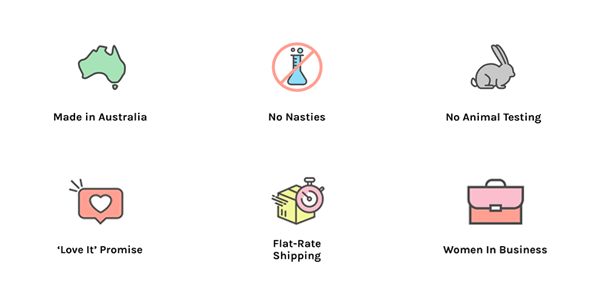 DETOX OILY & ACNE-PRONE SKIN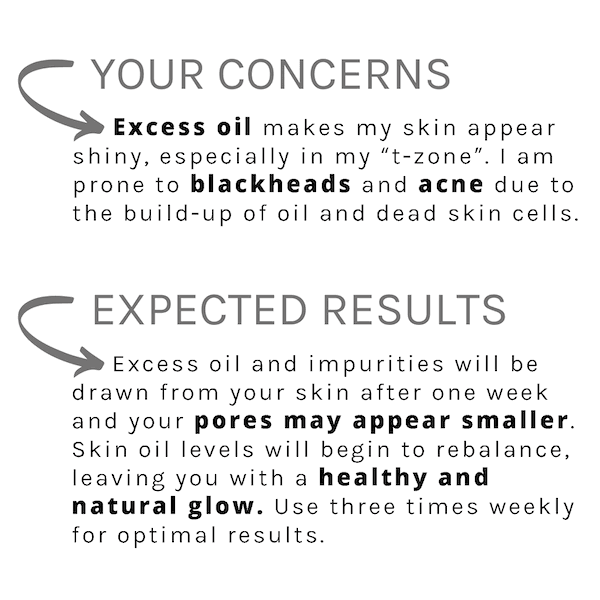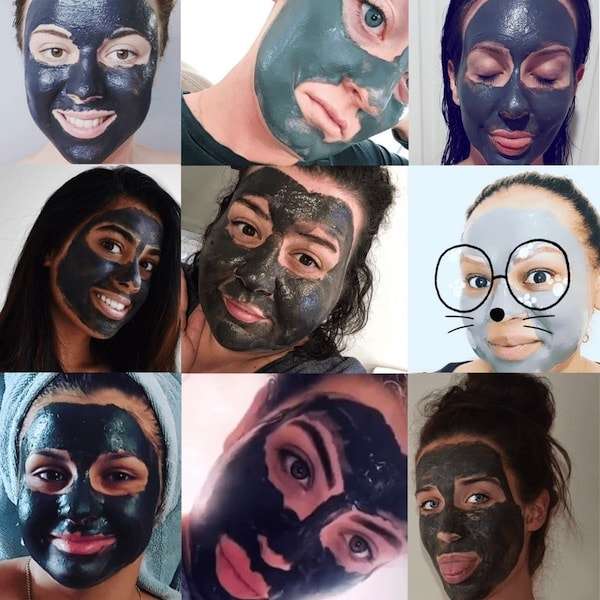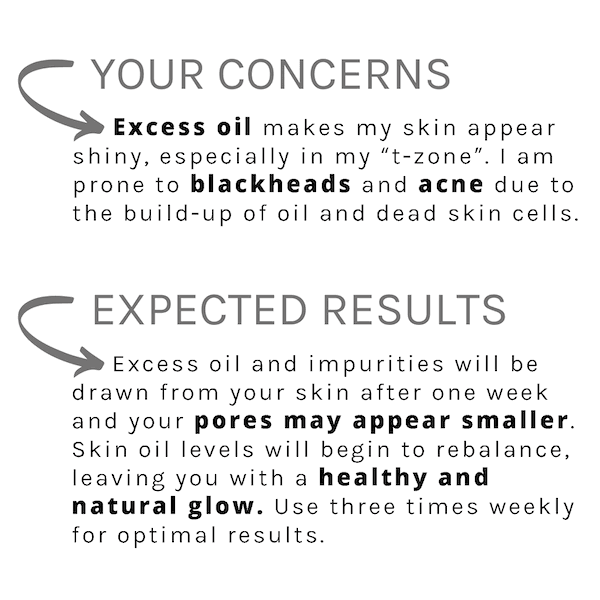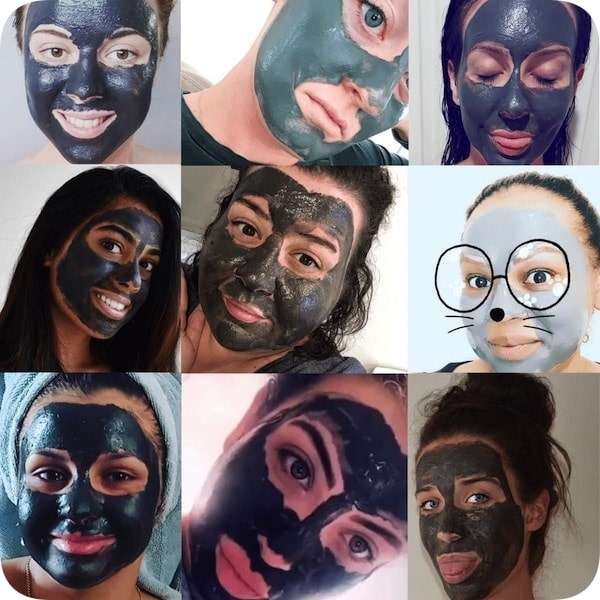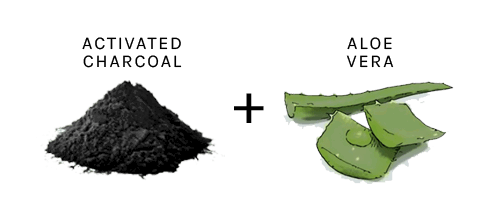 Activated charcoal draws out dirt, toxins & impurities from your skin to achieve a flawless complexion. Aloe vera is added to soothe your skin, leaving it soft & smooth.
INGREDIENTS
Kaolin, Glycerine, Water, Green Clay, Honey, Jojoba Oil, Charcoal Powder, Aloe Vera Powder, Phenoxyethanol Ethylhexylglycerin, Zinc Oxide.

Directions: Apply mask to damp, clean skin. Leave for 10 - 15 minutes, gently remove with water. Use up to three times weekly.

Remember to store your face mask in a cool, dry place. Our products have a typical shelf life of 12 months.
I have sensitive skin, will this charcoal mask be too harsh for my skin?
No, all of our masks are suitable for sensitive skin. This mask provides a 'detox' for oily and acne-prone skin. If your skin is dry, or a mix of oily and dry, our
Australian Pink Clay Mask
may be more suitable. If you are concerned, test a small amount on your inner arm.
Will this mask help remove my blackheads?
Yes! Our charcoal mask acts like a magnet, drawing out blackheads and impurities from your skin. You will need to use this mask for at least three weeks for desired results.
Our 'Love It' Promise
"Try Us...You Have NOTHING to Lose!"
We guarantee you will LOVE our products, just like thousands of other customers. And if you don't, get your money back AND keep your product!
Customers who bought this item also bought...
My daughter uses this twice a week and loves it. Leaves her skin feeling fresh and clears out those clogged pours.
Charcoal Clay Mask
Outstanding! Really gets it deep, easy to apply and my skin turns out amazing. One of the best products 😍 #bestplacetobuyfaceandbathproductsEVER
Great mask
Easy to apply and didn't irritate my skin at all. My face felt super smooth and clean after one use
Very happy
No irritation, great results. Skin felt smoother immediately afterwards. Brought out a lot of gunk that other masks haven't produced.
Love it!!
It is amazing, my skin was so soft and smooth after. I was also really suprised by how little product i used i can easily get 4-5 applications out of it.