---
---
Activated Charcoal Face Mask
75g Jar
Naturally-balanced & gentle on your skin.

Powerfully draws out dirt & toxins.

Refreshes, cleanses & clears your skin.
---
DETOX • REVITALISE • ELIMINATE DIRT
Best suited for oily or acne skin to deeply cleanse & detox.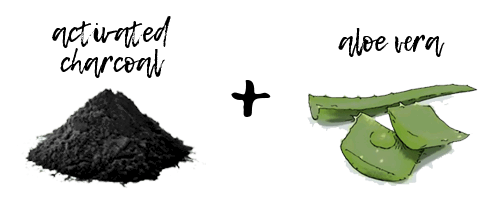 Activated charcoal draws out dirt, toxins & impurities from your skin to achieve a flawless complexion. Aloe vera is added to soothe your skin, leaving it soft & smooth.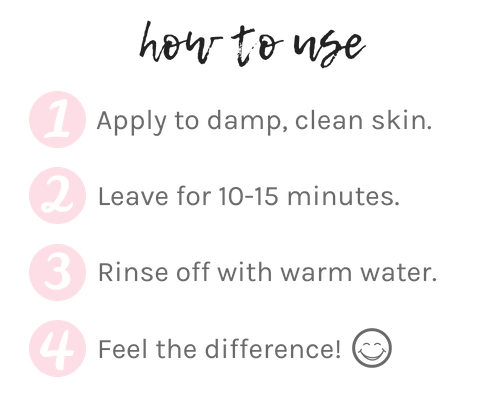 Our 'Love It' Promise
"Try Us...You Have NOTHING to Lose!"
We guarantee you will LOVE our products, just like thousands of other customers. And if you don't, simply message us, get your money back AND keep your product!
Why You Should Choose Bath Box®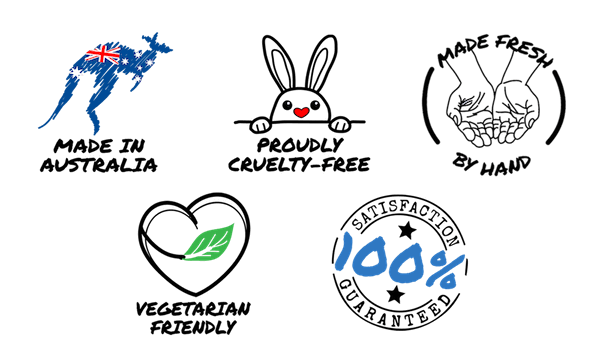 Looking for a deal? Upgrade to one of our discounted bundles!
Kaolin (Australian Clay), Glycerine, Water, Green Clay, Calamine, Honey, Jojoba Butter, Activated Charcoal, Aloe Vera, Emulsifying Wax, Phenoxyethanol Ethylhexylglycerin (Safe Preservative).

Remember to store your face mask in a cool, dry place. For best results, mix before use, and aim to use within 6-8 weeks!
So gooood
I've only used it once and it made such a difference! My skin is now so soft and clear. Thank you!
Amazing
I'm in love with this mask. It clears my face and feels so smooth after. Highly recommend!
Fantastic
I love the CHARRED FACE mask.
Super easy to apply and leaves skin feeling fresh and soft highly recommend this product
Absolutely incredible
This was an incredible mask and it came with such a lovely hand written note. It makes my skin super smooth, but the problem which I've had for a while now is how to get rid of black heads. I thought maybe this one would work. So far it hasn't. Is there any suggestions to which one I should use as I loved your product and wouldn't mind getting another one that would help with my inconvenience . Thank you so much BathBox, I would love to continue supporting your company.
Hi Juliet. I am so sorry to hear that you had a poor experience with this product. As you can see our reviews are great, but unfortunately as with most skin types, results can vary depending on your skin. Sometimes when using products like this you might find it takes a couple of uses before results can be visibly seen. Also, it might be beneficial combining products (face masks, cleanser and our cleanser brush for a deep clean). Please message us at
support@bathbox.com.au
as we would love to help you find the products that are best suited to your skin :-)
Amazing
Great product left my skin feeling soft and clearer!