---
---
Activated Charcoal Face Mask
75g Jar
Naturally-balanced & gentle on your skin.

Powerfully draws out dirt & toxins.

Refreshes, cleanses & clears your skin.
---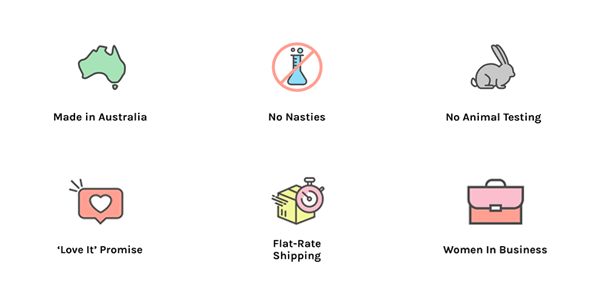 DETOX OILY & ACNE-PRONE SKIN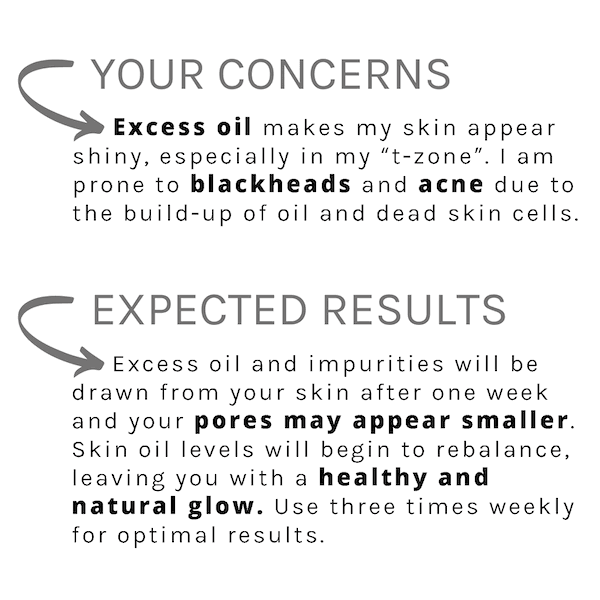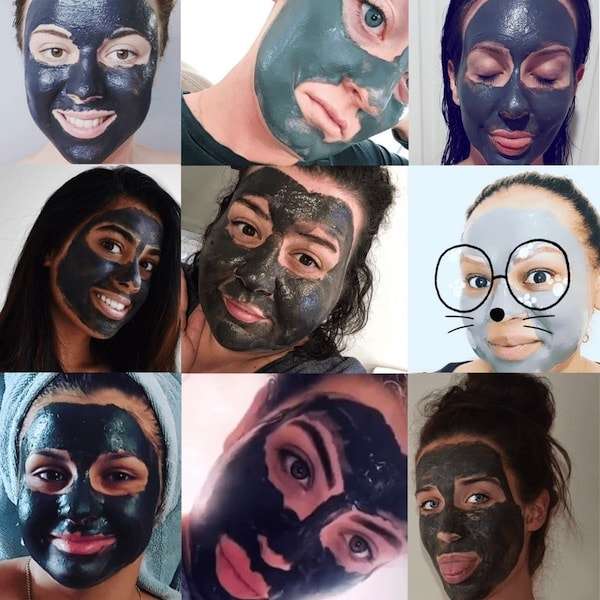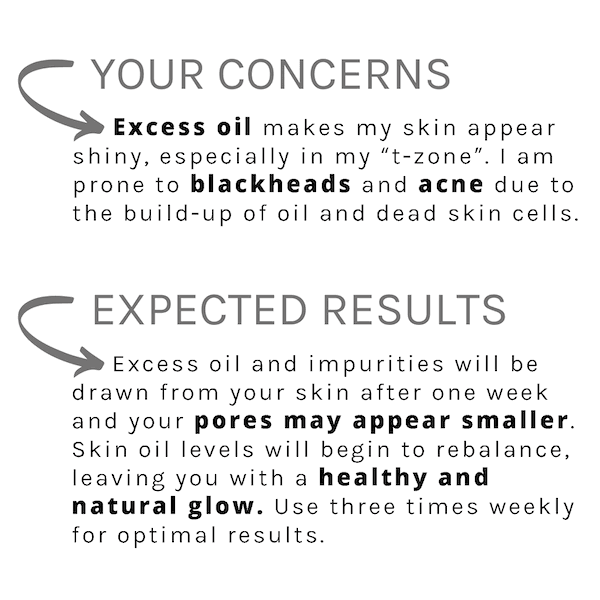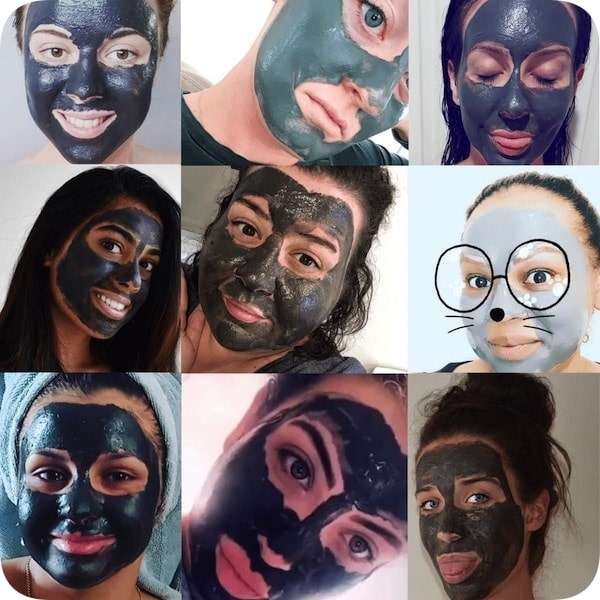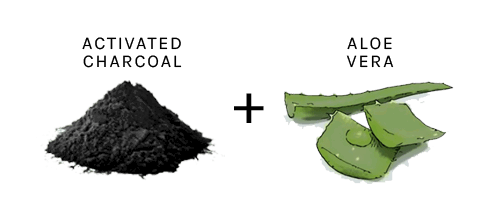 Activated charcoal draws out dirt, toxins & impurities from your skin to achieve a flawless complexion. Aloe vera is added to soothe your skin, leaving it soft & smooth.
INGREDIENTS
Kaolin, Glycerine, Water, Green Clay, Honey, Jojoba Oil, Charcoal Powder, Aloe Vera Powder, Phenoxyethanol Ethylhexylglycerin, Zinc Oxide.

Directions: Apply mask to damp, clean skin. Leave for 10 - 15 minutes, gently remove with water. Use up to three times weekly.

Remember to store your face mask in a cool, dry place. Our products have a typical shelf life of 12 months.
I have sensitive skin, will this charcoal mask be too harsh for my skin?
No, all of our masks are suitable for sensitive skin. This mask provides a 'detox' for oily and acne-prone skin. If your skin is dry, or a mix of oily and dry, our
Australian Pink Clay Mask
may be more suitable. If you are concerned, test a small amount on your inner arm.
Will this mask help remove my blackheads?
Yes! Our charcoal mask acts like a magnet, drawing out blackheads and impurities from your skin. You will need to use this mask for at least three weeks for desired results.
Our 'Love It' Promise
"Try Us...You Have NOTHING to Lose!"
We guarantee you will LOVE our products, just like thousands of other customers. And if you don't, get your money back AND keep your product!
Customers who bought this item also bought...
Love it feels amazing works well skin feels great afterwards just wish the container was bigger
Charcoal Delight
Wow ,what a product. My teenage son has typical acne with a few deep blackheads here and there and I must say this product has blown us away. Not only does it draw them out it has also softened his dry skin. A+
Applicator is so easy to use and cleans easily.
FANTASTIC!!
First time order from Bath Box and love it!! So easy to apply with the applicator and leaves my skin so smooth afterwards!
Face mask
It was great, it was easy to do, unlike some. It nice refreshing, it doesn't dry out my skin like some do.
Not recommended
I have oily skin. So I thought I'd give this a go (as recommended for my skin type)
Unfortunately, it had left my skin really red, and sore to touch. The day after my skin was very dry, and uncomfortable.
If buying, I recommend doing a patch test on your skin first