---
---
ACNE SPOT FACE MASK
75g Jar
Target and shrink acne spots & breakouts.

Soothe inflammation and reduce redness.

Eliminate toxins and bacteria on your skin.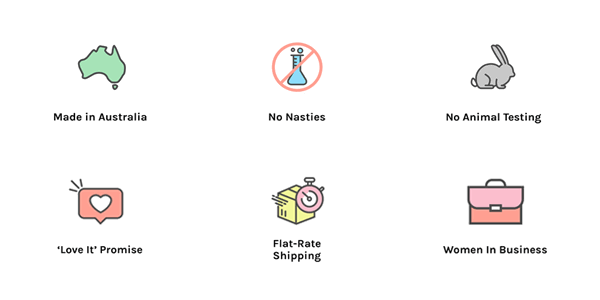 FAST-ACTING ACNE SPOT TREATMENT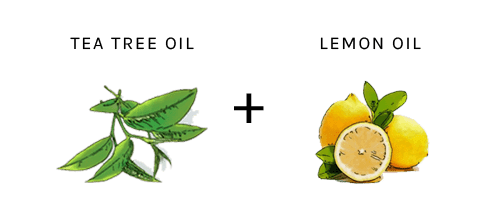 With powerful anti-bacterial properties, tea tree oil & lemon oil will act fast to help kill acne-causing bacteria, wipe out toxins, and reduce redness.
INGREDIENTS
Kaolin, Glycerine, Honey, Neem Leaf Powder, Phenoxyethanol Ethylhexylglycerin, Tea Tree Oil, Lemon Oil.

Directions: Apply mask to damp, clean skin, specifically on any acne spots or areas of concern. Leave for 10 to 15 minutes, then gently remove with water. Use up to three times weekly.

Remember to store your mask in a cool, dry place. Our products have a typical shelf life of 12 months.
How do I use this spot mask?
Apply this spot mask on existing acne spots and blemishes, as it's not recommended for your full face. Leave for 10 to 15 minutes. Repeat once daily, for up to three days consecutively, until you achieve desired results. The best time to use this mask is before bed or before applying makeup.
How do I keep my acne from coming back?
Our 'Love It' Promise
"Try Us...You Have NOTHING to Lose!"
We guarantee you will LOVE our products, just like thousands of other customers. And if you don't, get your money back AND keep your product!
Customers who bought this item also bought...
Love!
This mask is great! It leaves my skin feeling smooth and fresh, and calms down my spots when I get break outs. I immediately jumped online and bought more after a week of use.
Love it!
Love it! Has a great fresh smell & I like the slightly rough texture which always makes my skin feel clean & smooth afterwards. Just started using it & seeing some results so fingers crossed it keeps working!
Thank you Tess! We are happy to hear that