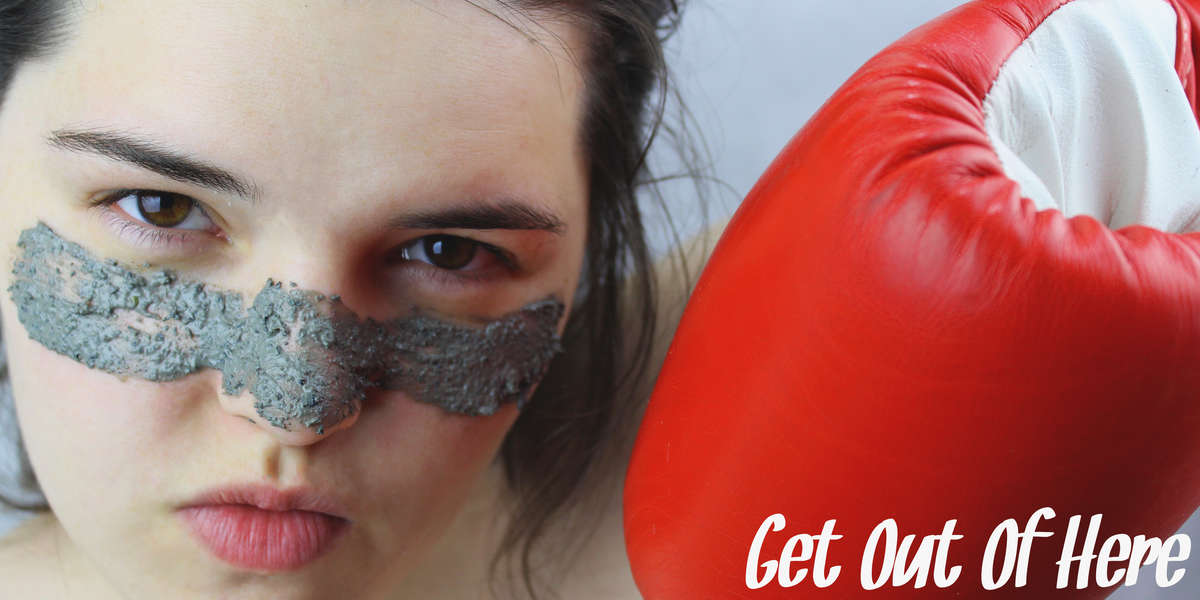 ---
---
Acne Face Mask
Comes in a large jar - 120 grams

Our key ingredients bring intense detoxifying powers

Soothe inflammation and acne breakouts

Cleanse your pores by drawing out dirt

Leave your skin feeling balanced & refreshed
---
Our 'Love It' Promise
"Try Us...You Have NOTHING to Lose!"
We guarantee you will LOVE our products, just like thousands of other customers. And if you don't, simply message us, get your money back AND keep your product!
DEEPLY CLEANSE • CLEAR YOUR SKIN • FIGHT ACNE
It's time to fight your acne, redness, and oily skin, with our unique blend of natural & effective ingredients.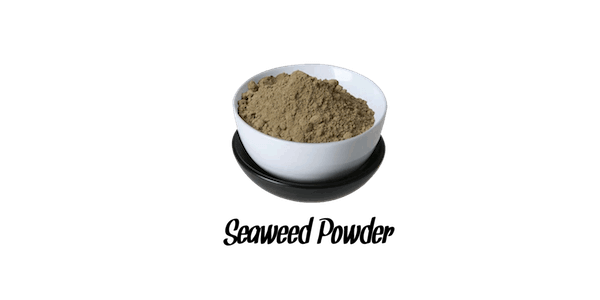 Our seaweed powder is derived from kelp, so it's a very powerful detoxifying ingredient. Seaweed has the ability to draw out toxins, dirt and other bad stuff that clog your pores and lead to acne or skin irritations.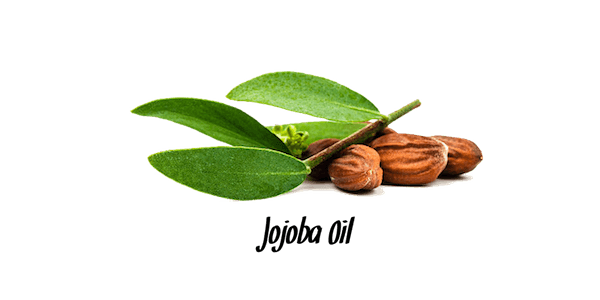 With its natural hydrating and moisturising properties, jojoba oil can rehydrate your skin and rebalance natural oil levels. This makes it great for use on your skin, helping to soothe after seaweed draws out the dirt.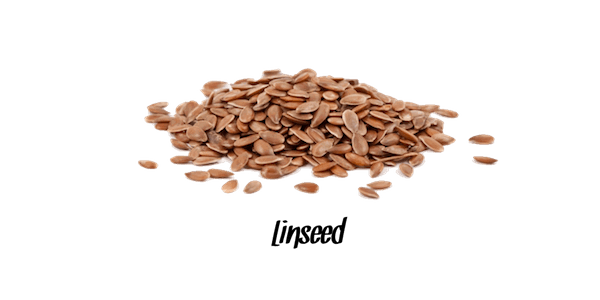 Linseed is rich in healthy fatty acids, which makes it great for your skin. Specifically, the anti-inflammatory properties makes it great for healing and soothing skin irritations like rashes, acne, and eczema.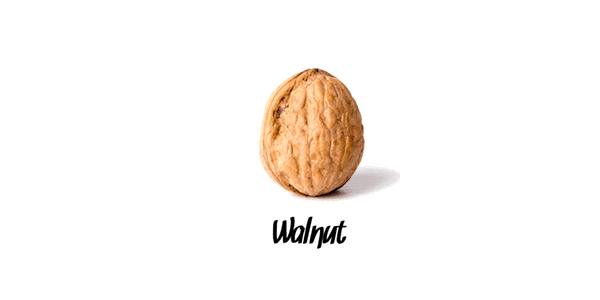 Scrub away dry and dead skin with the exfoliating powers of ground walnut shells. With a balanced amount added to this mask, it's perfect to use even if you have sensitive skin.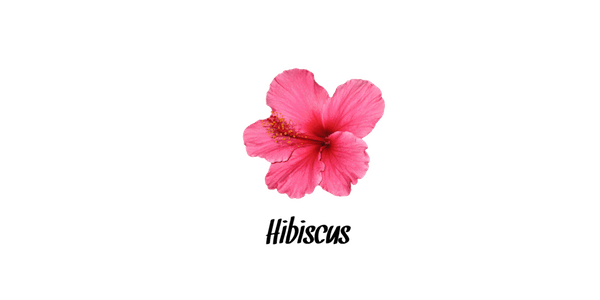 With the key benefit of rejuvenating your skin, dried hibiscus flowers are very effective at helping control your skin's oil levels. This means it has a key role is our acne face mask.
1. Apply evenly to damp, clean skin.
2. Leave for 10 to 15 minutes.
3. Gently remove with warm water.
4.
Use at least once every 2 days for best results!
Cool tip:
If you are struggling with acne and want to get the best results, we recommend combining this face mask with our
acne spot mask
- Sniper. Use Sniper on days you don't use this mask, and only apply on specific breakout spots for faster relief.
Our "Most Asked Questions" section is coming soon!

Ingredients: Australian Kaolin Clay, Glycerine, Water, Seaweed Powder, Ground Linseed, Jojoba Butter, Walnut Shells, Rose Hip & Hibiscus Infusion, Calamine Lotion, Lavender Oil, Preservative.

Store in a cool, dry place. For best results, mix your mask before use, and aim to use within 6-8 weeks!
"This is the MUST HAVE skin care tool that you never knew you needed!"
Struggle to apply your face masks evenly?
Hate getting product all over your hands?
Wish your masks would last longer?
Then get your Bath Box®
Face Mask Applicator
today!
It's the most effective way to apply your face masks because it avoids things getting messy, keeps your mask fresh, and reduces wasted product.
Looking for a deal? Upgrade to one of our discounted bundles!
Why You Should Choose Bath Box®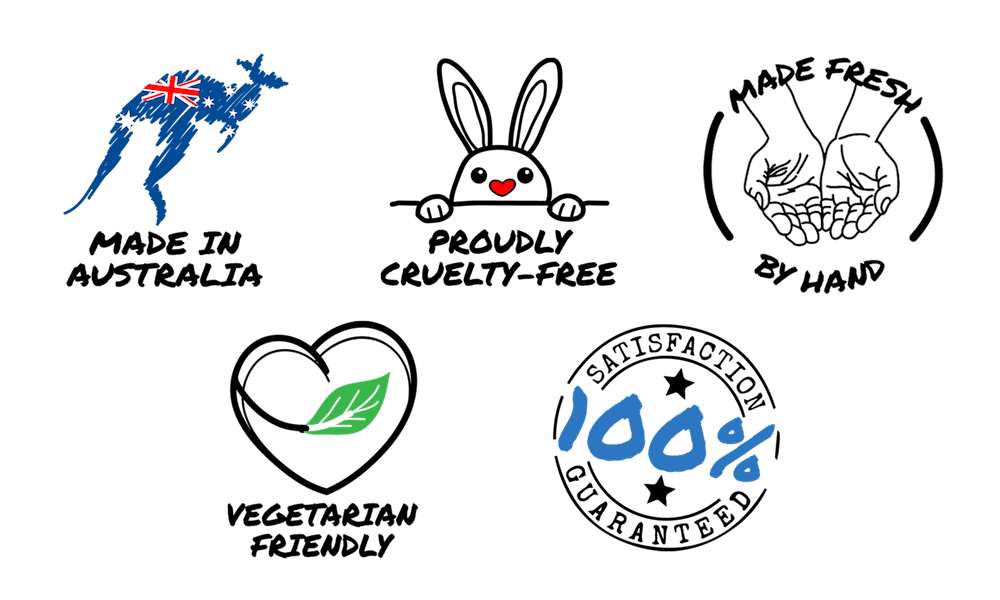 Love it!
Couldn't be happier with my purchase. Glides on like butter and it's aromatic. Love the feel on my skin, so easy to apply and wash off. My skin feels so clean and soft after every use. Highly recommended! My skin thanks you !!
Love it!
Get Out of Here is AMAZING! Definitely works, helping reduce redness and 'swelling' of pimples and a few days later they're gone! Leaves my skin feeling soft, smooth and clean. I'm so happy with this product 100% recommend
Awesome!
Really good. My skin feels clearer and more radiant. Application was smooth and the smell was pleasant. 100% Would recommend Bath Box to a friend
Awesome mask
I love this mask so much! I've definitely noticed a difference in my skin it's clearer and brighter
Great little mask
This is my fav of the three I bought. Gentle yet efficient exfoliation, no weird smell, leaves me with kind of like a layer of glycerine like substance after I wash it off which I really like bc it's moisturising. Has some large pieces of something in there which can get messy and don't really help to exfoliated but that's my only complaint. Will repurchase!