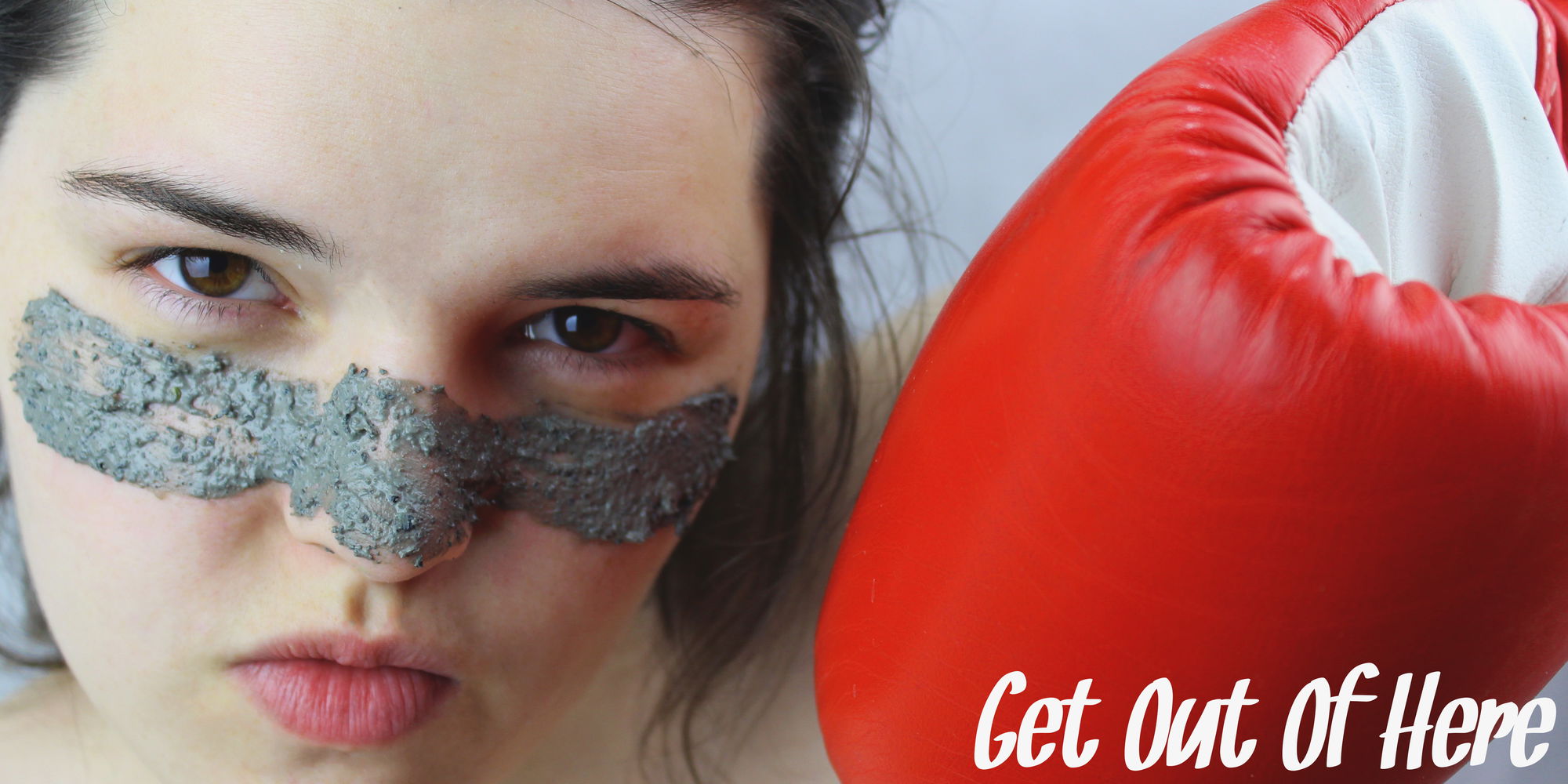 ---
---
Our Unique 5-in-1 Blend That FIGHTS Acne!
Face Mask 120g

With seaweed powder as the key ingredient, you can feel the anti-inflammatory and detoxifying powers of this face mask soothe inflammation, cleanse your pores by drawing out dirt, and leave your skin feeling balanced and refreshed!
---
OUR POWERFUL 5-IN-1 COMBO TO FIGHT ACNE
It's time to fight your acne, redness, and oily skin, with our unique blend of natural & effective ingredients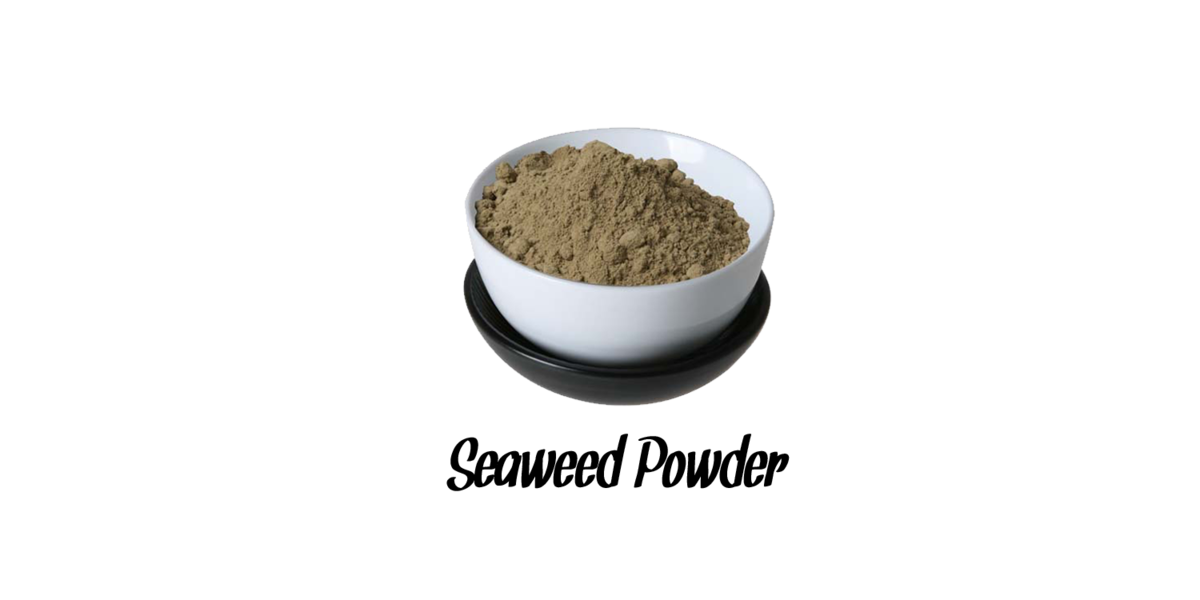 Our seaweed powder is derived from kelp, so it's a very powerful detoxifying ingredient. Seaweed has the ability to draw out toxins, dirt and other bad stuff that clog your pores and lead to acne or skin irritations.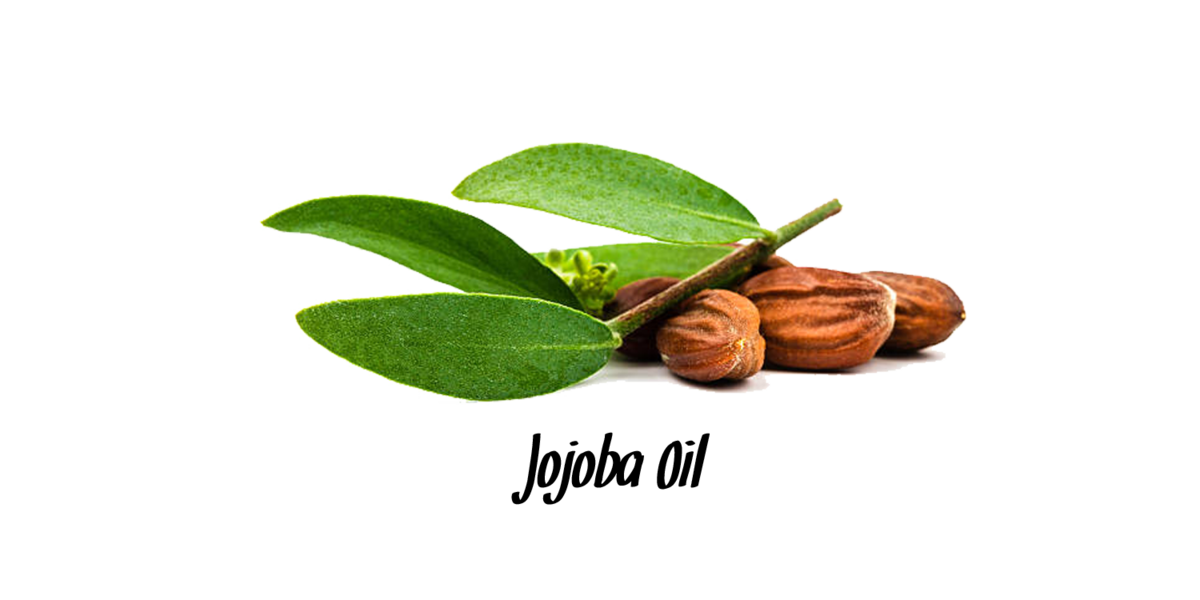 With its natural hydrating and moisturising properties, jojoba oil can rehydrate your skin and rebalance natural oil levels. This makes it great for use on your skin, helping to soothe after seaweed draws out the dirt.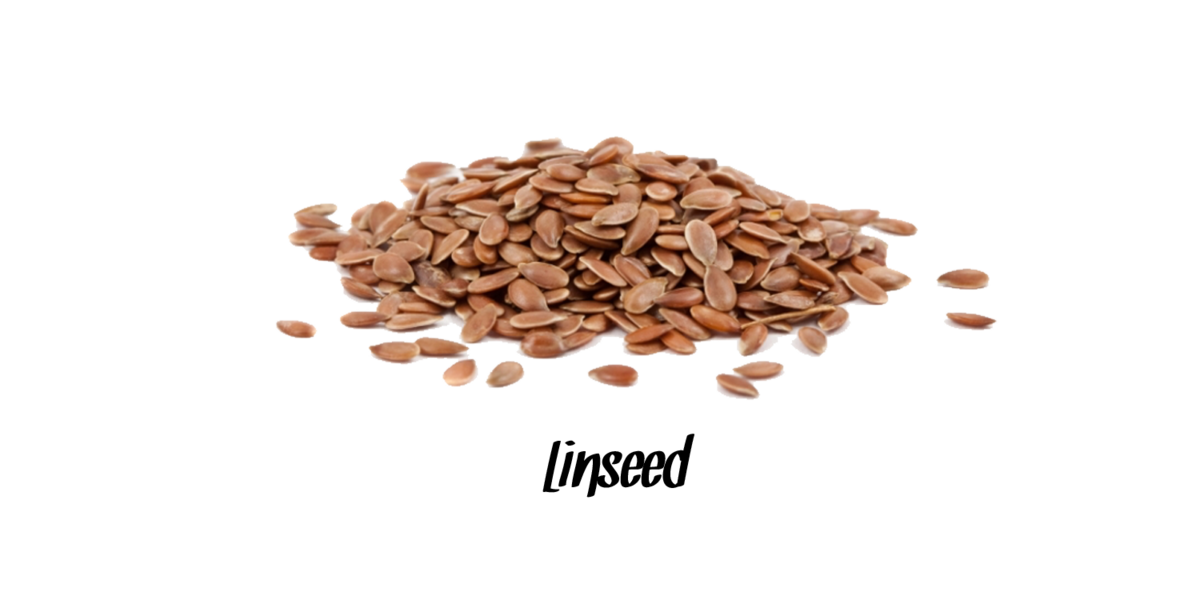 Linseed is rich in healthy fatty acids, which makes it great for your skin. Specifically, the anti-inflammatory properties makes it great for healing and soothing skin irritations like rashes, acne, and eczema.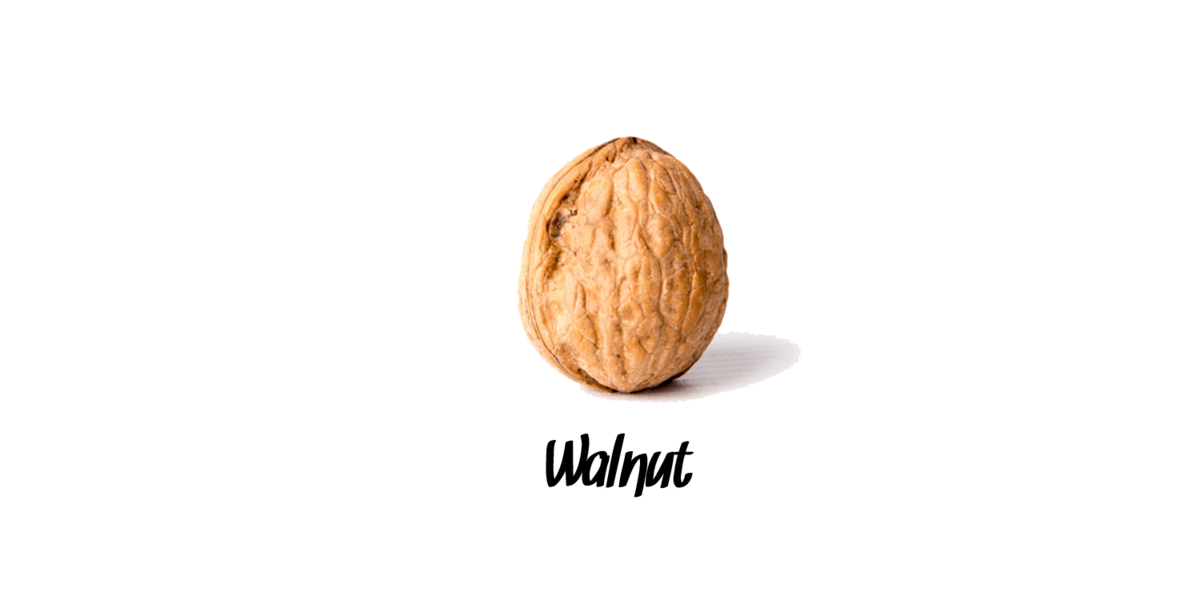 Scrub away dry and dead skin with the exfoliating powers of ground walnut shells. With a balanced amount added to this mask, it's perfect to use even if you have sensitive skin.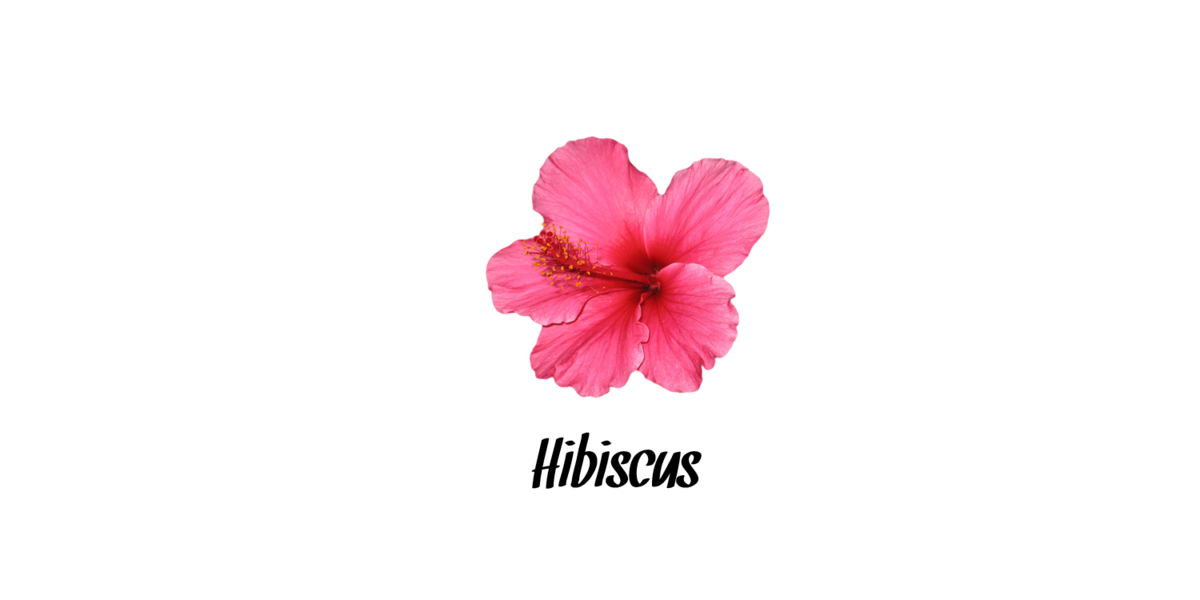 With the key benefit of rejuvenating your skin, dried hibiscus flowers are very effective at helping control your skin's oil levels. This means it has a key role is our acne face mask.
1. Apply evenly to damp, clean skin.
2. Leave for 10 to 15 minutes.
3. Gently remove with warm water.
4.
Use at least once every 2 days for best results!
Cool tip:
To see the best results when fighting acne, combine this with "
Sniper
" - our acne spot mask! :-)
Our "Most Asked Questions" section is coming soon!

Ingredients: Australian Kaolin Clay, Glycerine, Water, Seaweed Powder, Ground Linseed, Jojoba Butter, Walnut Shells, Rose Hip & Hibiscus Infusion, Calamine Lotion, Lavender Oil, Preservative.

Store in a cool, dry place. For best results, mix your mask before use, and aim to use within 6-8 weeks!
Customers who bought Get Out Of Here also bought...

Amazing
I'm loving all the products I got. Especially my exfoliating soap it's working like a charm I'm very happy with everything thankyou!
BEST BATH BOMBS EVER
I think you're bath baths are the bom.com. They smelt superb and they made the bath tub a beautiful colour. They made my skin soft and smell delicious!! 100% recommend!! Keep up the great work lovelies
Awesome
Makes my skin feel so good
Amazing
I have very dry skin on my face and after using the face masks my skin feels amazing and has stopped feeling dry and flaky