Want to sleep better at night?
Try our exclusive bath range to relax and get you ready for bedtime.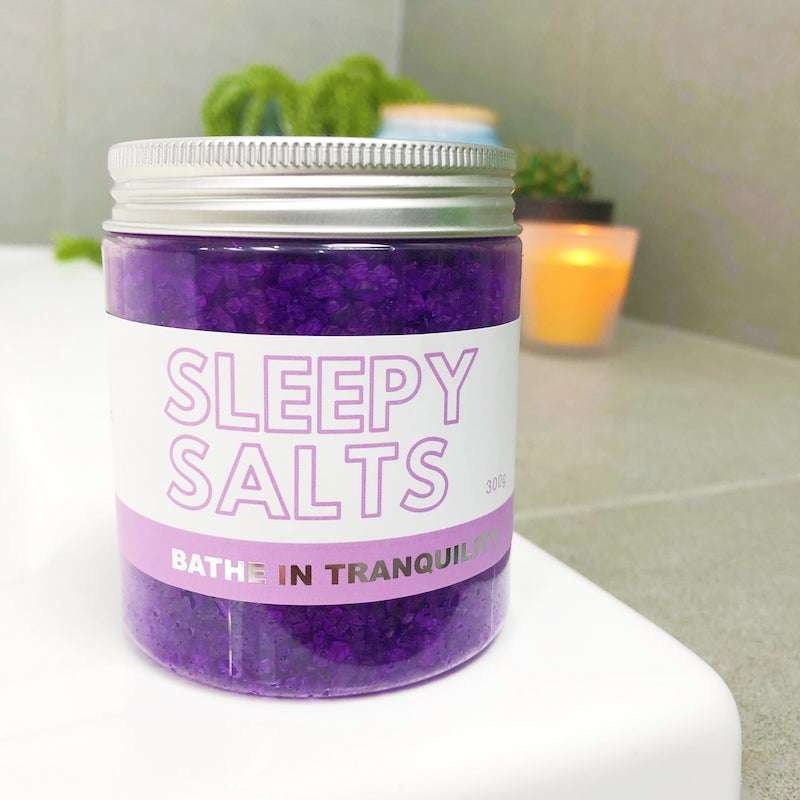 Bathe in Tranquility
Relax your mind & muscles with lavender essential oil.
Salts quickly dissolve into bath water for easy clean-up.
Stored in a reusable jar to preserve aromas.
Click here to see Sleepy Salts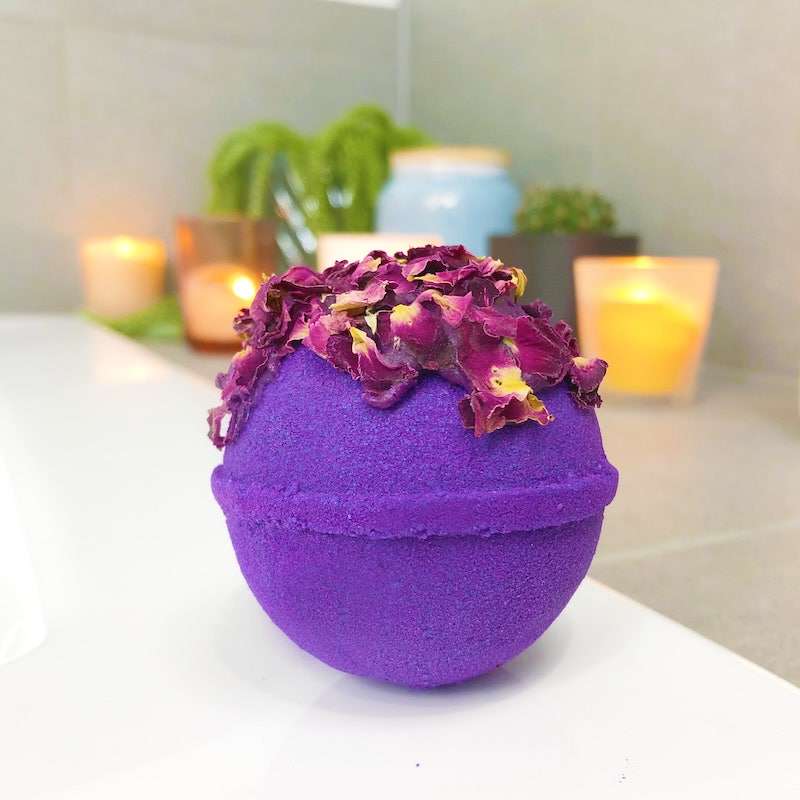 Herbal Lavender
Dried rose petals for added botanical benefits.
Creates a visually relaxing purple bath.
Herbal lavender blend of essential oils.
Click here to see Shut Eye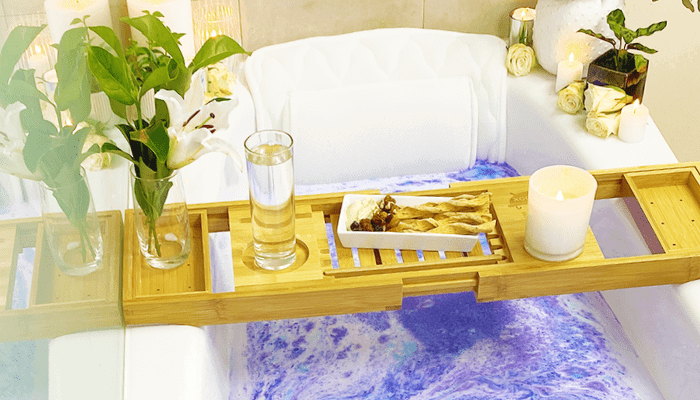 Read our latest blog post to learn how our lavender essential oil bath range will help you sleep better at night!
Click here to read blog post
Want to try them all?
For a limited time only, get our #SLEEP bundle at a discount and enjoy every product in our sleep bath range!