Click PLAY on the video below!
DOWN BY THE BAY BATH BOMB
Our watermelon-scented bath bomb infused with moisturising vitamin E oil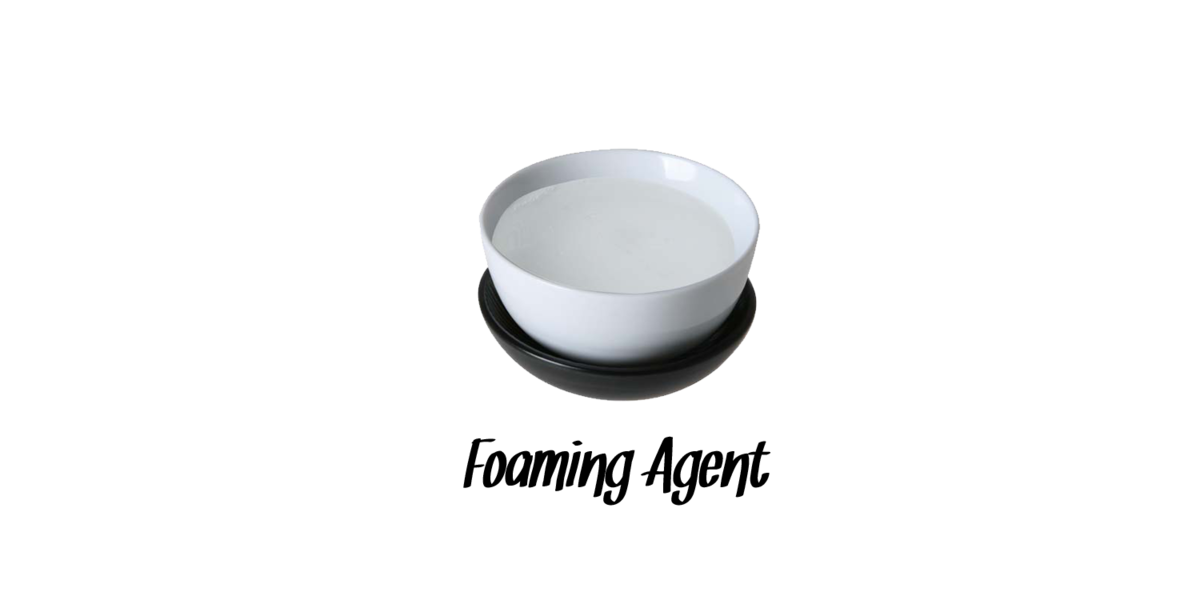 Foaming agents helps make your bath bombs look and feel amazing. After lots of research and testing of our formulas, we made the decision to use a safe foaming agents -
sodium cocoyl isethionate
and
sodium lauroyl sarcosinate
. Click on the names to learn more.
Ingredients: Sodium Bicarbonate, Citric Acid, Cream of Tartar, Foaming Agent, Corn Starch, Vitamin E Oil, Colourant, Water, Watermelon Fragrance.
Customers who bought Down By The Bay also bought...