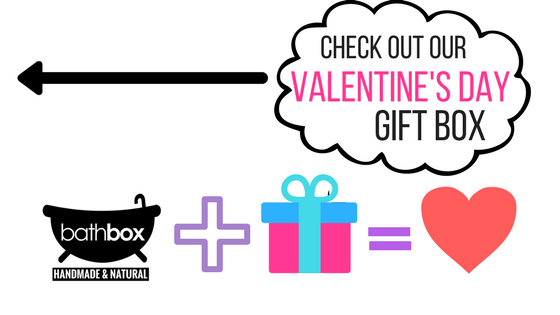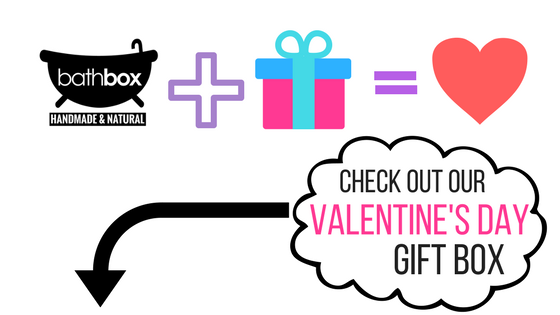 You might like our other Valentine's Day products...
We know our products are amazing, but we want to put your mind at ease anyway!

That's why we created our "LOVE IT" Guarantee.

Buy it. Use it. And if you don't love it, just let us know why and we'll give you a full refund!