Click PLAY on the video below!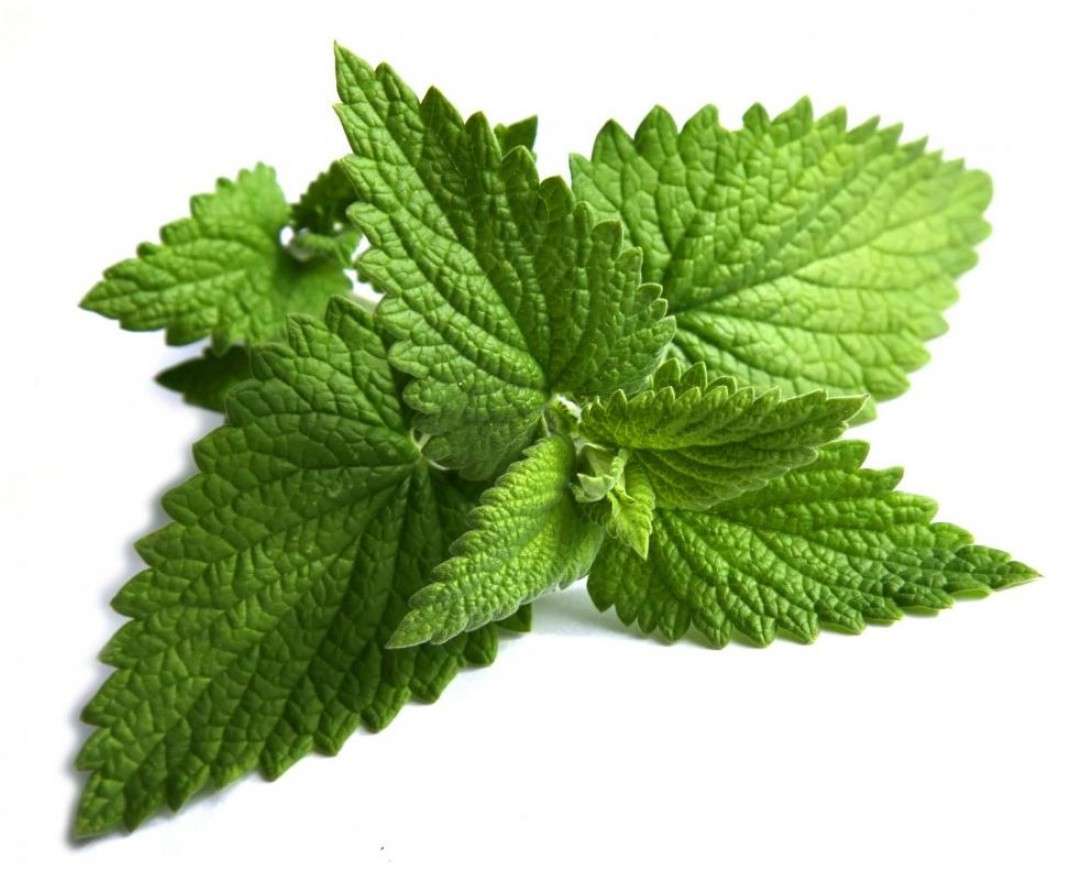 Peppermint can do wonders for your skin and overall health. Not only is the scent uplifting, but it is effective at hydrating your skin. It's commonly said that peppermint oil helps to give your skin back it's "glow".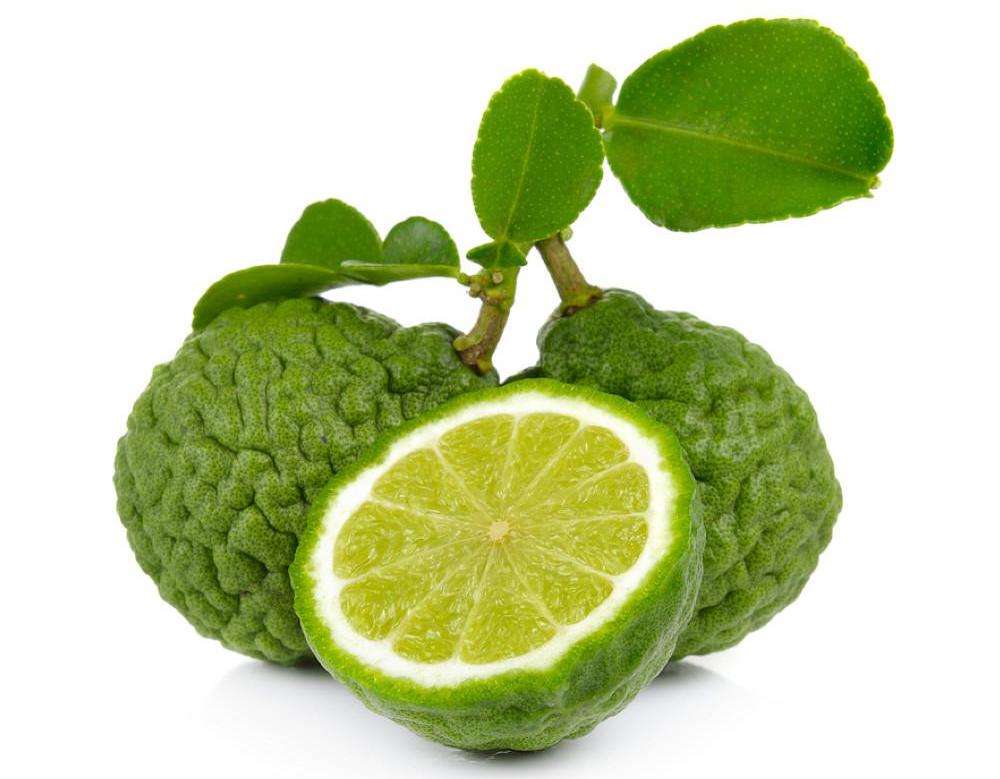 A natural cleanser, bergamot oil helps cleanse and remove impurities without the need for harsh chemicals. It can help unclog pores and works really well when combined with other essential oils!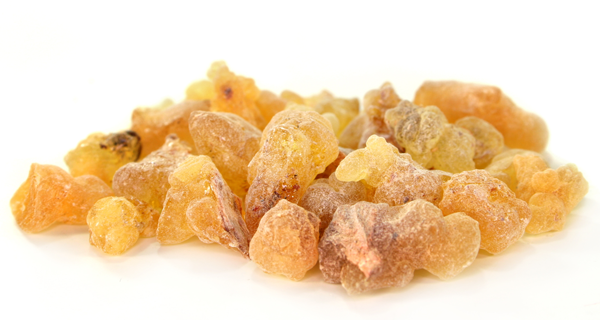 Frankincense oil is obtained through distillation of dry resin. It has long been used in traditional medicine to soothe skin, and has a refreshing scent.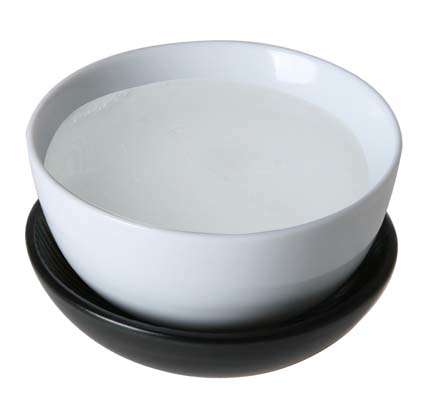 Sodium bicarbonate, citric acid, cream of tartar, corn starch, peppermint oil, bergamot oil, frankincense oil, water, and colourants.