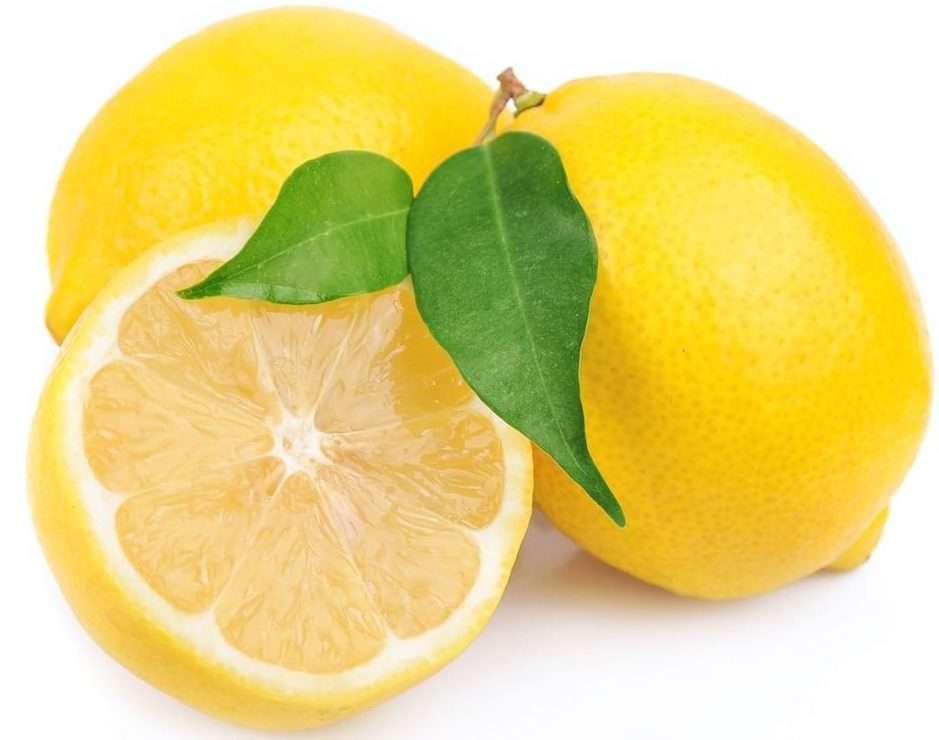 For years, lemon has been a very popular natural remedy to combat acne. With its powerful anti-bacterial properties, it reduces the amount of acne-causing bacteria that live on top of your skin.

It also helps reduce skin oils and any redness or inflammation.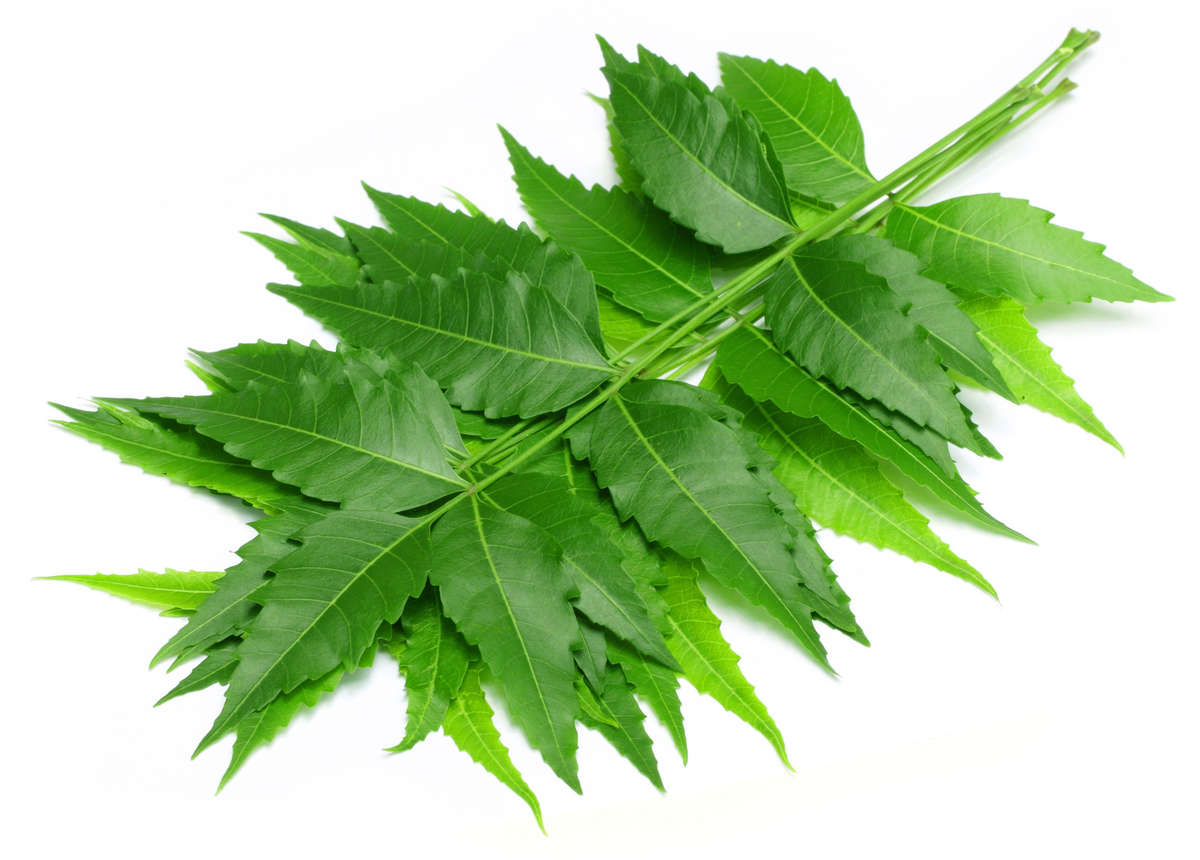 Neem leaves are the most underused natural treatment for acne. It is a superpower!

With its anti-bacterial, anti-viral, anti-inflammatory, and anti-oxidant properties, neem leaves can help rejuvenate, vitalise and repair damaged skin.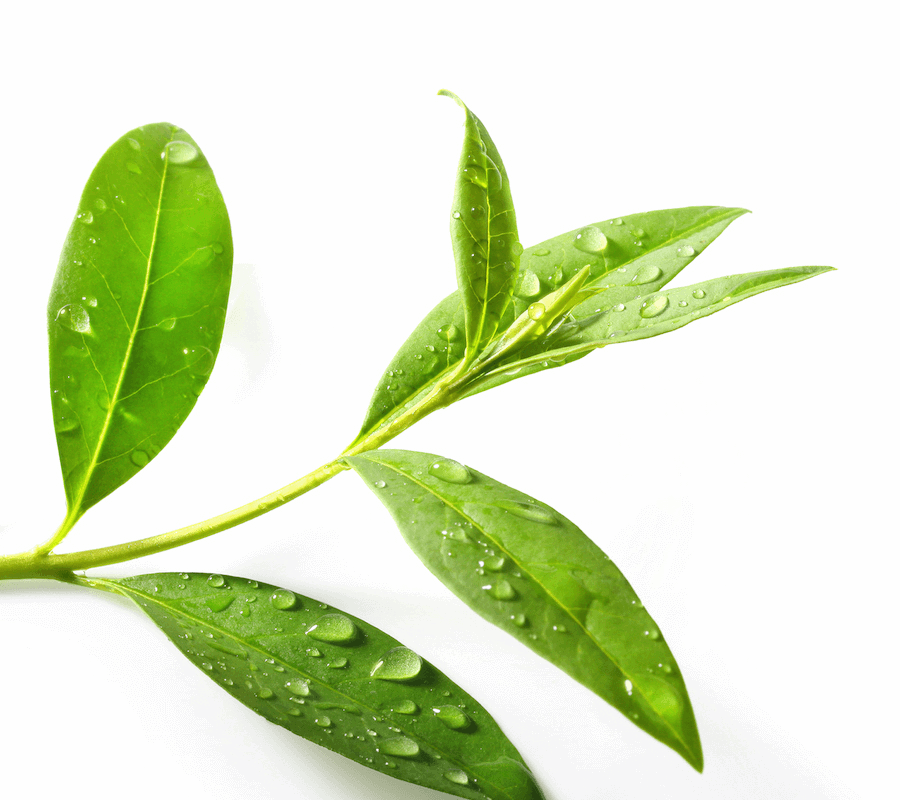 Tea tree is one of the most effective remedies to fight oily skin, acne breakouts, and skin imperfections. It is perfect because it helps you achieve visibly clearer skin quickly, without overly stripping oils from your skin.
Australian kaolin, glycerine, fresh lemon infusion, neem leaf powder, honey, lemon oil, tea tree oil, preservative.