THE FRESHEST WAY TO EXFOLIATE
Try our most popular body scrub, with the deep exfoliation powers of fresh Himalayan salt & ground pumice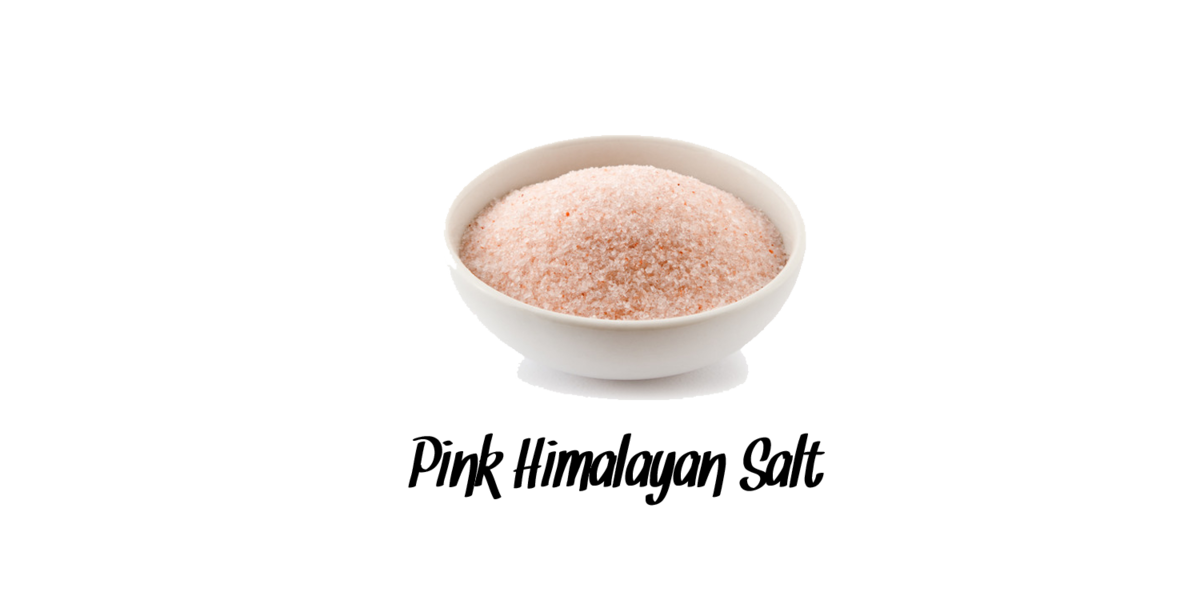 Using our Pink Himalayan Salt is of the most natural and effective ways to scrub away imperfections and eliminate dead or dry skin. It's so gentle that you will feel fresh all day with your clearer skin.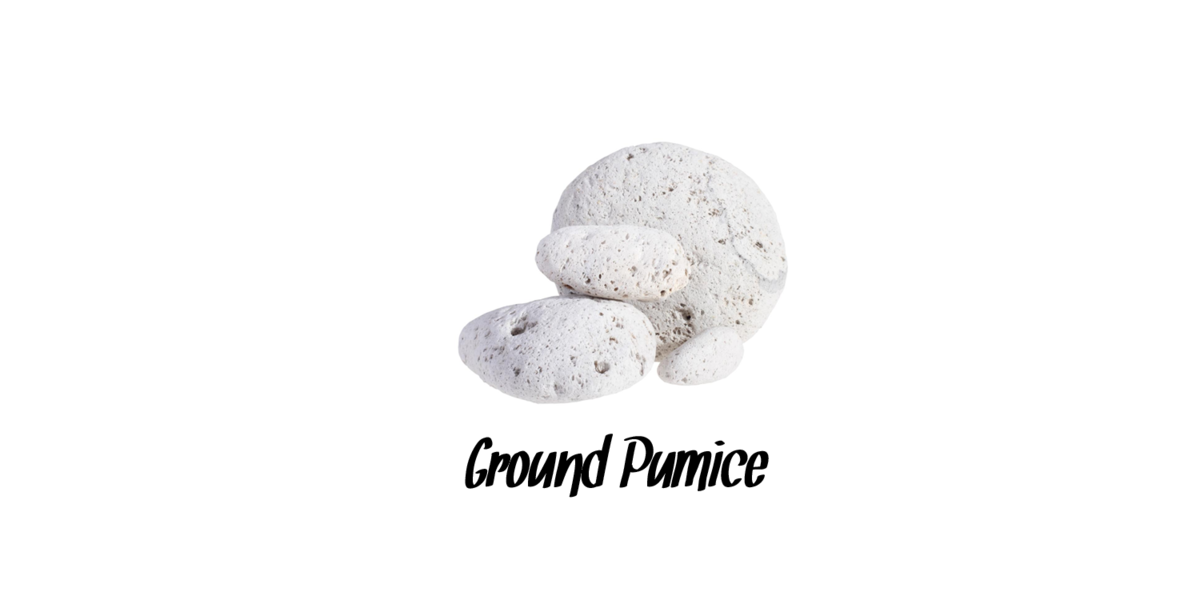 Buff away imperfections and dirt with the super powers of pumice. It can help you finally uncover your clear, radiant, and bright-looking skin - perfect if you struggle with blocked pores, stretch marks, or cellulite.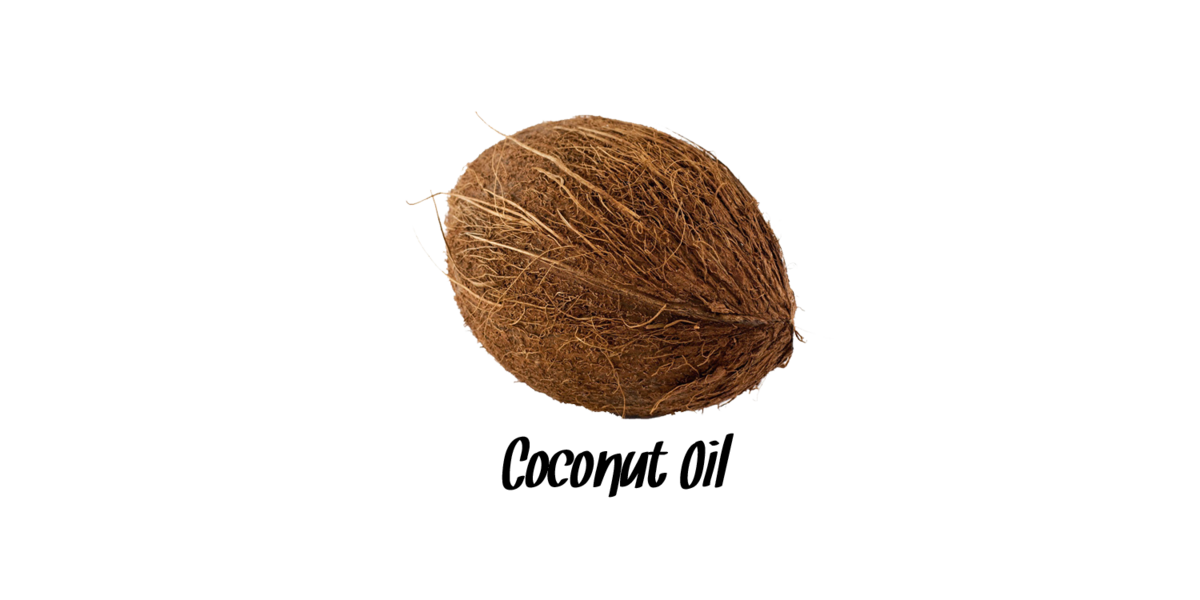 A natural ingredient that is great at rehydrating & moisturising, coconut oil is perfect for anyone with dry or sensitive skin, but can also be used if you suffer from oily skin, because it can help rebalance oil production.
1. Apply evenly to damp, clean skin.
2. Gently exfoliate.
3. Wash away with warm water.
4.
Use whenever you need to refresh your skin!
Cool tip:
This scrub is great for targeted exfoliation on areas of your body. You can then use our nourishing exfoliation soap bar,
Mint2Be
for the rest of your body!
Our "Most Asked Questions" section is coming soon!

Ingredients: Australian Kaolin Clay, Glycerine, Water, Pink Himalayan Salt, Ground Pumice, Coconut Oil, Fragrance, Preservative, Colourant.

Store in a cool, dry place. For best results, mix your scrub before use, and aim to use within 6-8 weeks!
Customers who bought Get Salty also bought...