Click PLAY on the video below!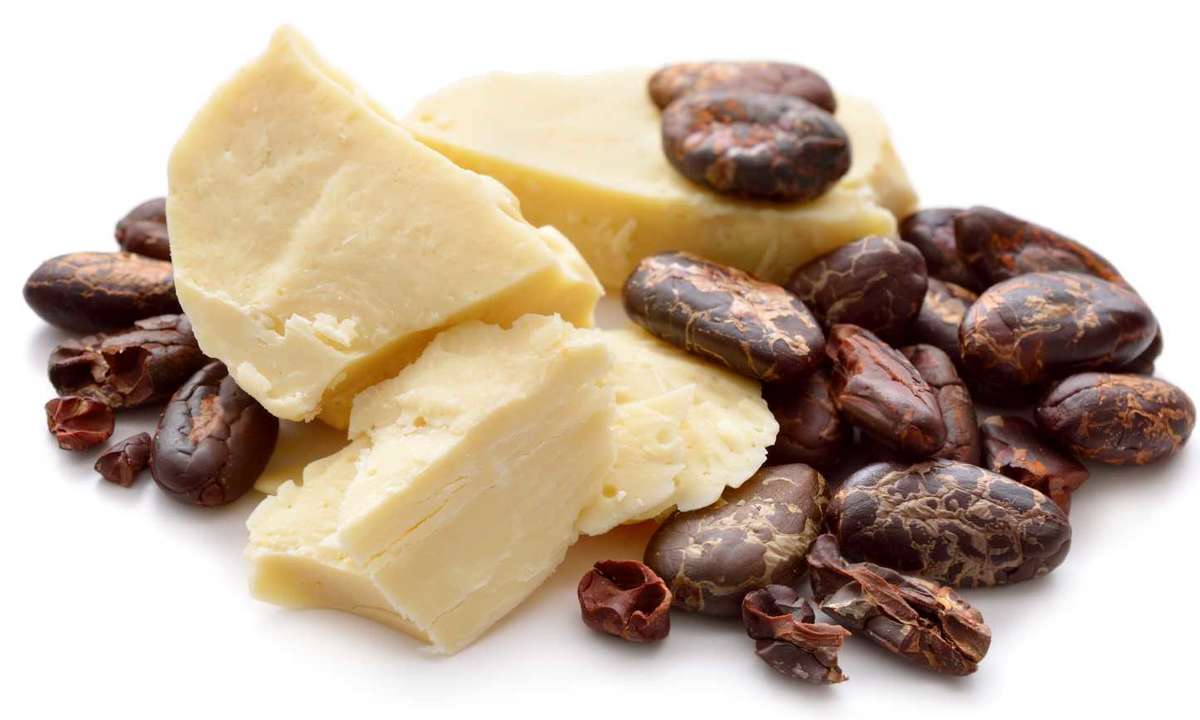 Cocoa butter provides intense moisturising to your skin. It has also been linked with helping treat severely dry skin and helps to remove stretch marks, scars, and marks on your skin.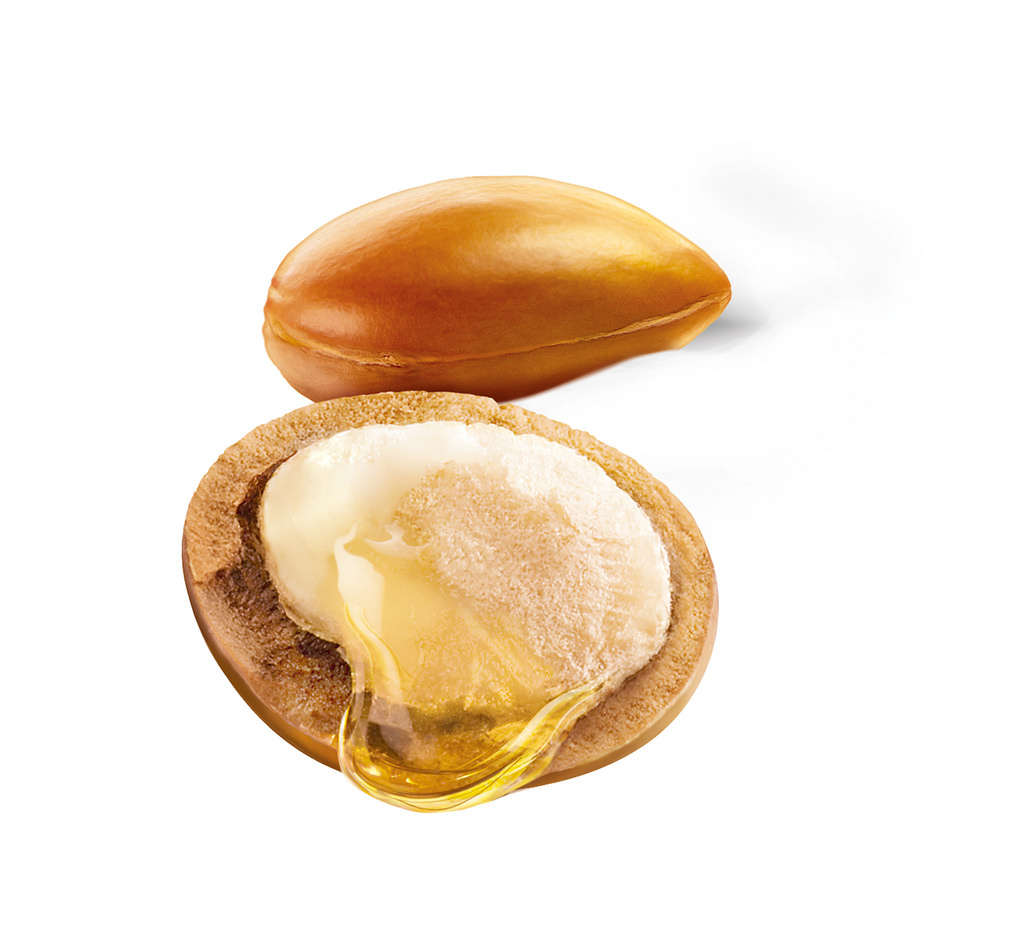 Shea butter also has intense moisturising effects, like cocoa butter. However, it is used specifically for sensitive skin to gently soften and nourish.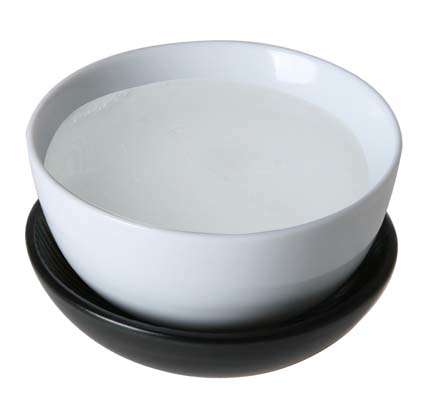 Sodium bicarbonate, citric acid, cream of tartar, corn starch, foaming agents, unrefined shea butter, organic cocoa butter, chocolate fragrance, water, colourant.