Click PLAY on the video below!
Our unique formula of essential oils that will help you calm down, relax, and "mellow out"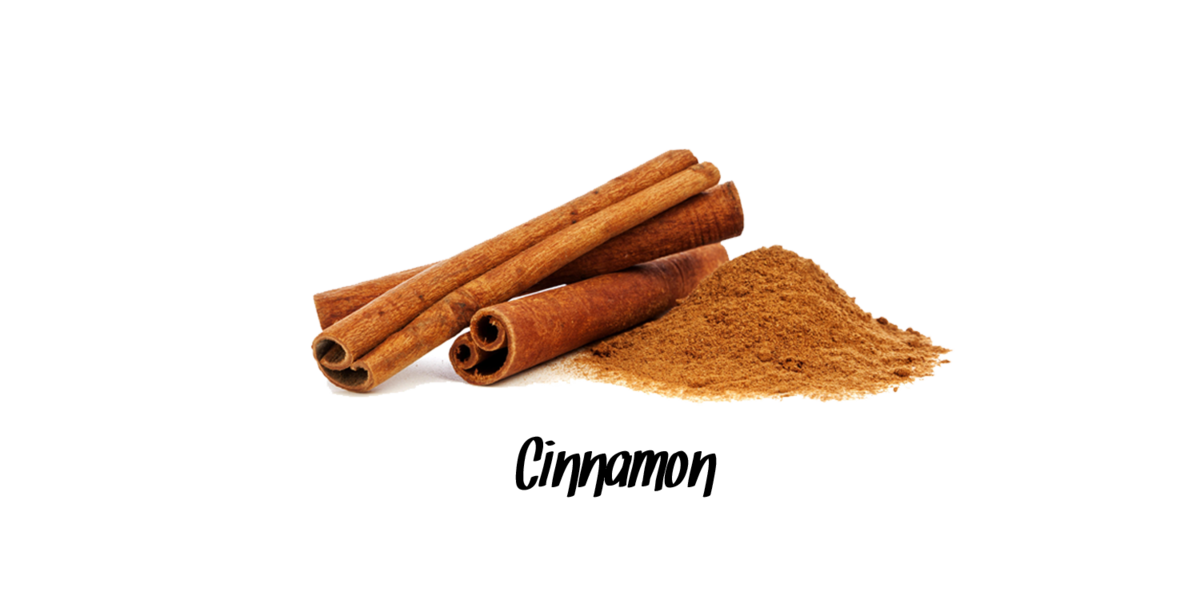 Cinnamon has long been used for its unique aroma to help calm and relax. In fact, its scent can also be described as quite uplifting!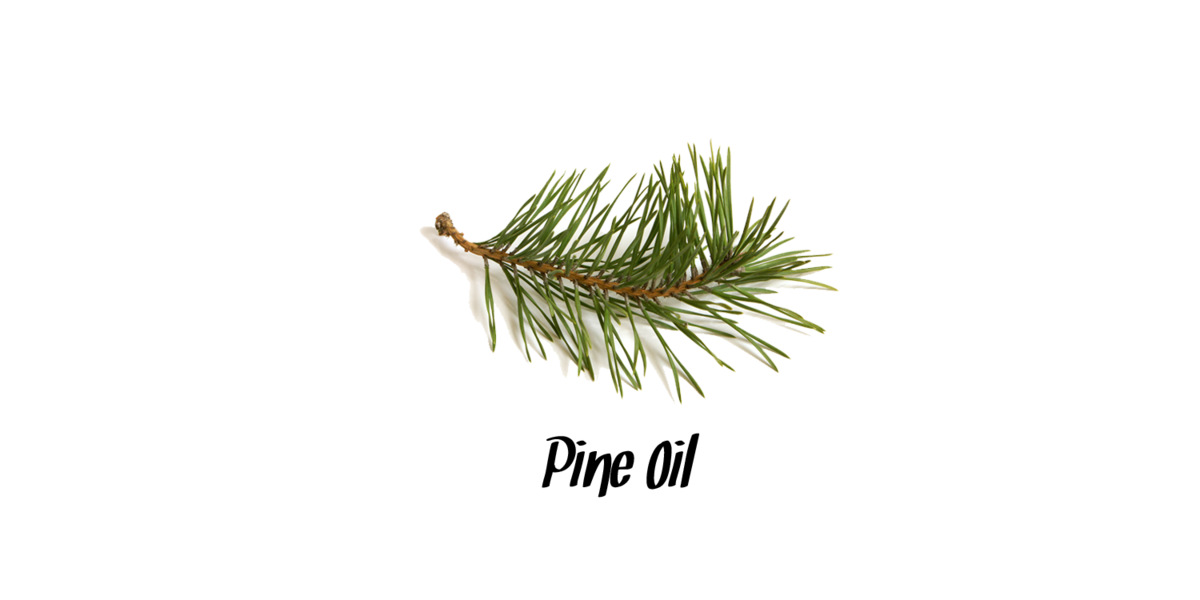 Pine Oil is unique in that it can help mimic the smell of being outside on a winter morning. It's super refreshing and smells really nice.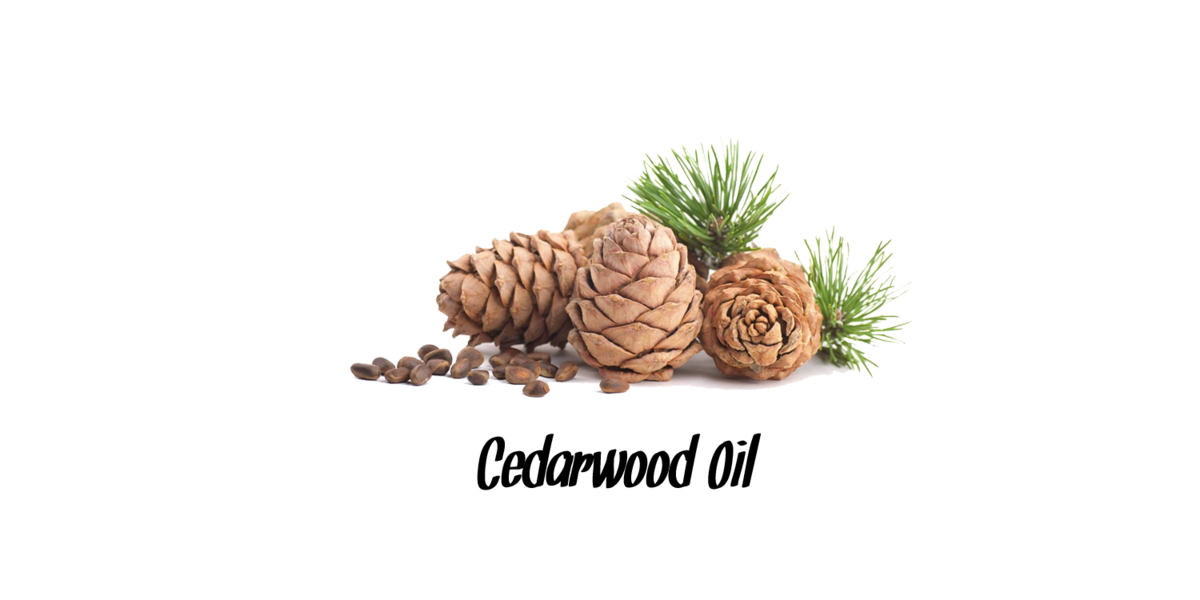 With its fresh woody scent, we added cedarwood oil into our bath bomb because it was commonly used in traditional medicine to help relieve muscle aches and spasms. It's the perfect addition for relaxation.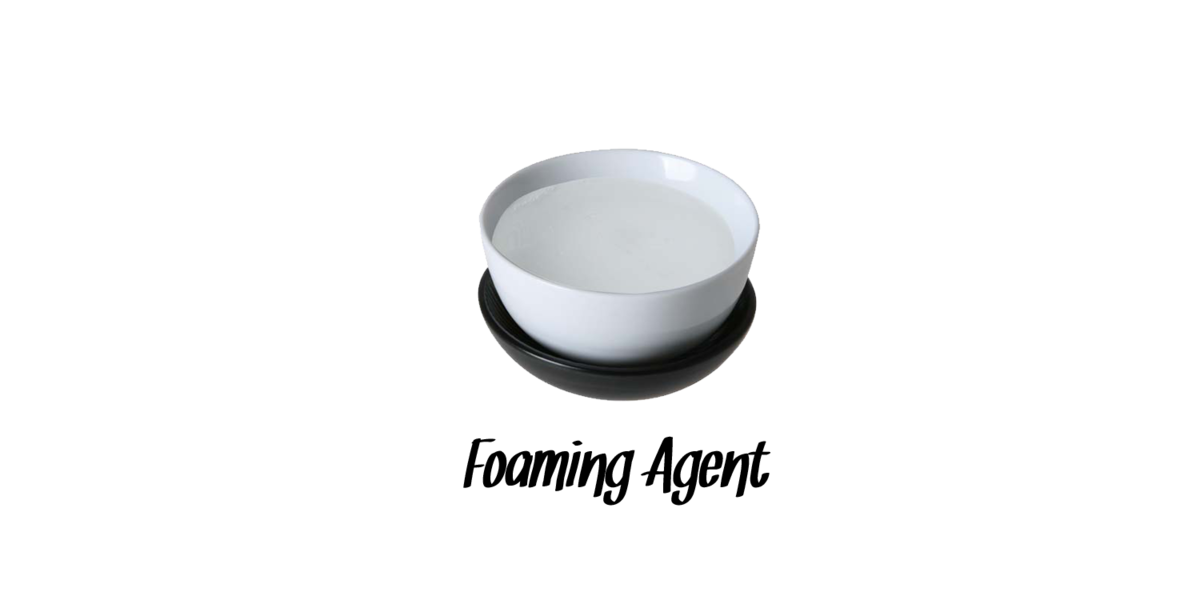 Foaming agents helps make your bath bombs look and feel amazing. After lots of research and testing of our formulas, we made the decision to use a safe foaming agents -
sodium cocoyl isethionate
and
sodium lauroyl sarcosinate
. Click on the names to learn more.
Ingredients: Sodium Bicarbonate, Citric Acid, Cream of Tartar, Corn Starch, Foaming Agent, Pine Oil, Cinnamon Oil, Cedarwood Oil, Cypress Oil, Water, Colourant.
Customers who bought Mellow Out also bought...