Click PLAY on the video below!
Our most popular bath bomb that looks, feels, and smells like winter!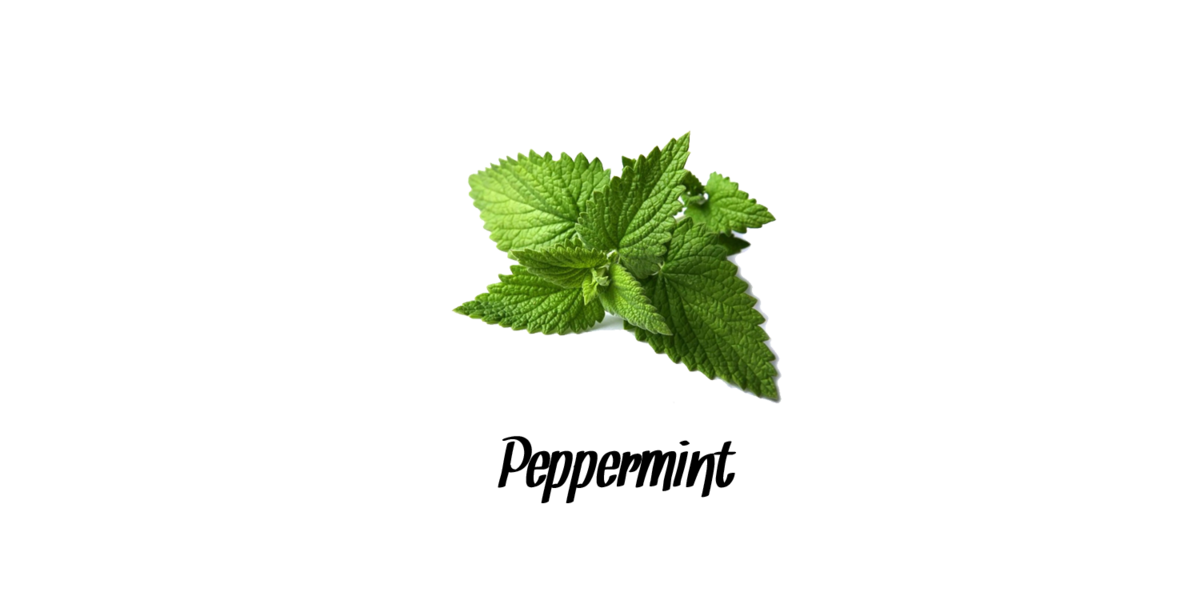 With its cooling properties, peppermint oil can help calm your skin, especially if it's irritated, inflamed or suffering from redness. Also, its minty scent will leave your skin smelling fresh all day long, making it great to soak in.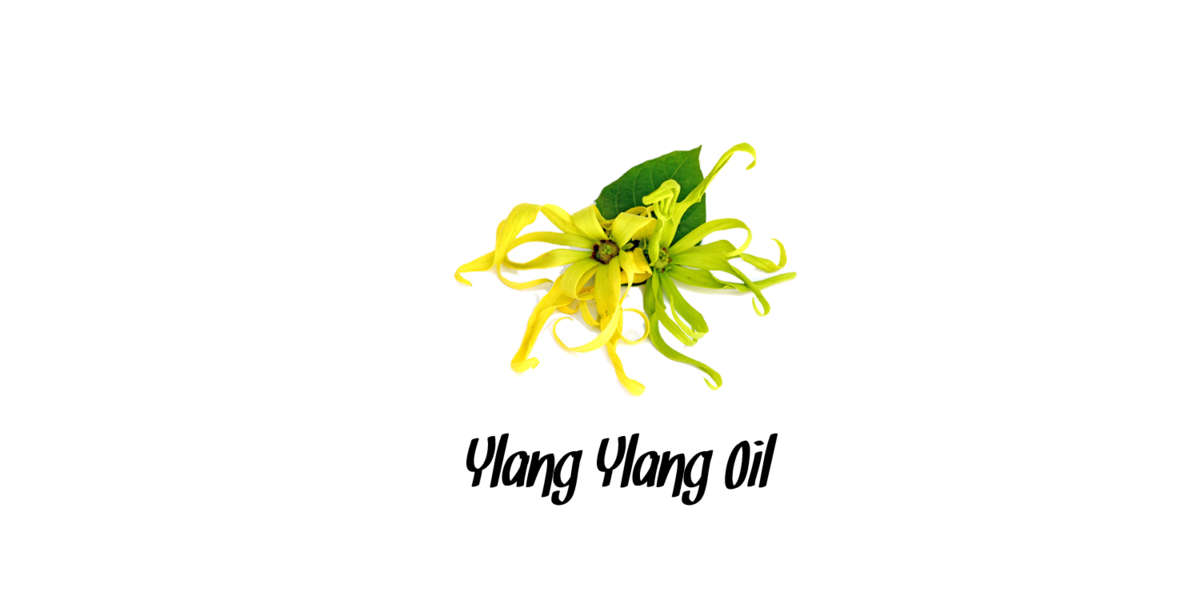 Ylang ylang oil is extracted from its flowers and has long been used in aromatherapy because its uplifting scent is said to help reduce stress and calm nerves. We added it to our bath bomb for this reason.
Ingredients: Sodium Bicarbonate, Citric Acid, Cream of Tartar, Corn Starch, Foaming Agent, Peppermint Oil, Ylang Ylang Oil, BioGlitter®, Water, Colourant.
Customers who bought Blizzard also bought...