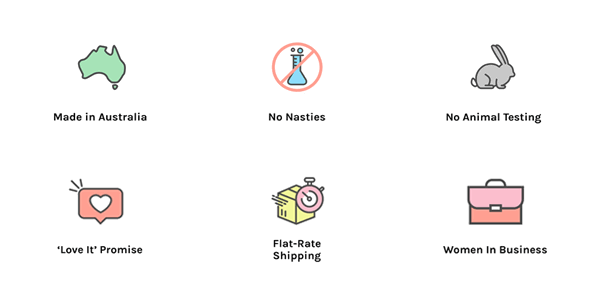 Everything you need to cleanse, detox & rebalance oily or acne-prone skin.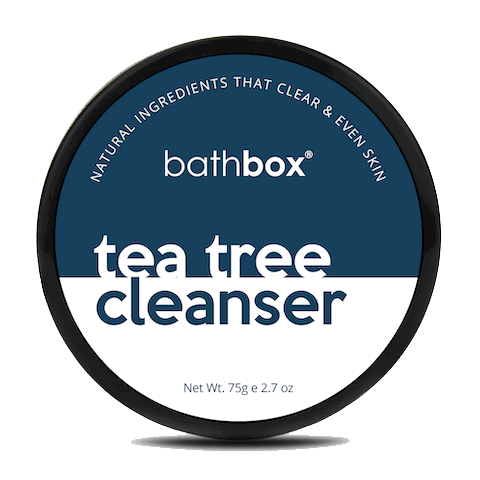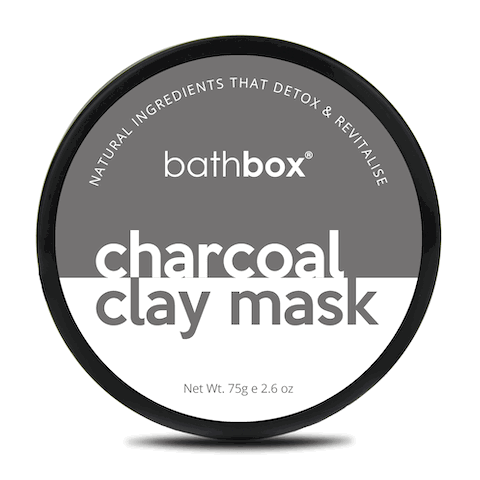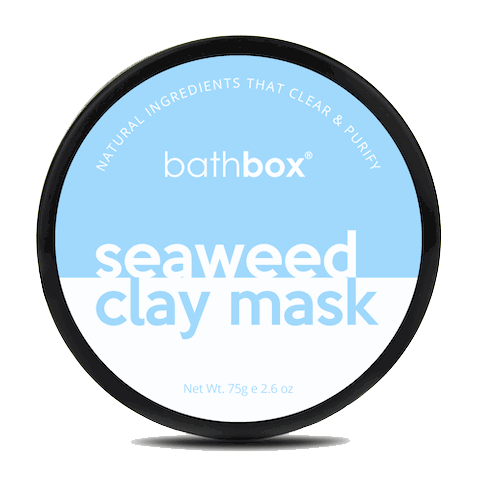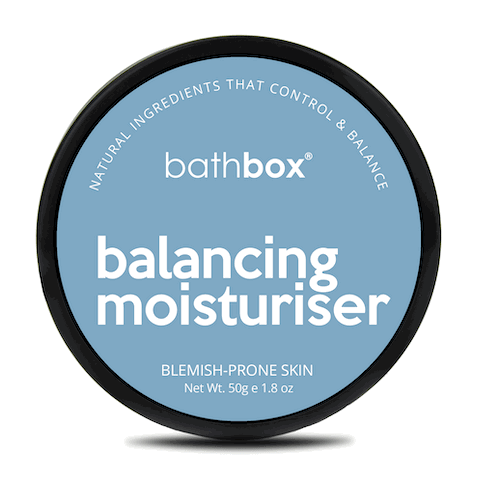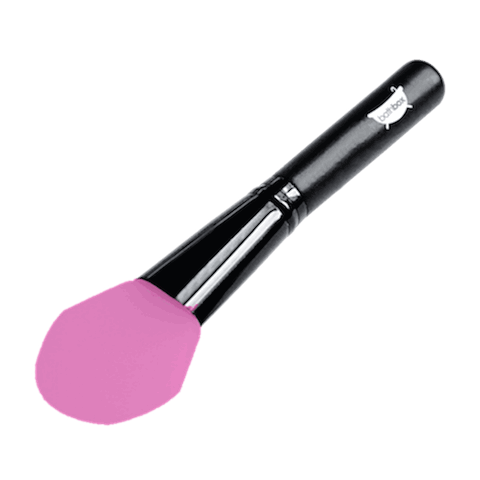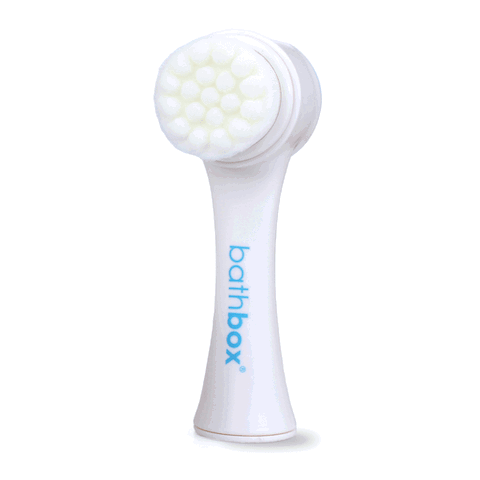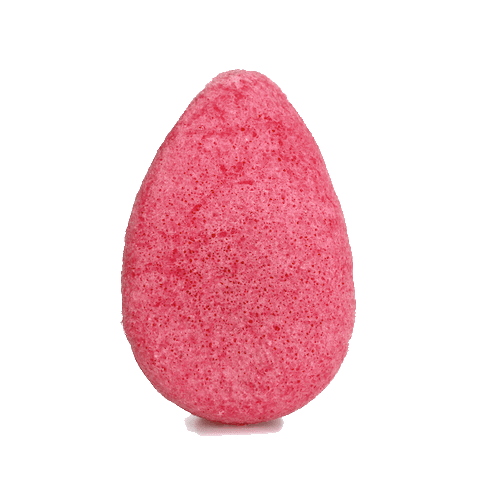 FACIAL KONJAC SPONGE
Use our natural & biodegradable konjac sponge to wash your skin with only water. Perfect when you're in a hurry.
Click here to see Konjac Facial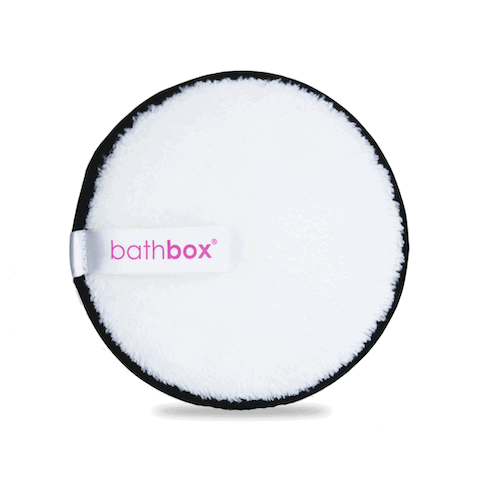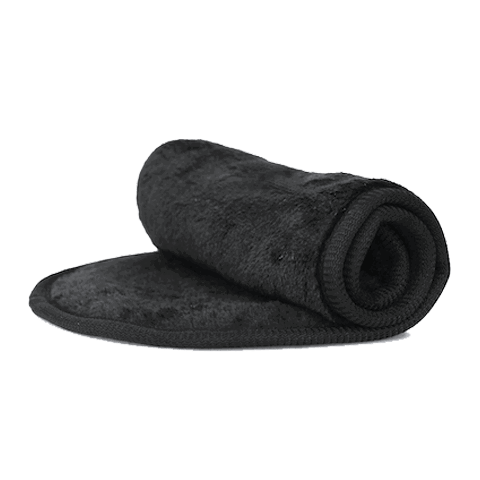 FACE TOWEL
The softest plush face towel that is extremely gentle on your skin and helps reduce the transfer of bacteria.
Click here to see Face Towel
Our 'Love It' Promise
"Try Us...You Have NOTHING to Lose!"
We guarantee you will LOVE your products, just like thousands of other customers. And if you don't, get your money back AND keep your product!
Customers who bought this item also bought...