OUR FORMULA HELPS COMBAT OILY SKIN
Take advantage of our special 5-in-1 formula that helps to exfoliate and detox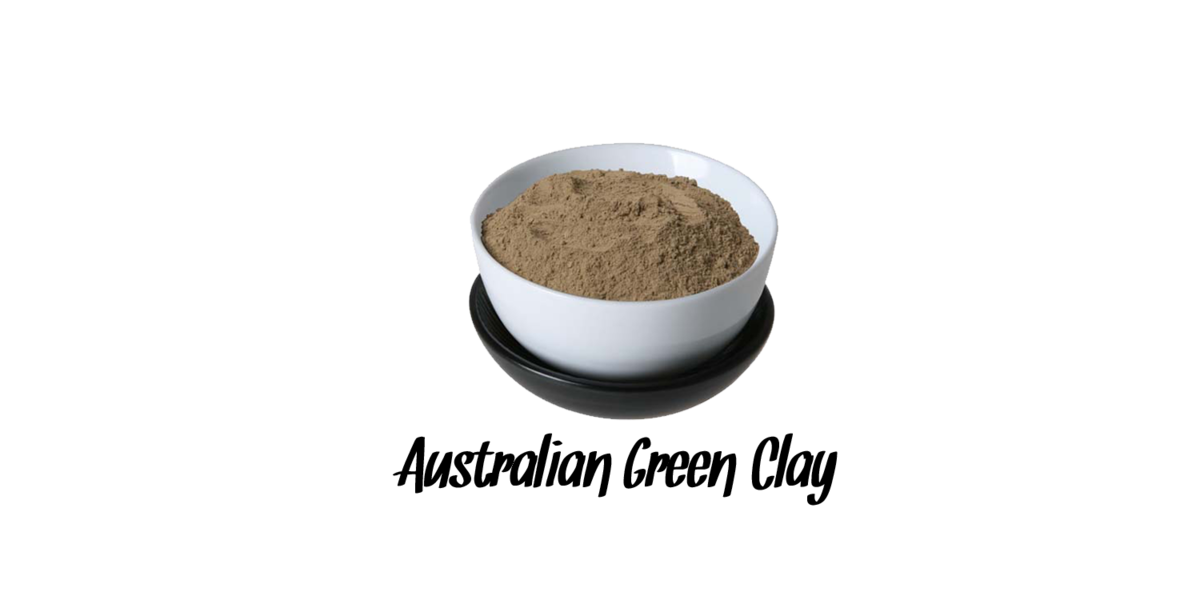 Draw out dirt, impurities, and other nasty stuff from your skin with the amazing detoxification properties in Australian Green Clay. Because it's so gentle, it's also great to use if you have sensitive or irritated skin.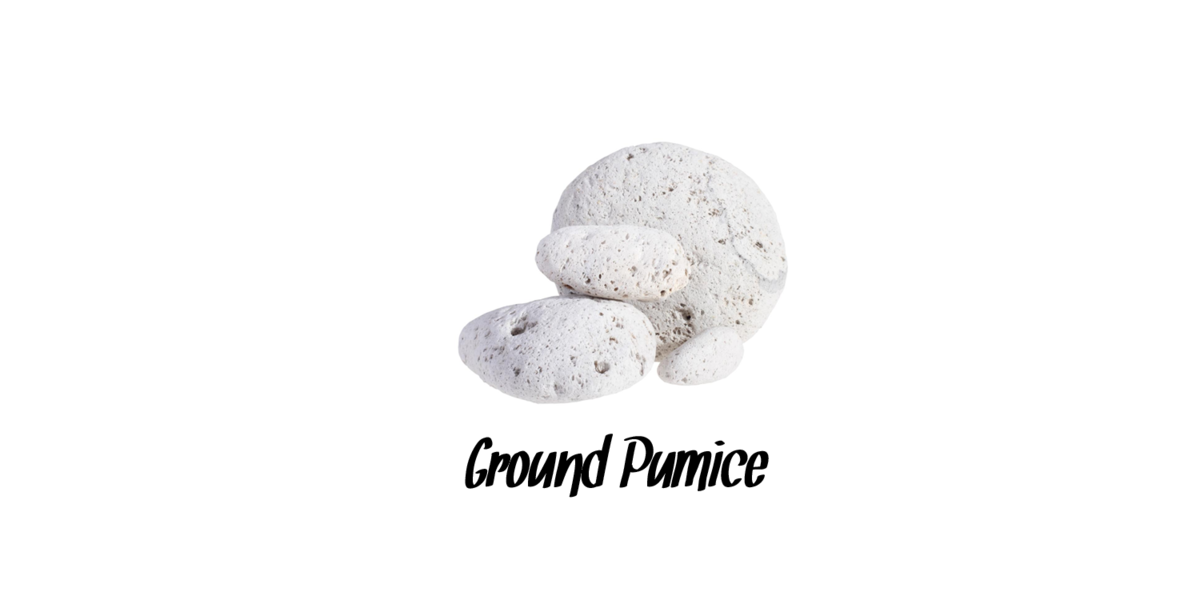 Eliminate dead or dry skin with the exfoliating powers of pumice. By helping scrub away dirt and impurities, pumice can lead to clearer and brighter looking skin - perfect if you struggle with excess oils in the T-Zone.
Known for its amazing healing qualities and popular for how beneficial it is for your skin, aloe vera will help leave your skin soft and smooth, especially after the Green Clay and pumice does its job.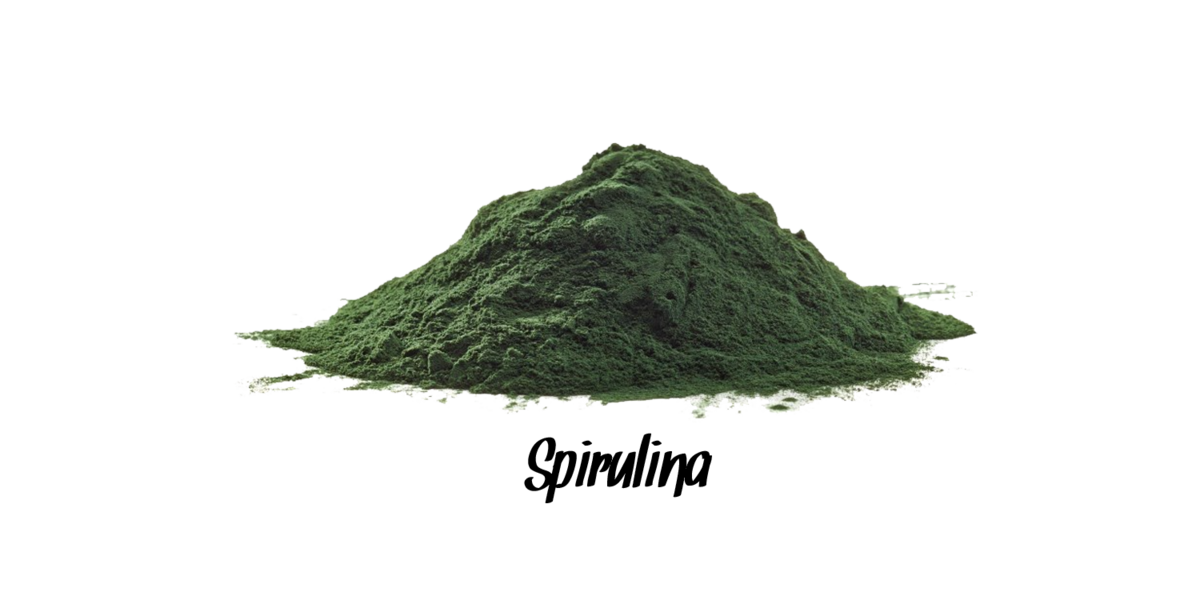 A superfood that is packed full of healthy nutrients, spirulina can help rejuvenate, hydrate, and boost your skin's radiance, giving you back the look of that commonly desired, natural-looking glow.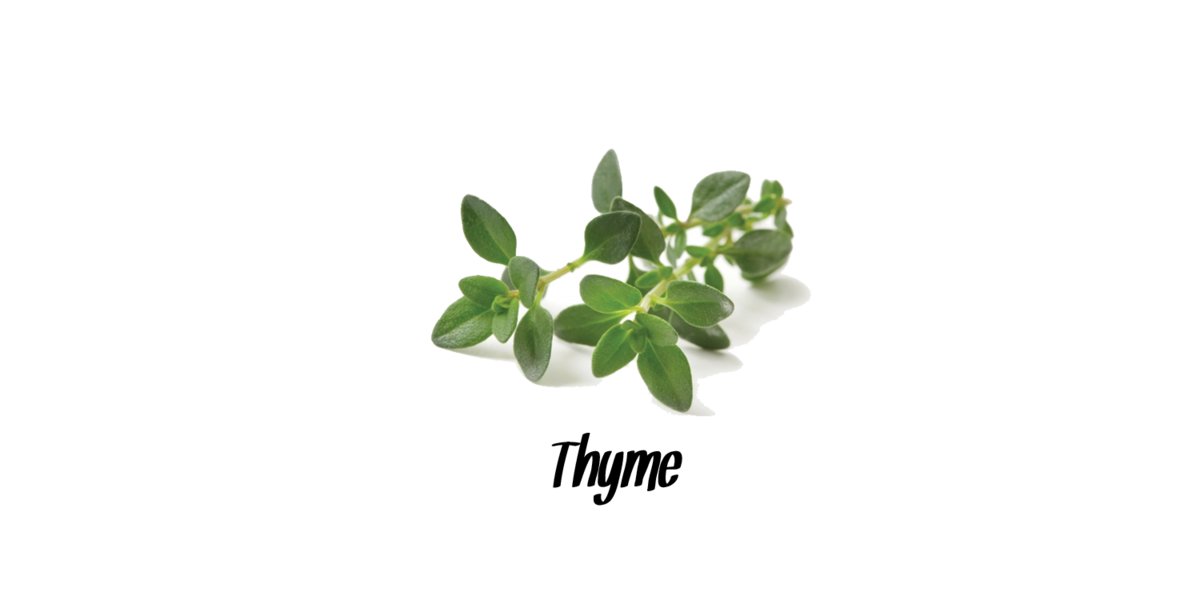 With its powerfully effective skin cleansing properties, thyme brings balance to this mask by helping to leave your skin feeling fresh and clean as soon as you take your face mask off.
1. Apply evenly to damp, clean skin.
2. Leave for 10 to 15 minutes.
3. Gently remove with warm water.
4. Use 2-3 times a week to keep your skin clear!

Cool tip: Gently rub the face mask on your skin when applying it, so the pumice begins to exfoliate! :-)
Our "Most Asked Questions" section is coming soon!

Ingredients: Kaolin (Australian Clay), Glycerine, Water, Aloe Vera, Corn Starch, Australian Green Clay, Spirulina, Dried Thyme, Pumice, Preservative.

Store in a cool, dry place. For best results, mix your mask before use, and aim to use within 6-8 weeks!
Customers who bought Fix It also bought...