HYDRATE • BALANCE • CONTROL
Best suited for acne or oily skin to hydrate & moisturise without clogging pores.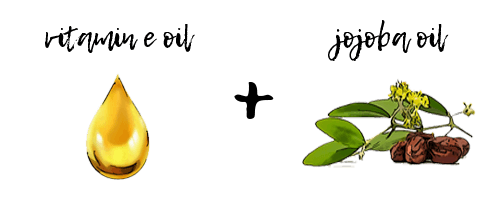 With their natural hydrating properties, both jojoba and vitamin E oils can deeply moisturise & rebalance skin oil levels, without clogging your pores.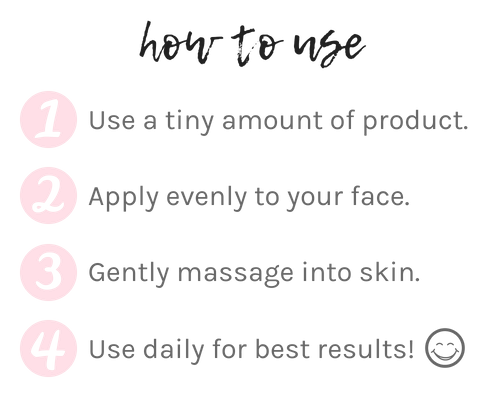 Our 'Love It' Promise
"Try Us...You Have NOTHING to Lose!"
We guarantee you will LOVE our products, just like thousands of other customers. And if you don't, just message us, get your money back AND keep your product!
Why You Should Choose Bath Box®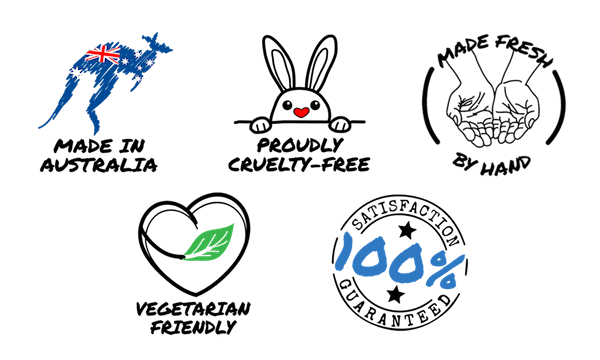 Customers who bought this item also bought...
Purified Water, Jojoba Oil, Vitamin E Oil, Emulsifying Wax, Glycerine, Phenoxyethanol Ethylhexylglycerin (Safe Preservative).

Remember to store your face moisturiser in a cool, dry place. For best results, mix before use, and aim to use within 6-8 weeks!