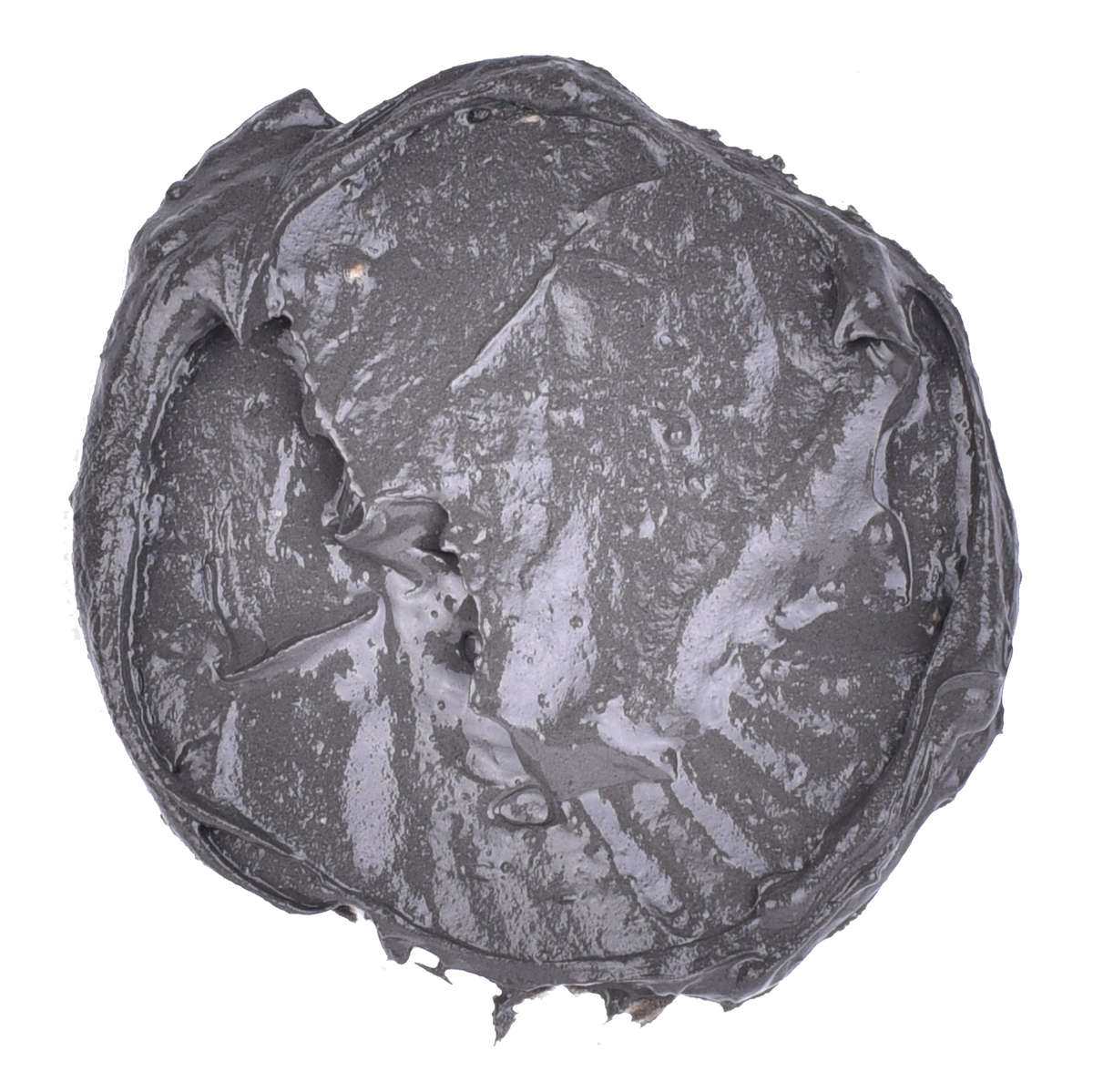 If you're looking for a high quality activated charcoal face mask, Charred Face is what you need!

With a kaolin clay base, the added charcoal is an effective way to draw out oils and toxins from the skin, along with the warm aroma of spiced honey and sandalwood. Calamine lotion and aloe vera gel are also added to soften the skin for a more radiant look!
Click to see Charred Face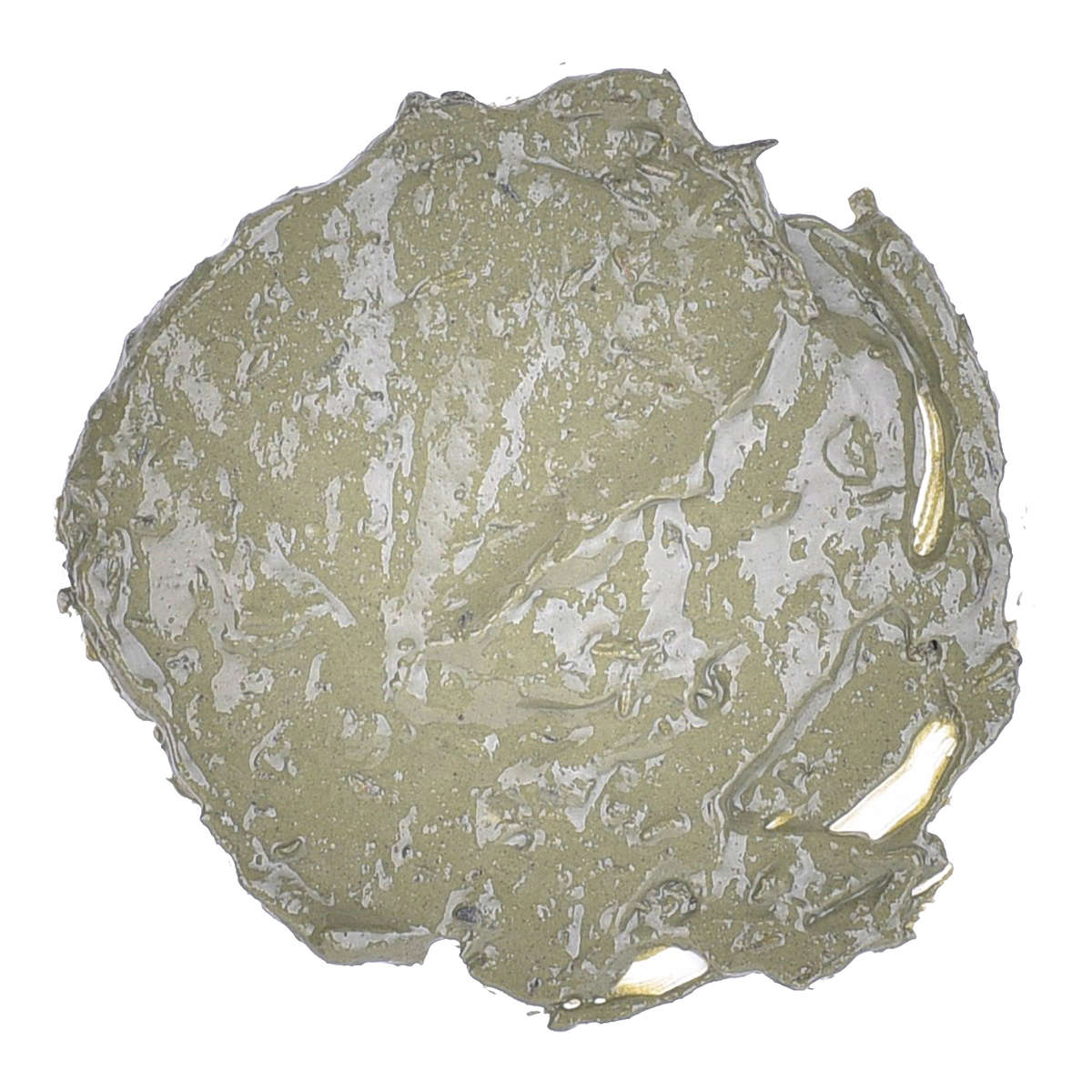 This mask is packed full of ingredients perfect for those with oily skin. Ground pumice stone helps to exfoliate your skin and eliminate dead skin cells, while corn starch and green clay helps absorb excess oil and toxins from the skin.

You can't go wrong with this mask for oily skin!
Click to see Fix It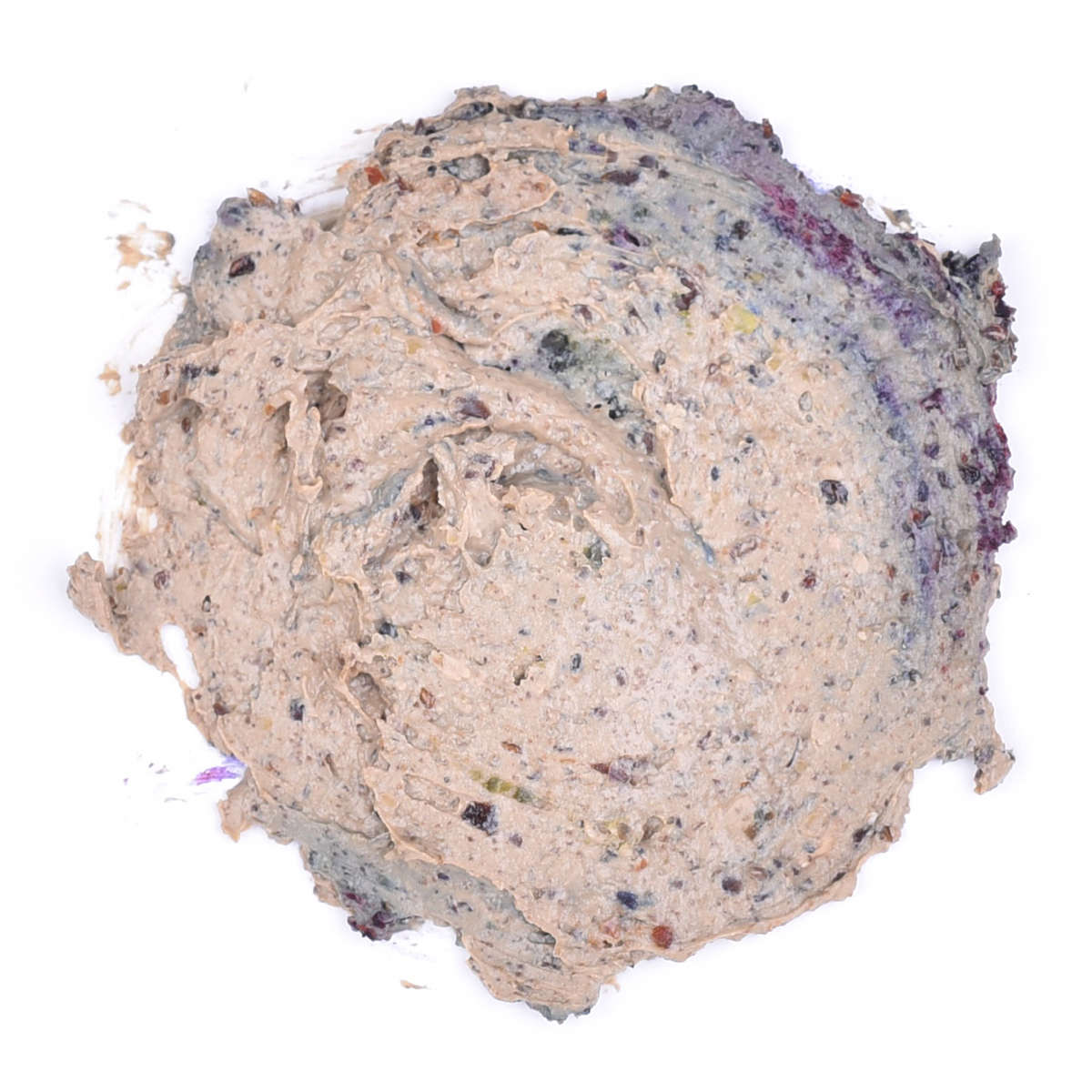 Say goodbye to acne breakouts, redness, and puffiness with Get Out of Here. Seaweed has natural anti-inflammatory and detoxifying properties that work perfectly to reduce swelling, treat redness, and deeply cleanse pores.

If you have never tried a seaweed face or body mask before, then this is a must buy!
Click to see Get Out of Here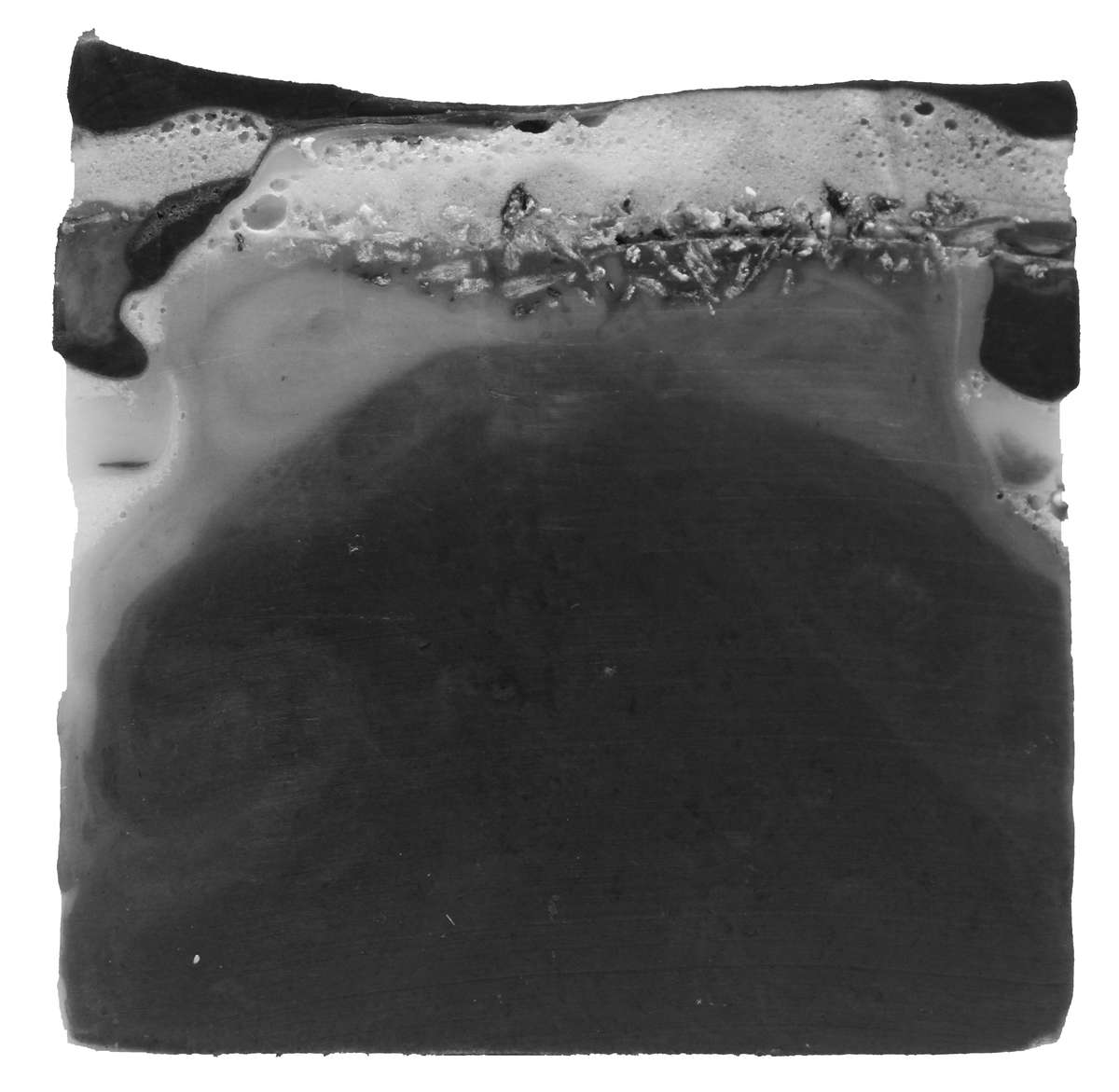 Morning to Midnight is full of ingredients to help a wide variety of skin issues, from oily skin to acne.

The key ingredient is activated charcoal, which is a detoxifying agent that draws toxins, dirt, and impurities from the skin, whilst helping with oil control.
Click to see Morning to Midnight