KEY INGREDIENTS & BENEFITS
Take care of your skin by gently exfoliating with poppy seeds and deeply rejuvenating with shea butter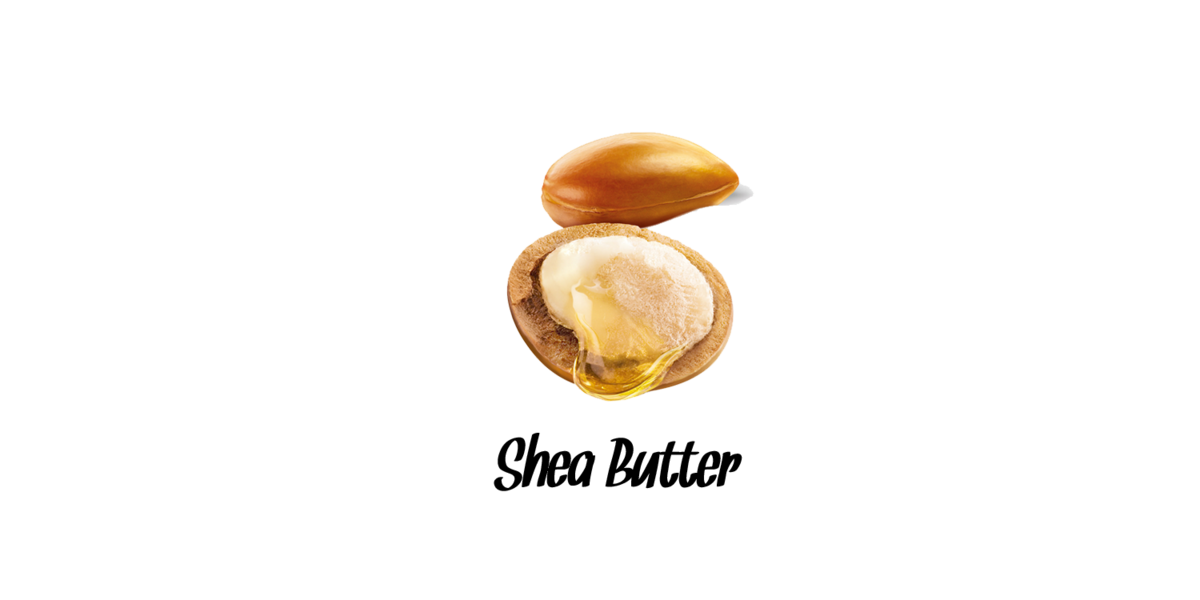 A powerful butter to soften and moisturise, shea butter gets deep into your skin to lock in moisture. You will notice that it helps this soap make your skin feel softer as soon as you jump out of the shower.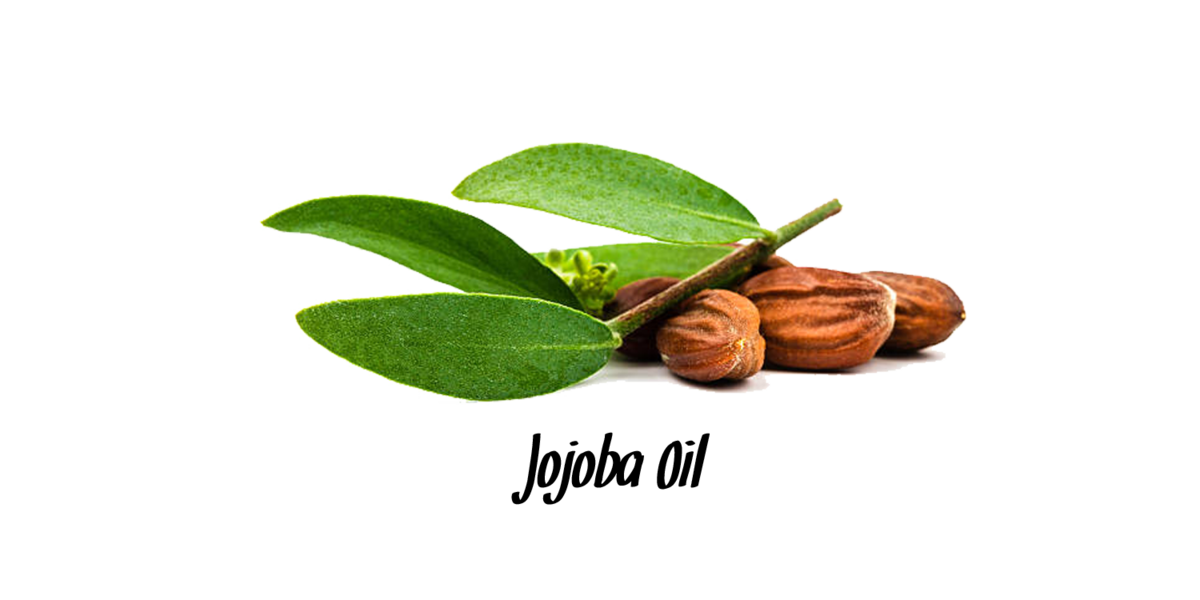 With its natural hydrating and moisturising properties, jojoba oil can rehydrate your skin and rebalance natural oil levels. This makes it great for use on your skin, helping to soothe after the poppy seeds exfoliate.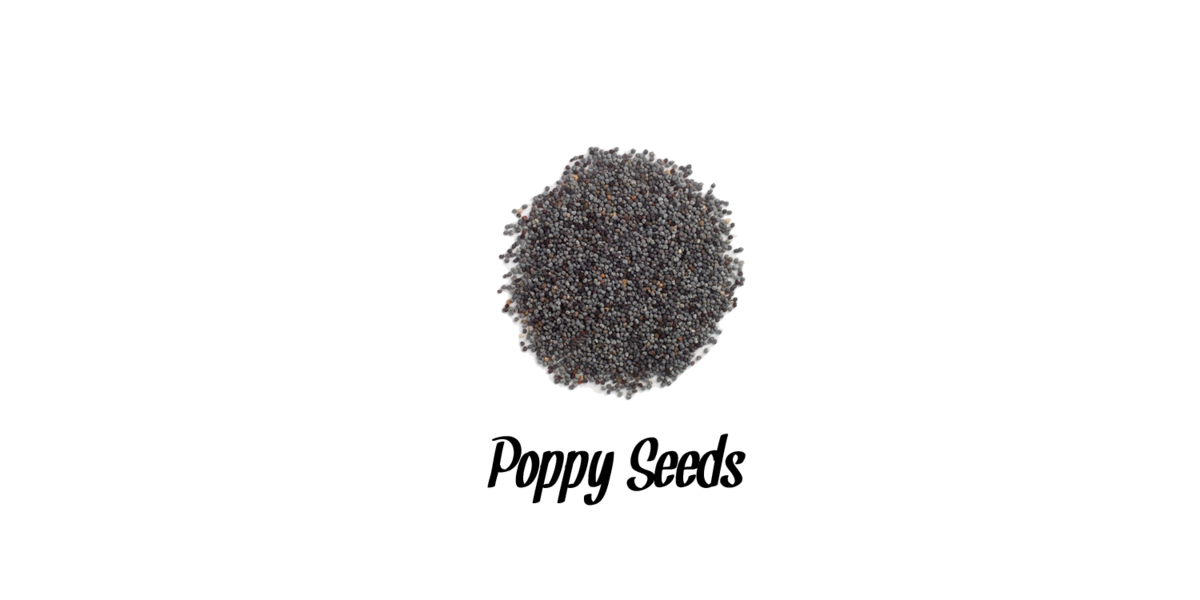 An added sprinkle of poppy seeds brings natural skin exfoliant properties to this soap. It can help eliminate dead or dry skin, dirt, toxins, and other skin impurities, making this soap perfect for regular use in the shower.
Ingredients: Soap Base, Shea Butter, Fragrance, Foaming Agent, Jojoba Oil, Poppy Seeds, Colourant.