The perfect way to relax after a busy or stressful day
Tonic Heat Pillow
Beautiful 'Heat Pillows' that are made in Australia with locally-sourced lavender, barley, and other botanicals.

They can be used heated or cooled to relieve aches, pains, bruising or swelling. Use as a safe alternative to a hot water bottle.
Tonic Eye Pillow
Tonic 'Eye Pillows' are perfect for meditation, savasana, or to help you relax after a long day. They work well to soothe tired, irritated or puffy eyes, and can help you fall sleep, since benefits are felt almost immediately.

Filled with flaxseed and lavender, leave your Eye Pillow in the refrigerator to chill before use.


Your Choice of Heat Pillow & Eye Pillow!
Our 'Love It' Promise
"Try Us...You Have NOTHING to Lose!"
We guarantee you will LOVE our products, just like thousands of other customers. And if you don't, simply message us, get your money back AND keep your product!
Why You Should Choose Bath Box®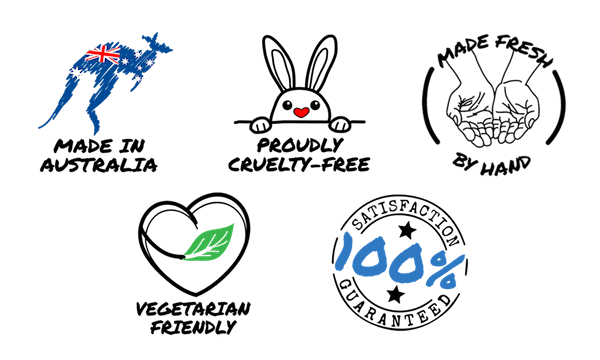 Looking for another Mother's Day Gift? Other customers also bought these!