Click PLAY on the video below!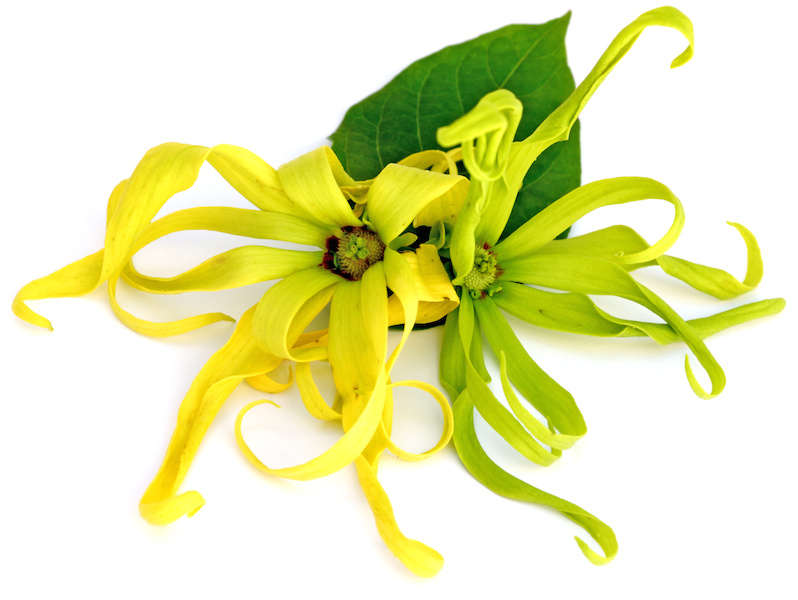 Ylang ylang oil is extracted from its flowers and has long been used in aromatherapy to reduce stress due to its uplifting scent.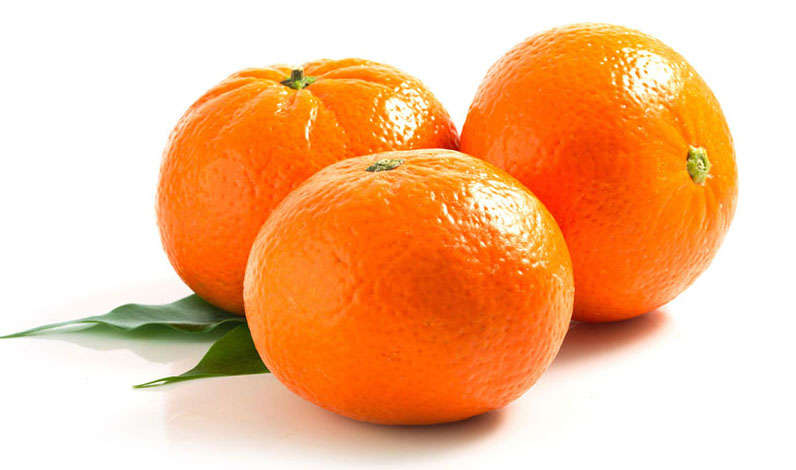 Tangerine oil is an uplifting fragrance that also helps with stress relief and can improve mood!
Sodium bicarbonate, citric acid, cream of tartar, corn starch, foaming agent, tangerine oil, ylang ylang oil, water, and colourant.