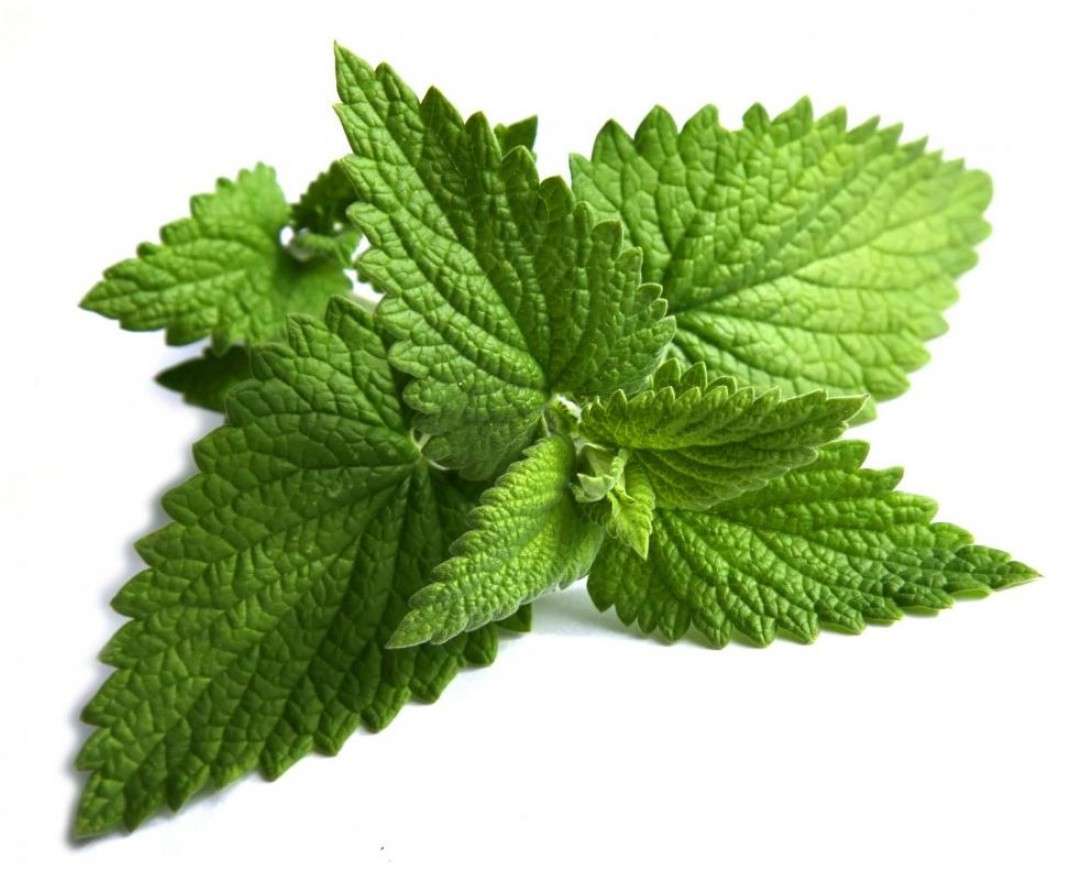 Peppermint Oil provides a calming effect along with a cooling sensation to the body.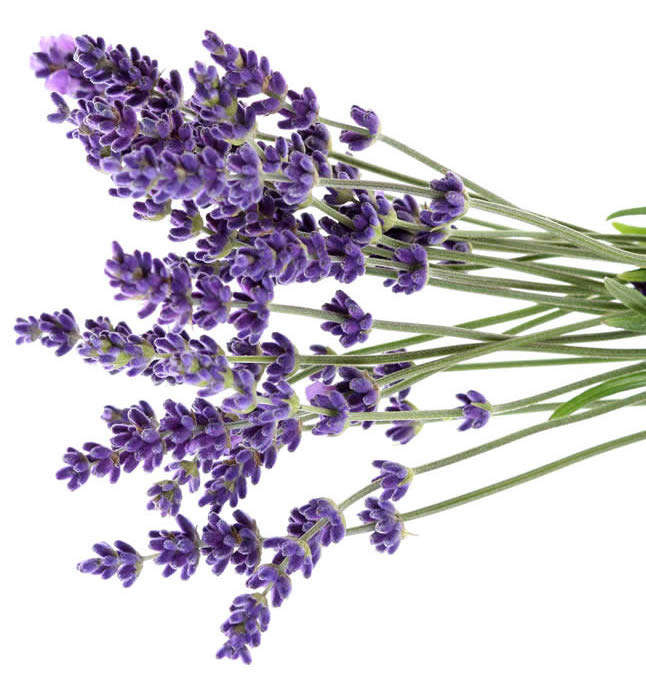 Lavender Oil assists in relaxation, reduced nervous tension and enhanced blood circulation.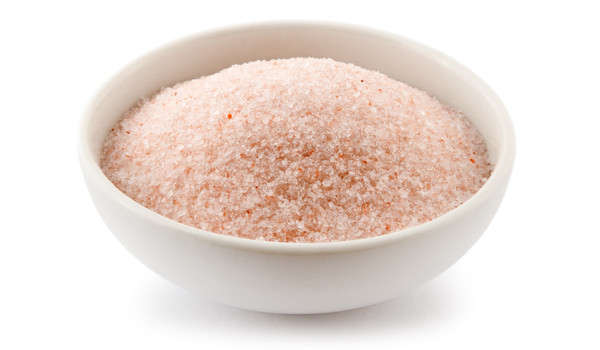 Exfoliate skin with the detoxifying and hydrating benefits of Himalayan Salt, which removes dead skin cells, leaving skin smooth and bright.
soap base, Himalayan salt, shea butter, peppermint oil, lavender oil, foaming agent, and colourant.