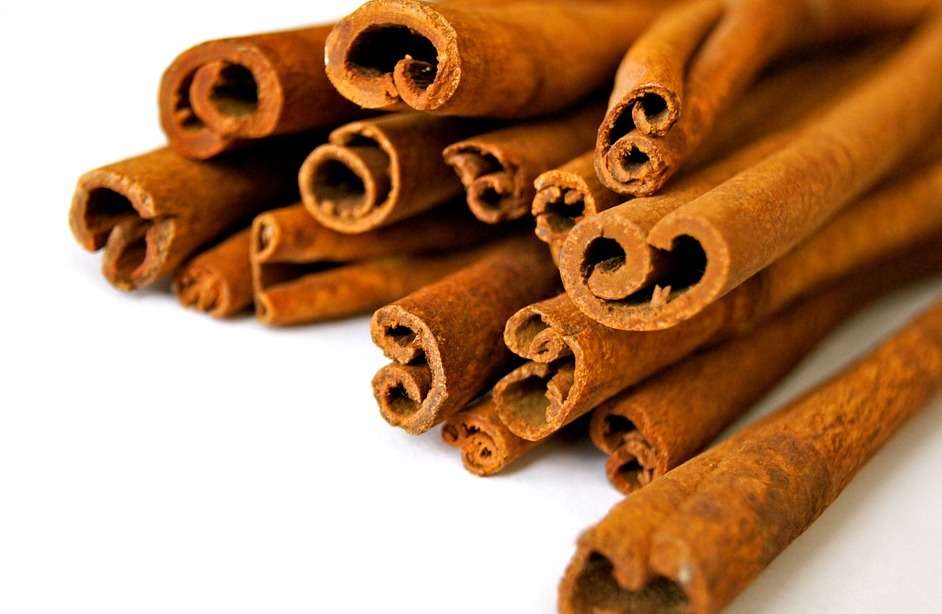 Cinnamon is full of antioxidants that bring colour and life back to dull skin. It also has a strong scent that will give your nose a little "punch"!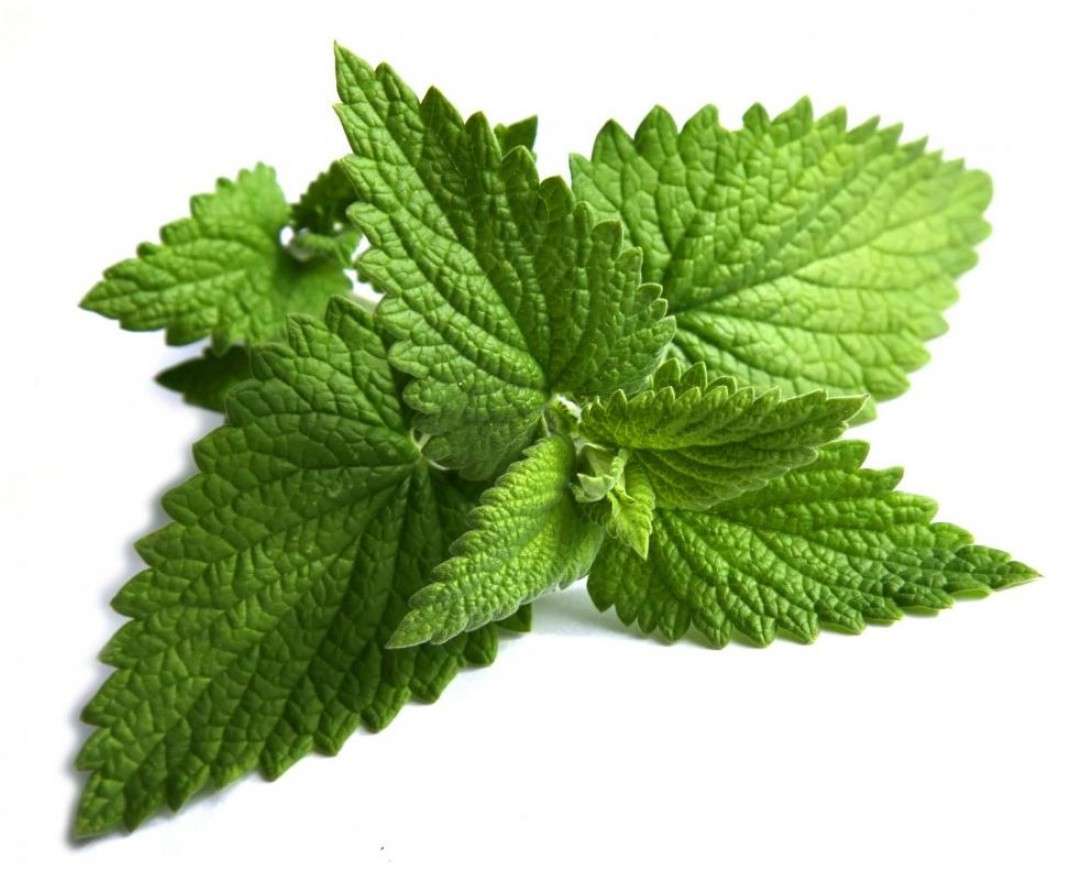 Peppermint oil has long been used in traditional medicine, and has a irresistible cooling action when applied to skin. Peppermint oil has a mind-awakening aroma.
Sodium bicarbonate, cornstarch, foaming agents, cream of tartar, glycerine, grapeseed oil, coco-betaine, peppermint oil, pine oil, fir needle oil, cinnamon oil, colourant.