ENJOY THE WONDERS OF GREEN TEA
Brighten and cleanse your skin with our special matcha green tea blend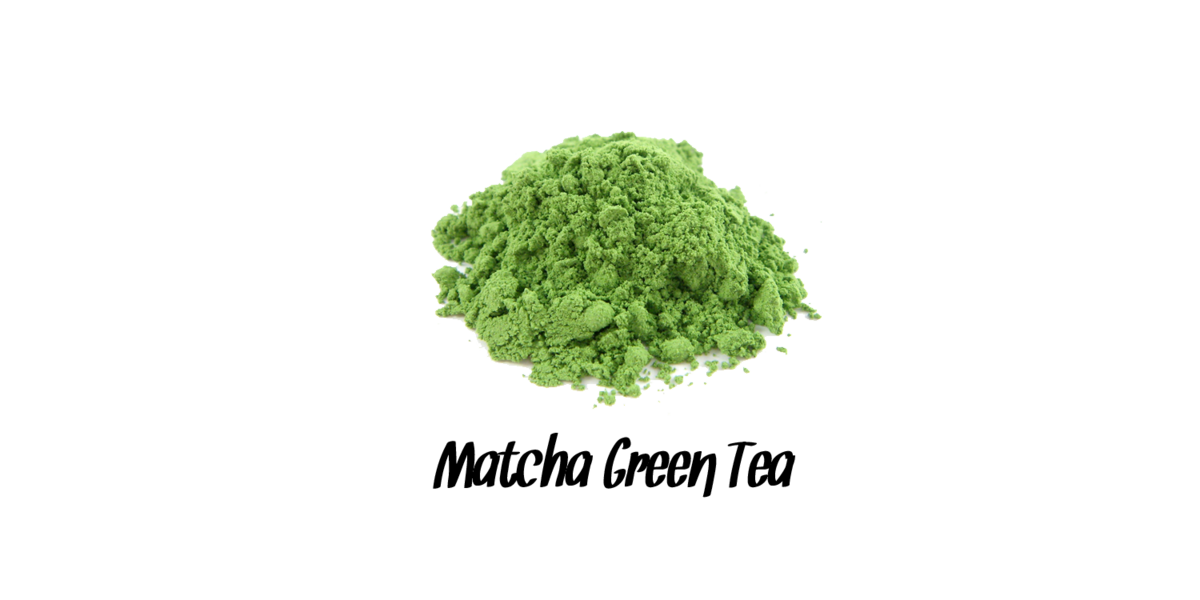 With its powerful anti-oxidant nature, matcha green tea can help to naturally and gently cleanse your skin, providing a deep detox in a short amount of time. This is why it's a key ingredient in this soap.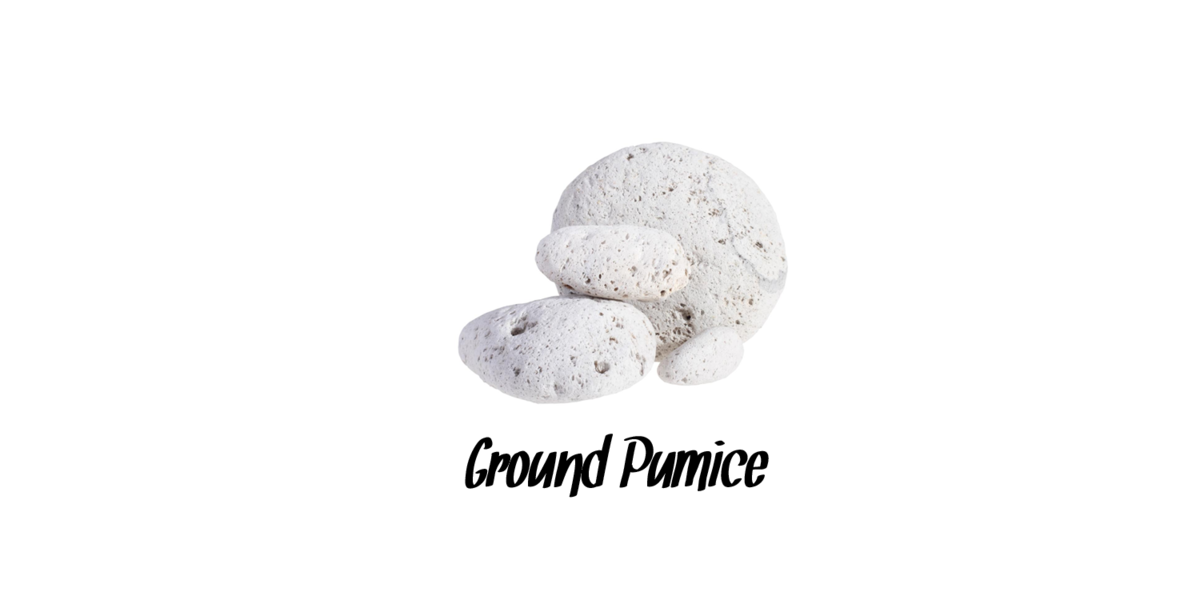 Eliminate dead or dry skin with the exfoliating powers of pumice. By helping scrub away dirt and impurities, pumice can lead to clearer and brighter looking skin - perfect if you struggle with excess oils.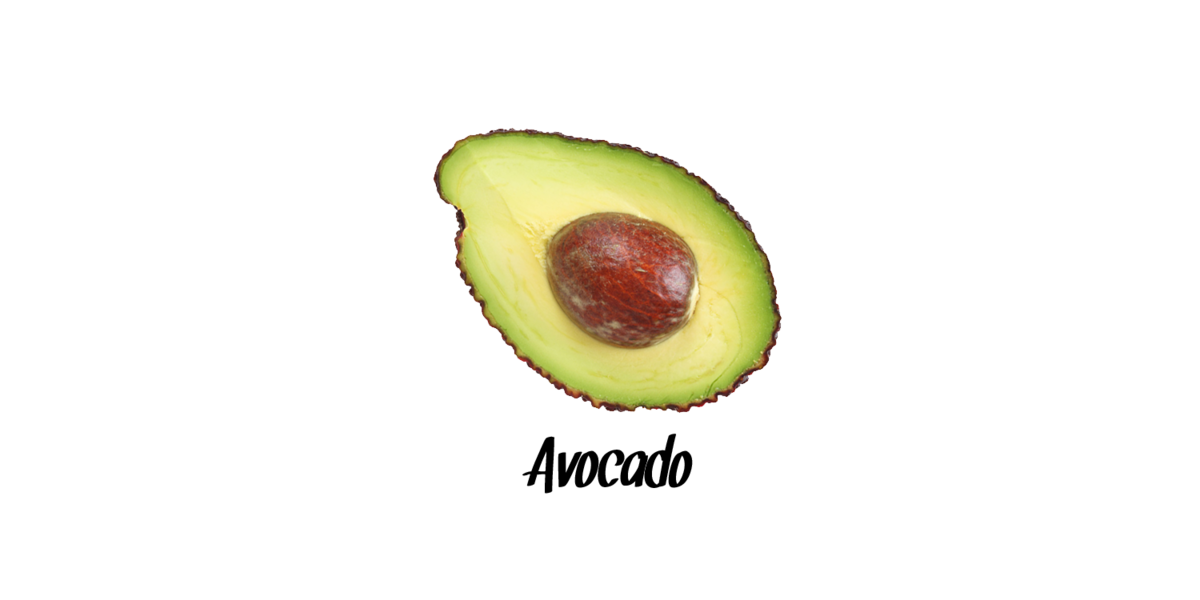 Replenish your skin with the rich antioxidants, vitamins, and healthy fatty acids that are packed into avocado. These work great to naturally rehydrate and moisturise your skin, especially when used in a soap.
1. Try lathering this soap in a washcloth or loofah under the shower before using on your skin.
3. Use whenever you want, Matcha Man is perfect to wake you up during your morning shower!
Our "Most Asked Questions" section is coming soon!

Ingredients: Soap Base, Water, Pumice, Foaming Agent, Jasmin Oil, Neroli Oil, Cedar Wood Oil, Vitamin E Oil, Avocado Oil, Matcha Green Tea, Colourant.

For best results, store in a soap box when not in use.
Customers who bought Matcha Man also bought...