AVAILABLE FOR 1 WEEK ONLY!
Try our most popular face masks in this discounted box and find out which one you love!
With seaweed powder as the key ingredient, you can feel the anti-inflammatory and detoxifying powers of this face mask soothe inflammation, cleanse your pores by drawing out dirt, and leave your skin feeling balanced and refreshed!
Click here to see Get Out of Here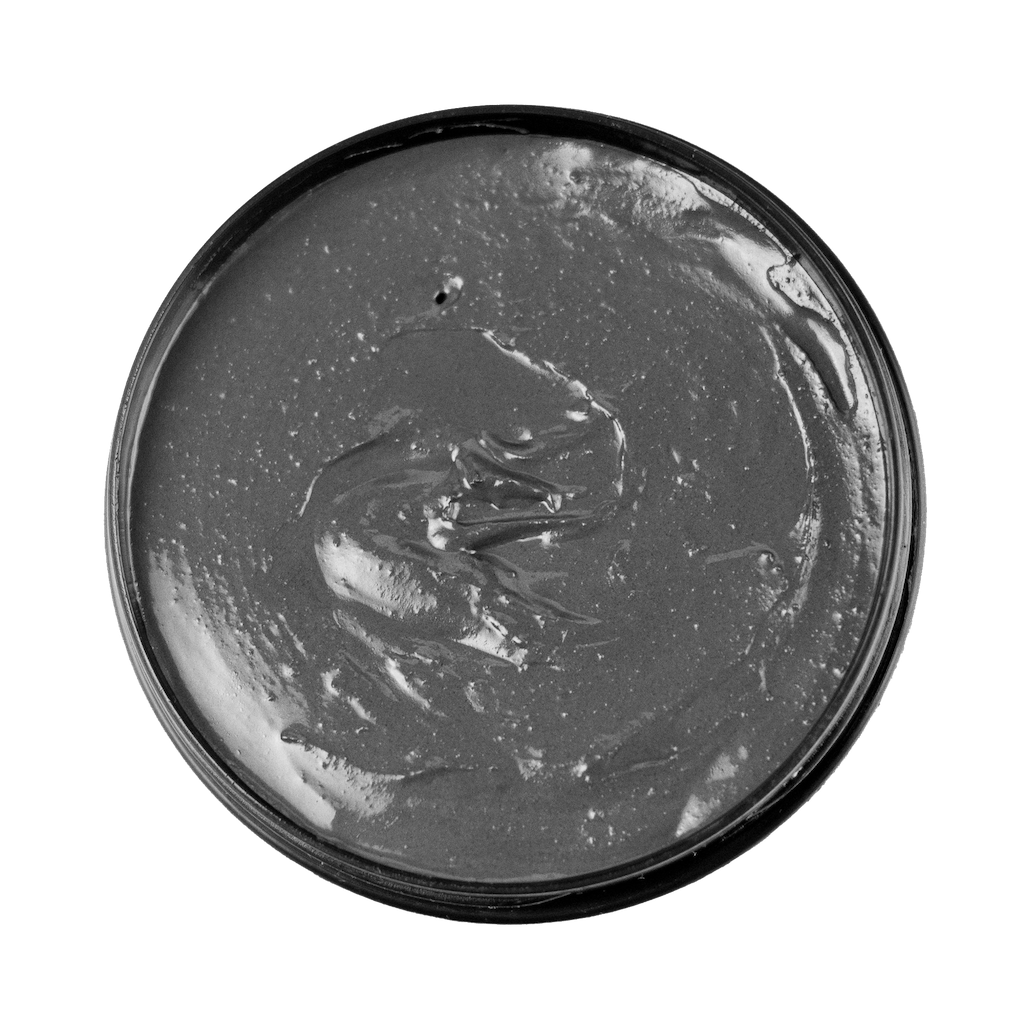 This is the perfect activated charcoal face mask - by adding a few extra ingredients, we have balanced the powerful properties of activated charcoal, providing your skin with a great overall mask!
Click here to see Charred Face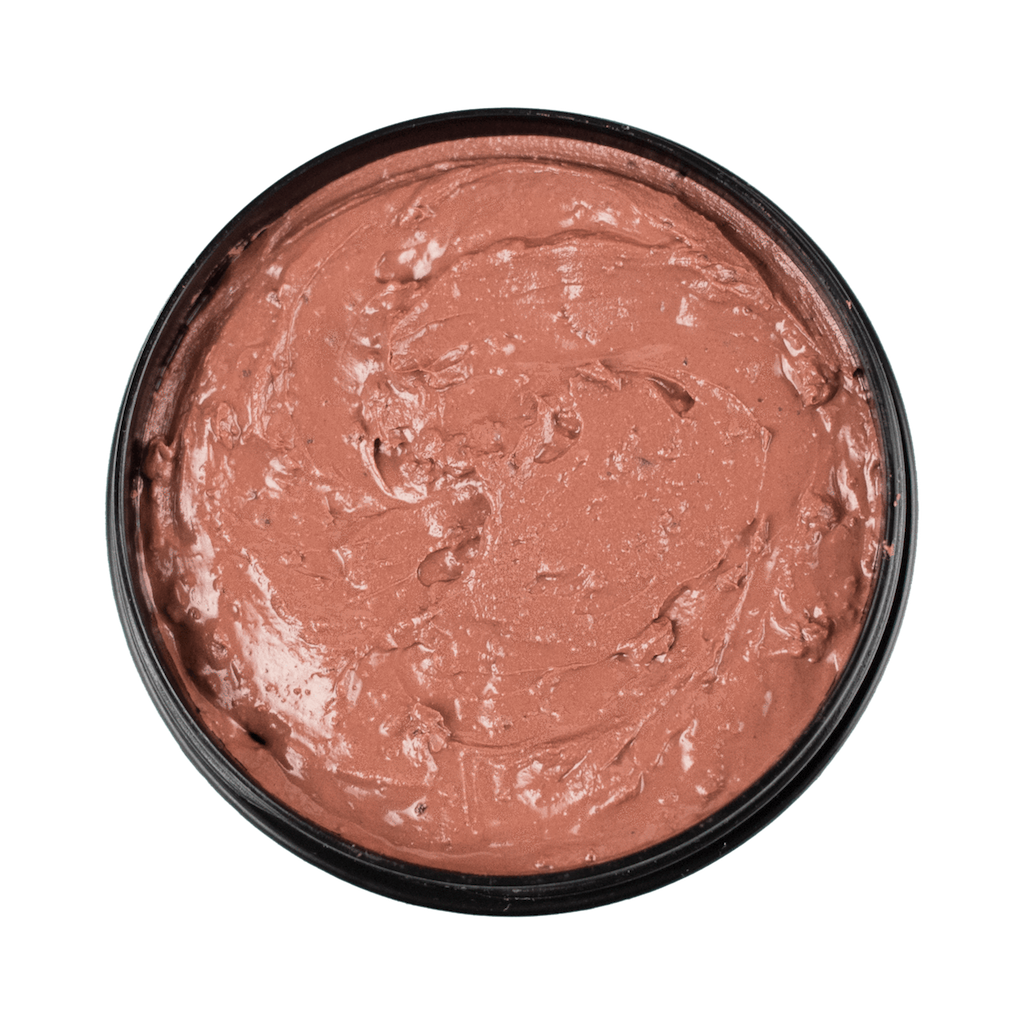 Be Nice to your skin with our Australian Pink Clay face mask. We have added four more effective ingredients, and it's great for all skin types (especially if you have dry or sensitive skin), making this a "must have" face mask!
Click here to see Be Nice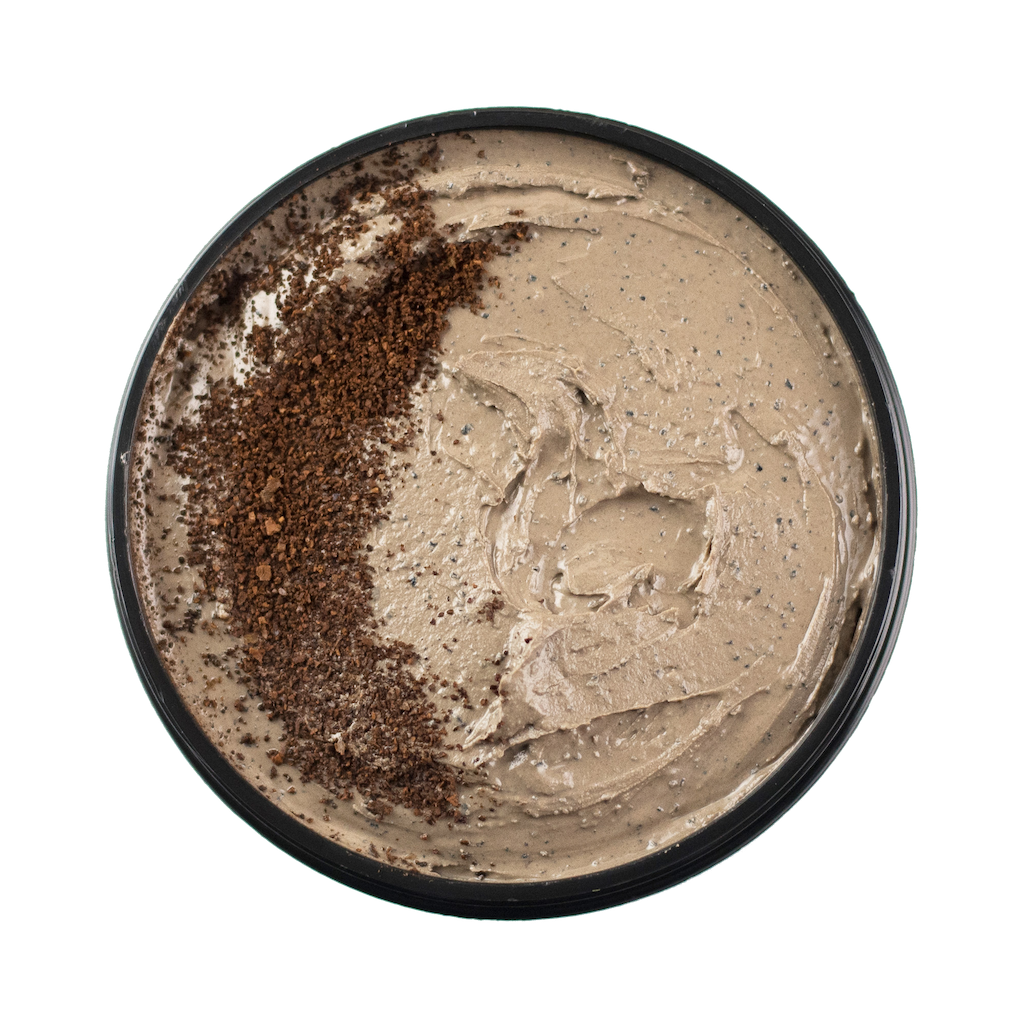 With the key ingredients of coffee and cocoa, this face mask can help draw out all the dirt and toxins from your skin. Plus, our formula helps to hydrate, nourish, and tighten, leaving your skin feeling smoother and softer. Morning Brew is the perfect way to start or end your day!
Click here to see Morning Brew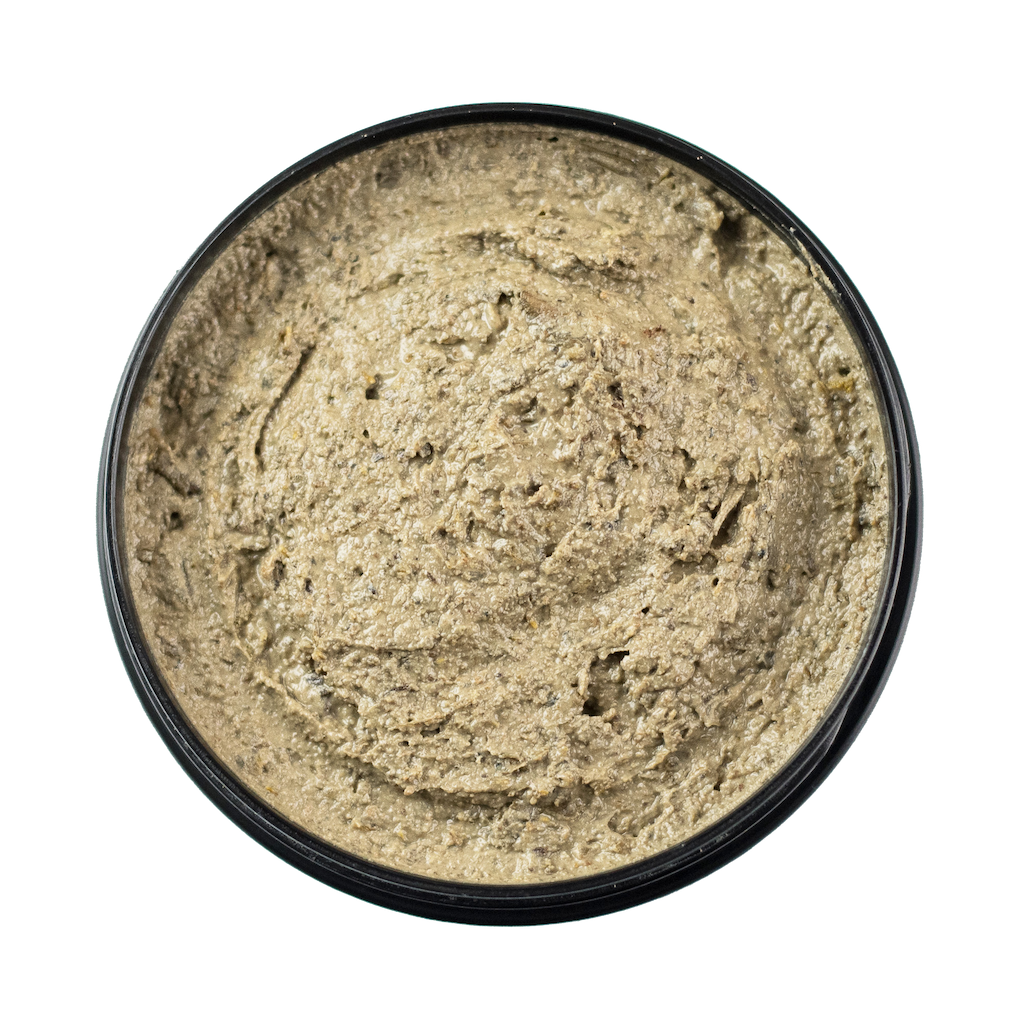 This gentle exfoliant is like no other you have tried. It's a rare, all-round, face & body mask that will help scrub away dirt and other bad stuff, while deeply nourishing and rejuvenating the layer of skin underneath!
Click here to see Mi Amor
Customers who bought our Mask Box also bought...