The Valentine's Day "Love Box"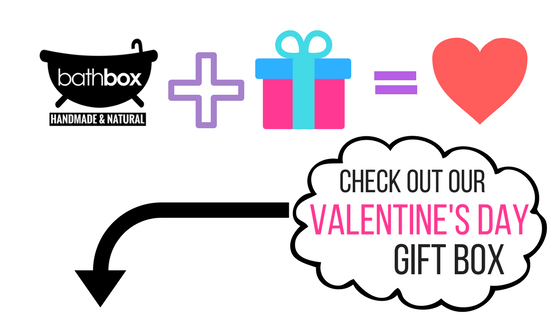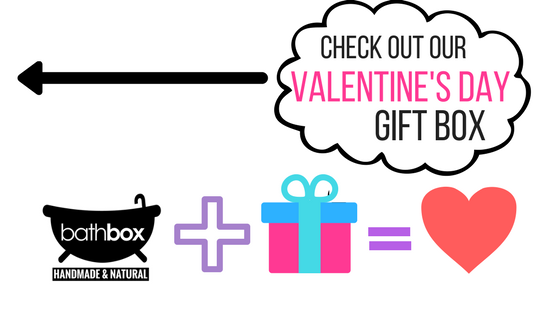 Roses are red... Violets are blue...
Bath Box customers are sweet... And we love you!


You must try our new mini heart-shaped bath bombs, that combine beautiful pink and teal colours. With an added layer of epsom salts, it's also really relaxing for you too!


Note: This comes with TWO mini bath bombs!
Honey Bun is unique - it's fizzy bath bubbles frosting sandwiched between two bath bombs halves!


Not only does it have beautiful orange and gold glitter that swirls around to create bright, vibrant colours in your tub, but the sweet smelling scent of jasmine, tangerine, vetiver, and neroli oil will have you falling in love in no time! <3
With a sweet citrus scent created by combining grapefruit, lemon, bergamot, and Australian orange oil, "Oh, Romeo" is sure to be your secret crush this Valentine's Day! :-)


PS. We've also added glittery sparkles from our biodegradable glitter that you're going to fall in love with!
Be Nice to your skin with our Australian Pink Clay face mask. We have added four more effective ingredients, and it's great for all skin types (especially if you have dry or sensitive skin), making this a "must have" face mask!
We know our products are amazing, but we want to put your mind at ease anyway!

That's why we created our "LOVE IT" Guarantee.

Buy it. Use it. And if you don't love it, just let us know why and we'll give you a full refund!