Click PLAY on the video below!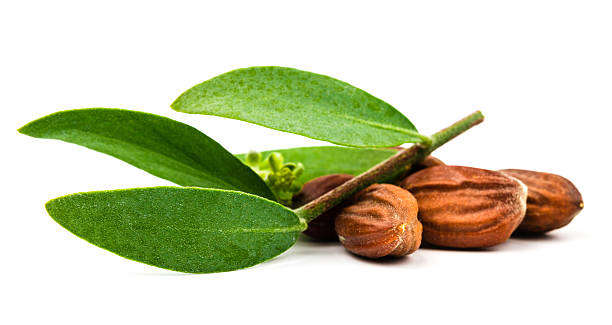 The liquid wax that comes from jojoba berries mimic the natural oils of the skin and are commonly used as a natural moisturiser.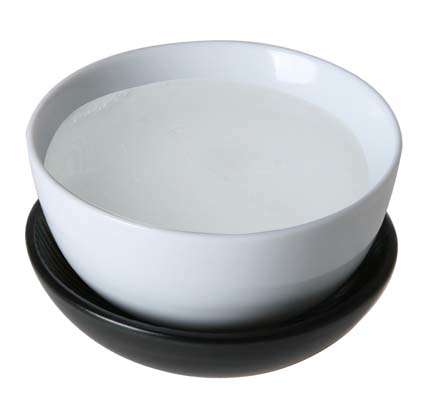 We use one of our safe foaming agents in the fizz bath bombs -
Sodium bicarbonate, citric acid, cream of tartar, corn starch, foaming agents, sweet vanilla and lavender fragrance, water, colourant.