Click PLAY on the video below!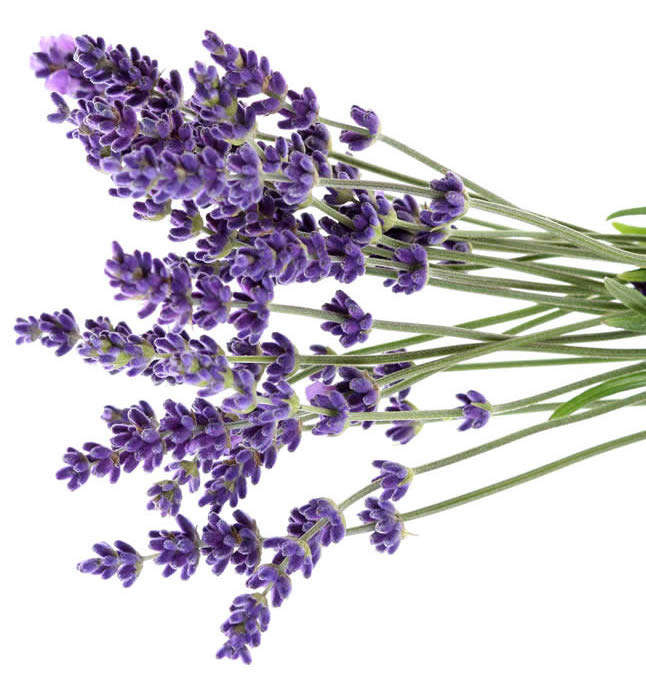 Lavender oil has anti-inflammatory properties, and is used to help relieve stress and sleep disturbances.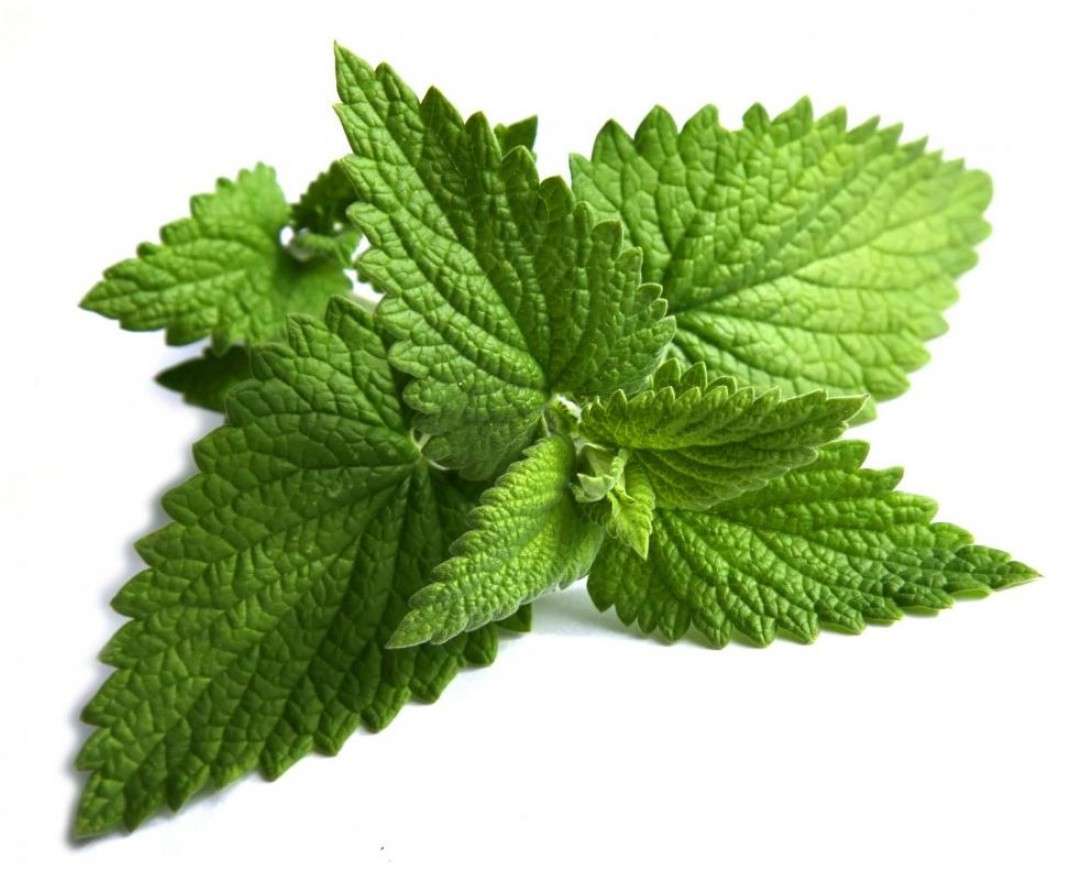 Peppermint oil has long been used in traditional medicine, and has an irresistible cooling action when applied to skin. Peppermint oil is claimed to benefit memory and alertness.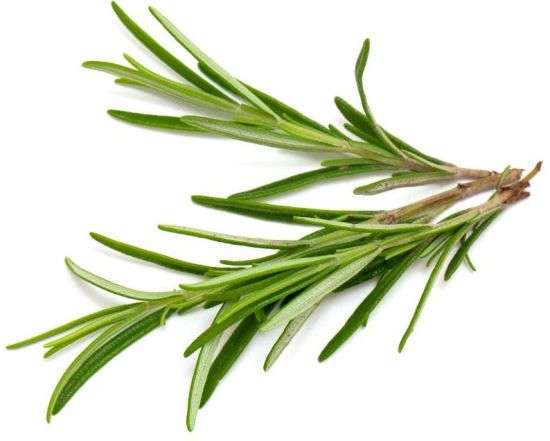 Rosemary has a woody evergreen scent, and has a reputation of helping to improve memory.
Sodium bicarbonate, citric acid, cream of tartar, corn starch, foaming agents, peppermint oil, lavender oil, rosemary oil, water, and colourant.