Click PLAY on the video below!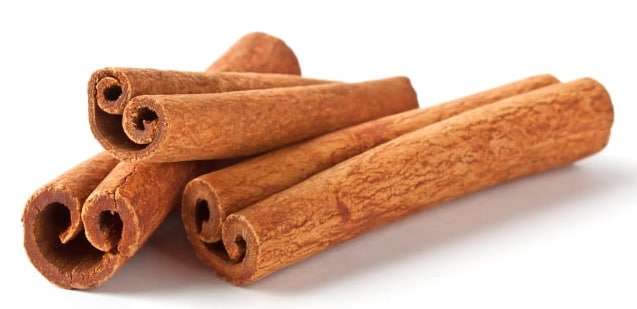 Cinnamon oil, with its uplifting and spicy aroma, helps to bring colour back to dull skin.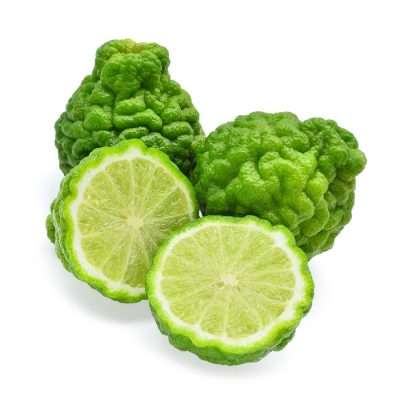 Bergamot oil has an uplifting citrus scent that is stress-relieving and mood-boosting!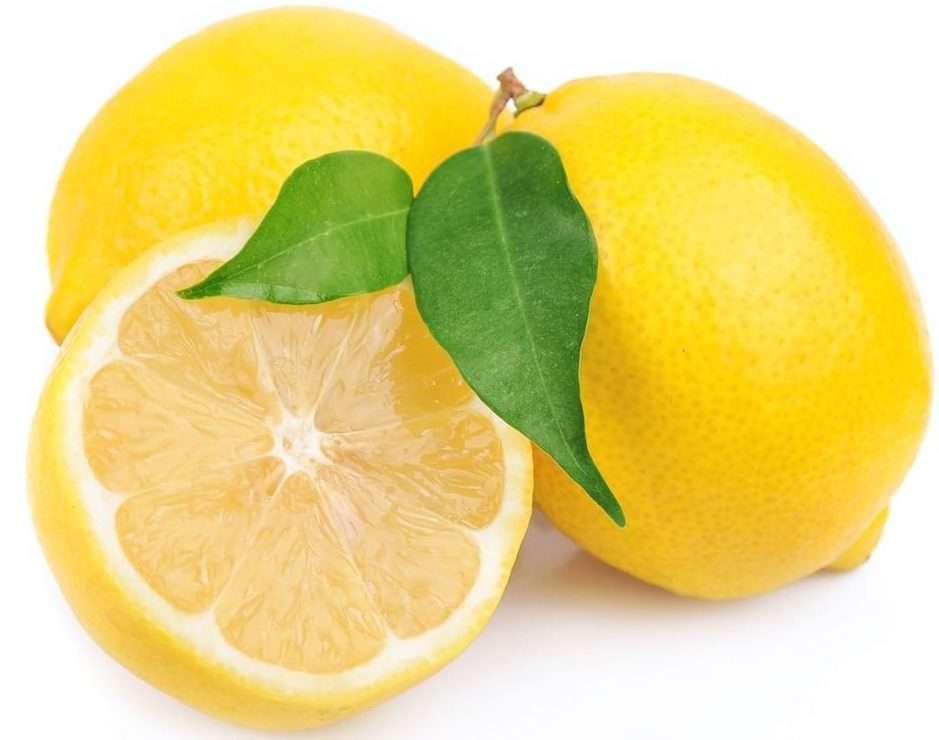 Lemon oil is refreshing and also stress relieving. It's a great addition to this bath bomb, especially with its skin detoxifying benefits!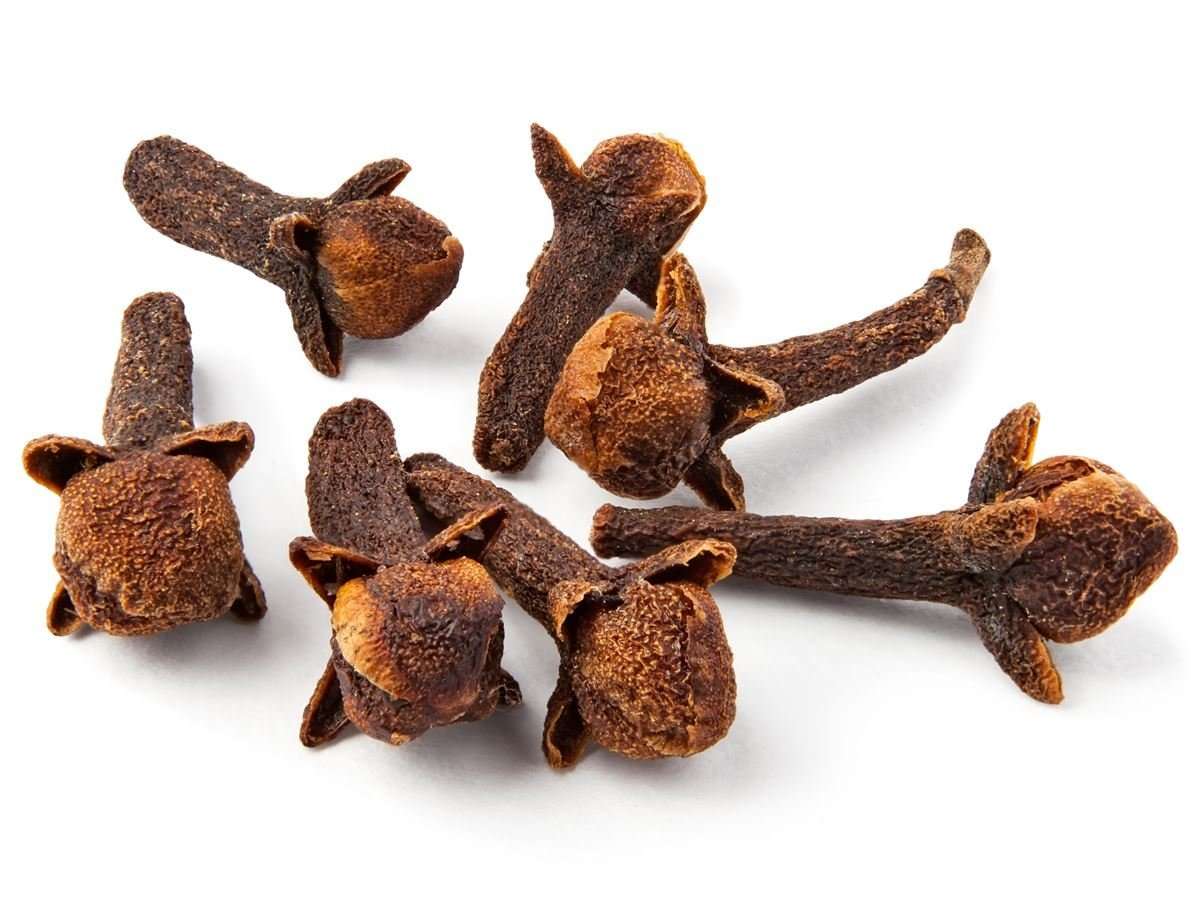 Clove oil has a sweet and spicy aroma. Clove oil is very stimulating, and has been known to improve circulation.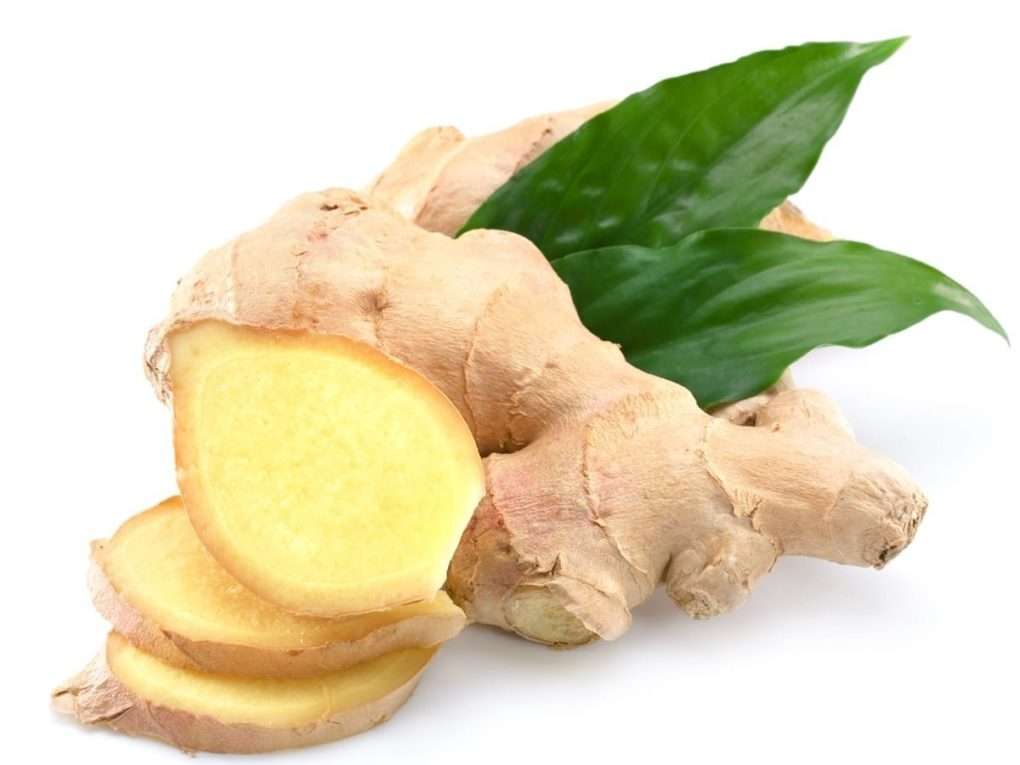 Ginger oil has a warming effect on the skin along with anti-inflammatory properties.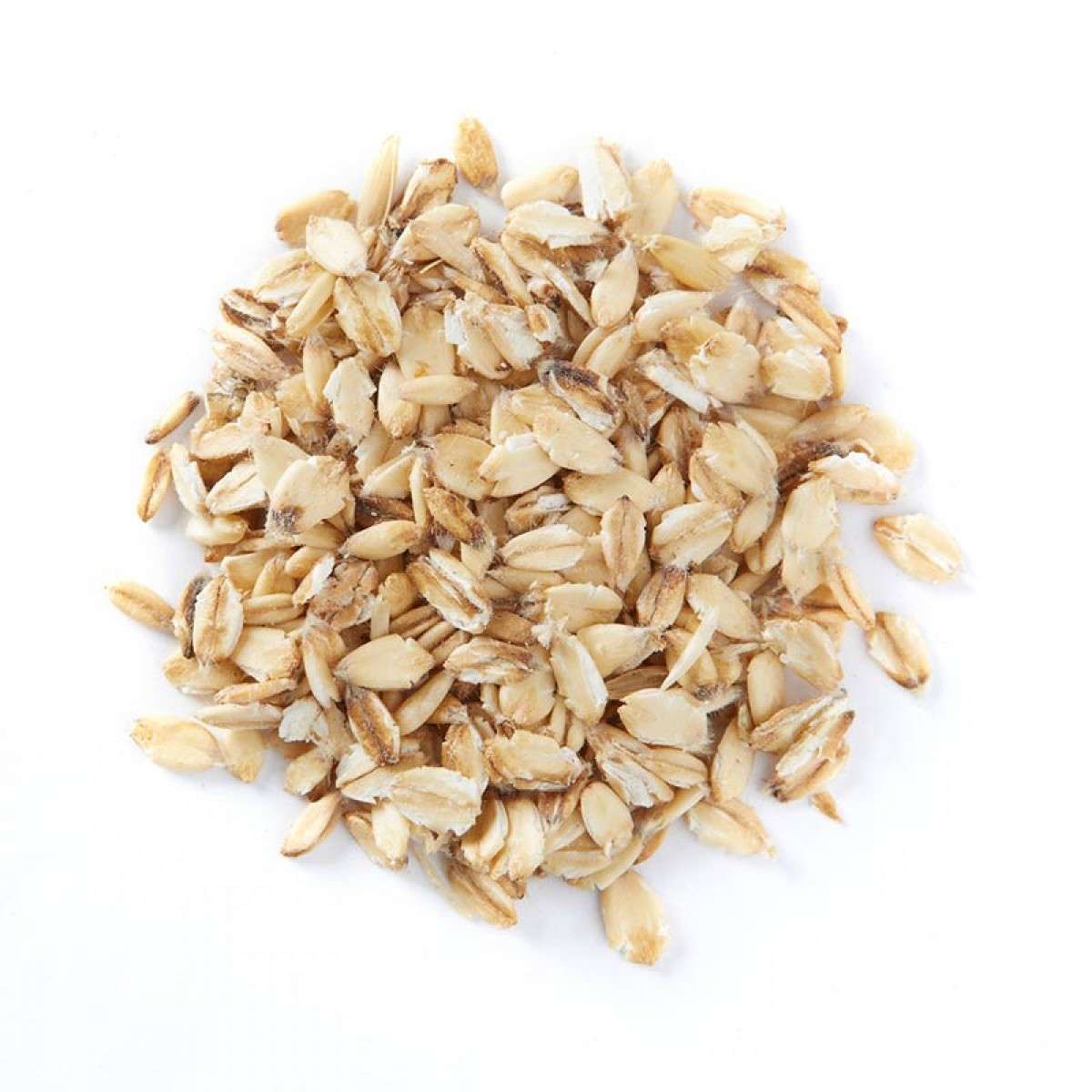 Oats have long been used topically on the skin to soothe itchy and irritated skin.
Sodium bicarbonate, citric acid, cream of tartar, corn starch, foaming agent, oats, cocoa butter, vanilla fragrance, cinnamon oil, clove oil, bergamot oil, lemon oil, ginger oil, water, and colourant.