ENERGISING • INVIGORATING • UPLIFTING
These tub teas will nourish, energise, and invigorate, preparing you for any day ahead!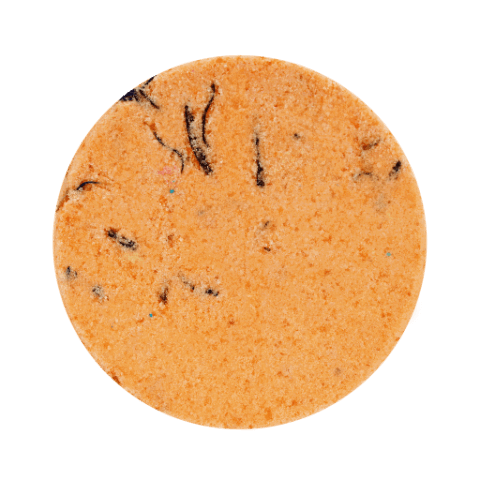 This is the most energising, invigorating, and detoxifying bath soak we have! Prepare to let the bright orange fizz and exotic aromas encapsulate your senses.
Click here to see Tealicious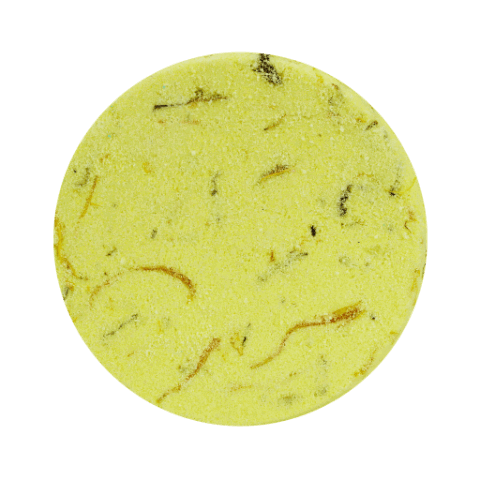 Restore those positive vibes back into your day and let both the uplifting and mood-boosting properties of this bright yellow tub tea take over your senses.
Click here to see Tearific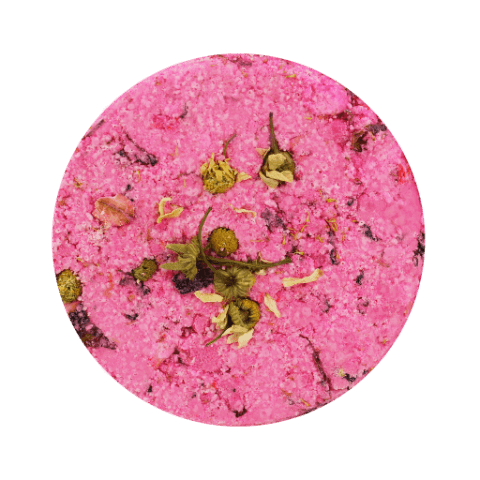 The ultimate bath soak - a "party" for your skin. Not only does this fizzy tablet look beautiful and smell amazing, but it also does WONDERS for your skin.
Click here to see ParTea
HOW TO USE
1. Fill your bath tub with warm water.
2. Add your tub tea to the water and watch it activate.
3. It will begin releasing a beautiful aroma into the air while the moisturising oils disperse into the bath water.
4. Relax in your tub and enjoy!

Cool Tip: Your tub tea has "superpower" botanicals, but please remove leftovers after draining your tub. Usually these are larger, so please discard them in your rubbish.
MOST ASKED QUESTIONS
Our "Most Asked Questions" section is coming soon!

Ingredients: Please see individual product pages for ingredient information.

Take care of your tub teas by storing them in a cool, dry place.
Love getting a deal? Add on more discounted bundles!
Our 'Love It' Promise
"Try Us...You Have NOTHING to Lose!"
We guarantee you will LOVE our products, just like thousands of other customers. And if you don't, simply message us, get your money back AND keep your product!
Why You Should Choose Bath Box®