GENTLY SOOTHE & CALM YOUR SKIN
Cleanse and detox with our special anti-inflammatory and anti-bacterial ingredients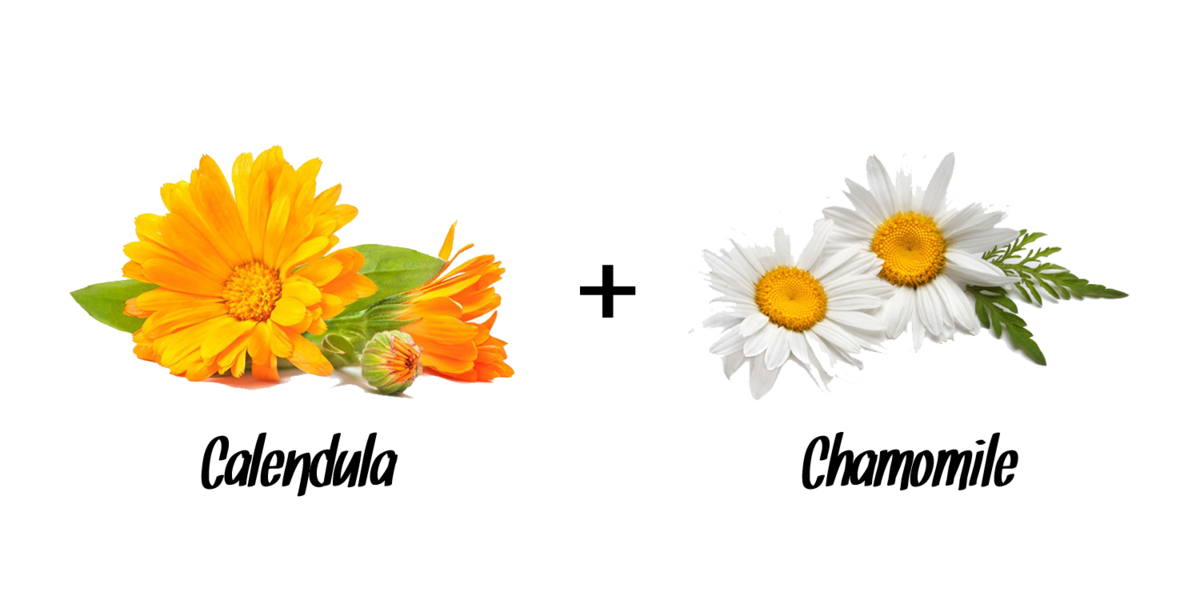 Calm your skin with our special infusion of anti-inflammatory and anti-bacterial ingredients. This is a great way to help reduce swelling and redness, especially if you struggle with skin irritation.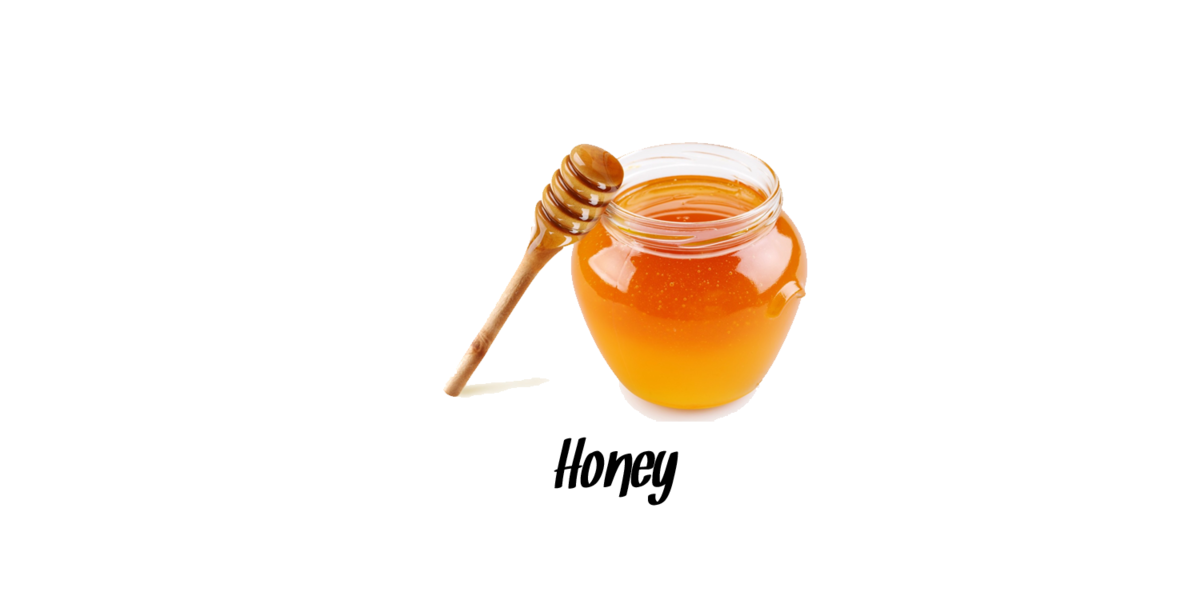 Soothe and cleanse your skin with the natural anti-bacterial properties of honey. This makes our soap great for acne treatment and detoxification. It can also be used as an every day body soap.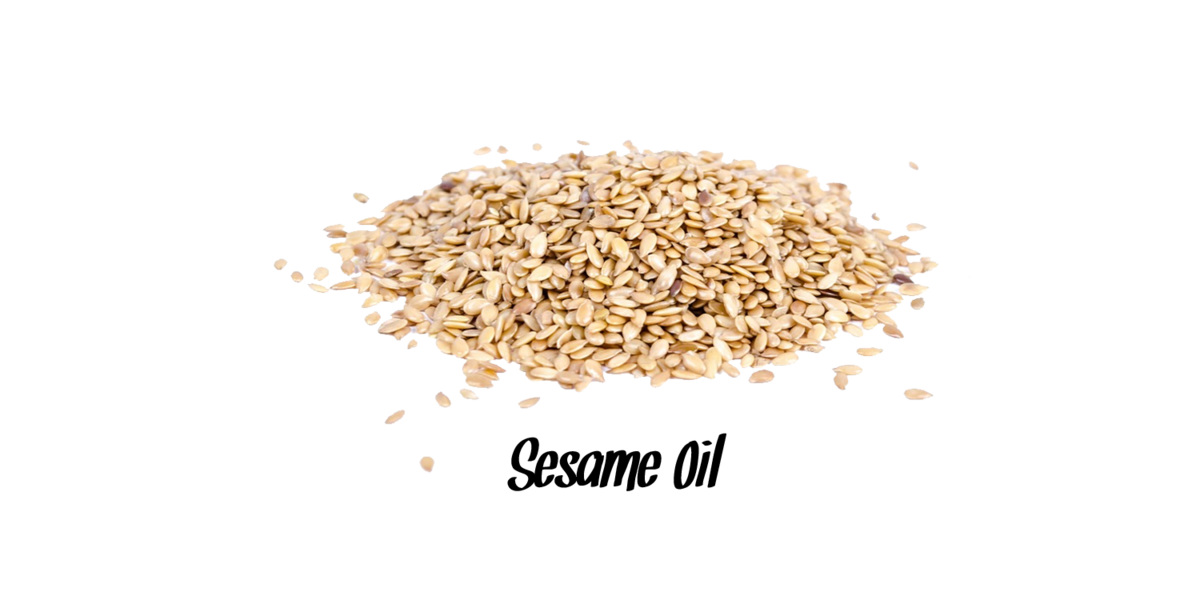 Give your skin that extra kick with our added sesame oil, which contains unique properties that can help hydrate and tighten your skin. It's great to add some radiance after a long, tiring day.
1. This soap bar is very gentle and can be used as an every day soap (even if you have sensitive skin).
2. If you struggle with severe skin irritation, such as acne, rashes, or eczema, try a small lather of this soap first and see how your skin reacts.
3.
For added exfoliation, combine with our gentle skin cleanser -
Mi Amor
. It can be used on your face or body!
Our "Most Asked Questions" section is coming soon!

Ingredients: Soap Base, Calendula & Chamomile Infusion, Sesame Oil, Tangerine Oil, Maca Powder, Honey, Colourant.

For best results, store in a soap box when not in use.
Customers who bought Chill Out also bought...