DETOX • BRIGHTEN • TIGHTEN
Best suited for oily or acne skin to deeply cleanse, detox & brighten.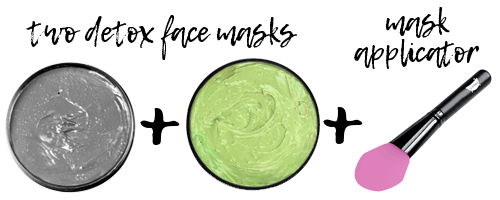 NATURAL & POWERFUL SKIN DETOX
This pack of detox face masks contain key ingredients that naturally draw out toxins, deeply refresh & cleanse, and leave your skin looking brighter & feeling tighter.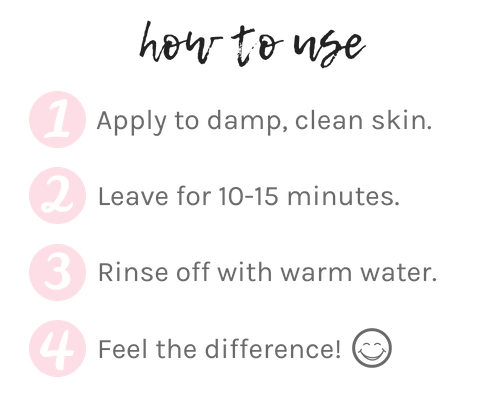 Our 'Love It' Promise
"Try Us...You Have NOTHING to Lose!"
We guarantee you will LOVE our products, just like thousands of other customers. And if you don't, simply message us, get your money back AND keep your product!
Why You Should Choose Bath Box®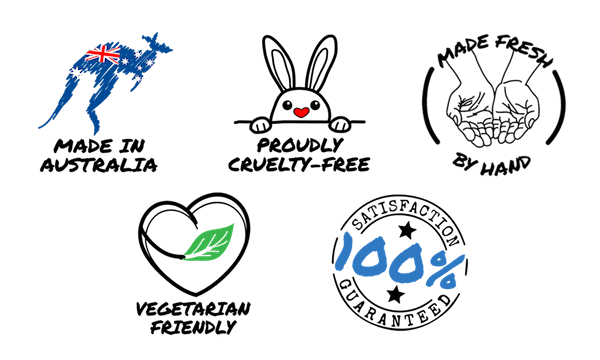 Customers who bought this item also bought...
Please go to the individual face mask pages to see full detailed ingredient lists.

Remember to store your face mask in a cool, dry place. For best results, mix before use, and aim to use within 6-8 weeks!