LUXURIOUS DESIGNS.
DEEP COLOURS.
BEAUTIFUL AROMAS.
Stop buying average bath bombs. Try Bath Box® and NEVER go back!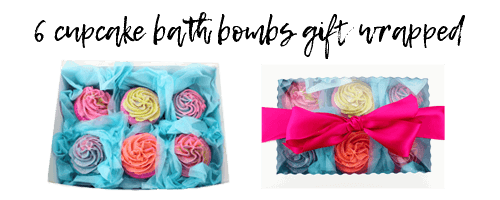 AMAZING BUBBLE BATH BOMBS
Get SIX luxurious cupcake bath bombs that will blow you away with their beautiful colours, scents & bubbly bath art (comes gift wrapped).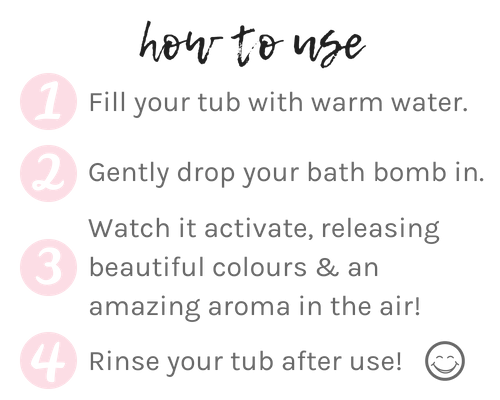 Our 'Love It' Promise
"Try Us...You Have NOTHING to Lose!"
We guarantee you will LOVE our products, just like thousands of other customers. And if you don't, simply message us, get your money back AND keep your product!
Why You Should Choose Bath Box®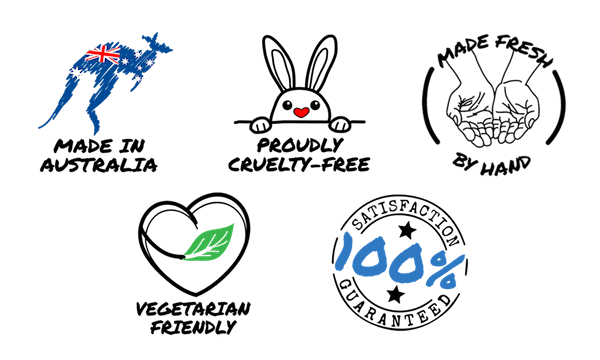 Looking for more gifts? Other customers also bought these!
Sodium Bicarbonate, Citric Acid, Kaolin, Corn Starch, Cream of Tartar, Tapioca Starch, Grape Seed Oil, Cocoa Butter, Sodium Cocoyl Isethionate, Cocamidopropyl Betaine, Fragrance, Water, Dye, Biodegradable Glitter.

Remember to store your bath bomb in a cool, dry place (and preferably away from light).