OUR DELICIOUS 2-IN-1 FORMULA
A luxurious "every day" soap bar, with a kick of skin-energising powers!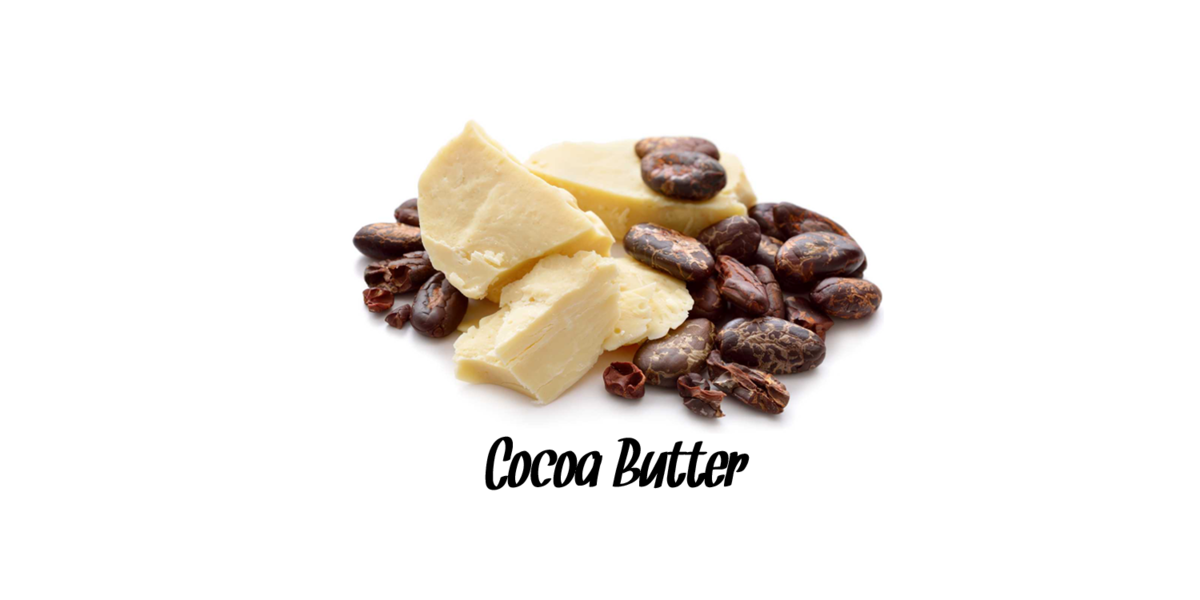 Deeply hydrate your skin with the natural healing and anti-oxidant properties of the cocoa bean. Even if you have sensitive skin, this is the perfect way to lock in moisture and prevent dry or peeling skin.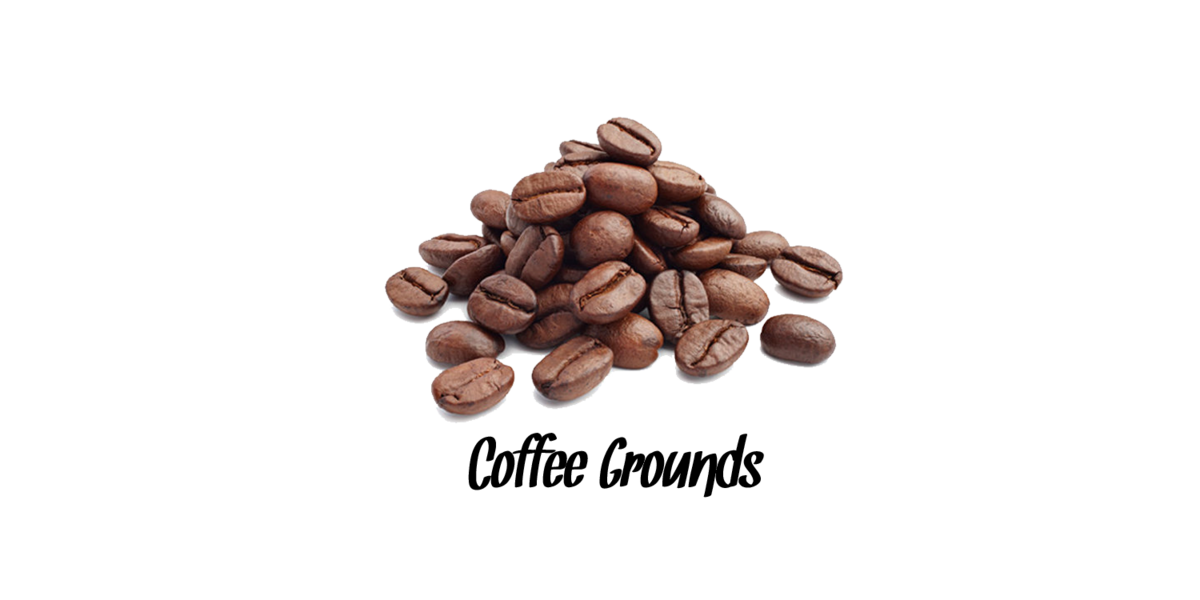 Scrub away dry or dead skin with the tiny pieces of natural, ground coffee beans. Wake your skin up with caffeine, as it can help boost overall skin health, leading to a more radiant and youthful look.
1. Use the coarse coffee grounds in the soap to target and buff away dry or dead skin.
2. The smoother part of the soap bar can be used to gently moisturise your skin.
3. Use whenever you want, Barista Babe is perfect to wake you up during your morning shower!
Our "Most Asked Questions" section is coming soon!

Ingredients: Soap Base, Cocoa Butter, Coffee Grounds, Foaming Agent.

For best results, store in a soap box when not in use.
Customers who bought Barista Babe also bought...